Our Operation
Cell2 have a well-established and close working relationship with the extensive Engineering and Product Development facilities in Taiwan, sharing
knowledge, experience and laboratory testing facilities. Our Research & Development team are here to support and enhance the extensive capabilities
of Juluen Enterprise. Helping identify demands and requirements for new products and product derivatives, developing a product range
truly attuned to the European Market needs.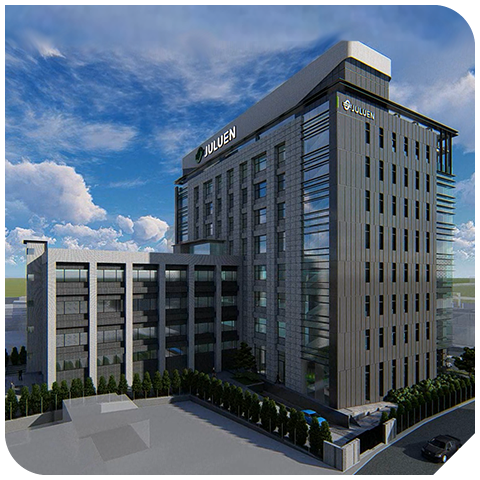 Manufacturing
JULUEN ENTERPRISE - New Taipei City, Taiwan
Our manufacturing partner in Taiwan has a fully developed and established network of approved suppliers for specialist sub-contract operations such as plastic injection moulding and aluminium die casting etc. They are carefully chosen and closely monitored to ensure that the best materials are used and the QA processes are always adhered to.
The in-house manufacturing and assembly plant in Taiwan includes well laid out assembly lines featuring additional operation work-stations and all jigs, fixtures, 100% end-of-line tests and dedicated quality assurance processes and resources to ensure the production of reliable and quality assured products.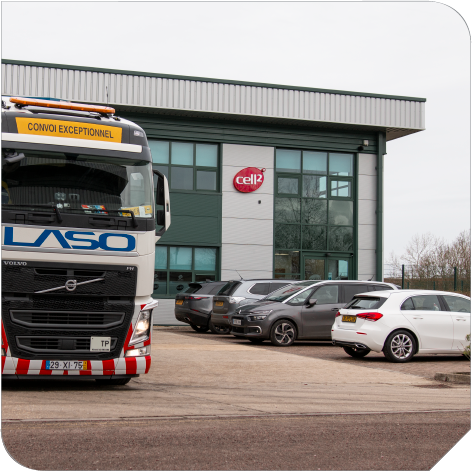 Assembly
Cell2 Ltd - Aylesbury, United Kingdom
In Aylesbury we have a large availability of completed products but also an extensive provision of lightbar components so that we can react immediately to the specific requirements of our customers, usually building and/or programming for next day delivery. The assembly process is carried out by skilled and experienced operators and the products are fully tested before leaving the facility. We can also carry out product customisation operations such as the addition of environmentally sealed connectors.