Seeing what doesn't exist yet. That's our strength.
Supporting European customers in recognising specific requirements and manufacturing custom products. Offering a fully collaborative approach to product development, exchanging ideas and working cohesively on ground breaking innovations. Creating bespoke solutions with proven elements, providing consultations, technical drawings, prototypes, 3D models and site visits.
We believe that it is in our customers best interest that we both design and produce the products ourselves, according to our high standards. With Research & Development, Quality Assurance and Manufacturing all at the same factory grounds, it is easy to ensure that our products are robust and strong when they leave our hands.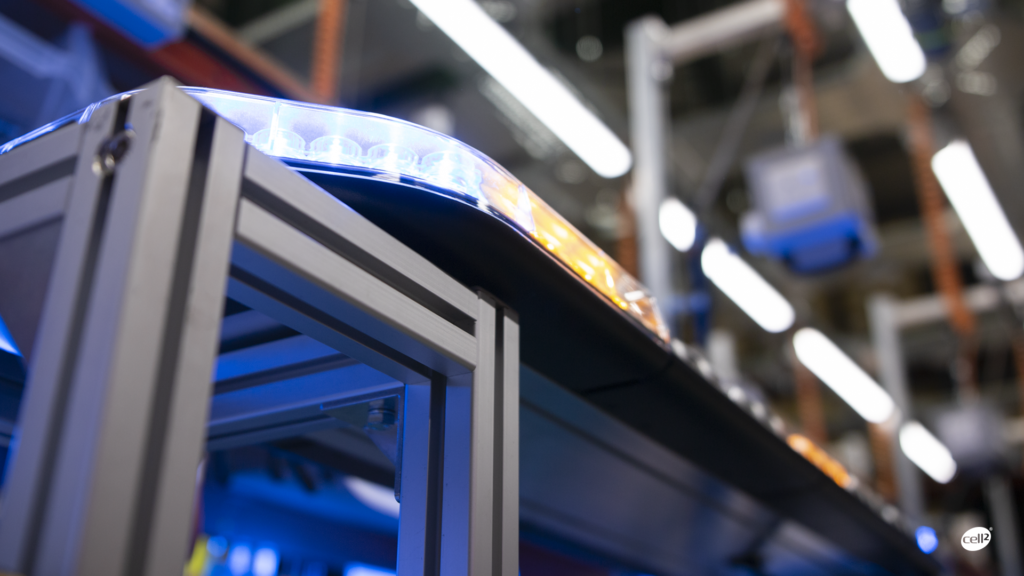 Committed To Quality. Committed To You.
We delight in creating custom-made solutions together with our clients, and take pride in being flexible, innovative and effective in our work. Thanks to our engineering capabilities, we can design unique, customized work lights according to your requirements.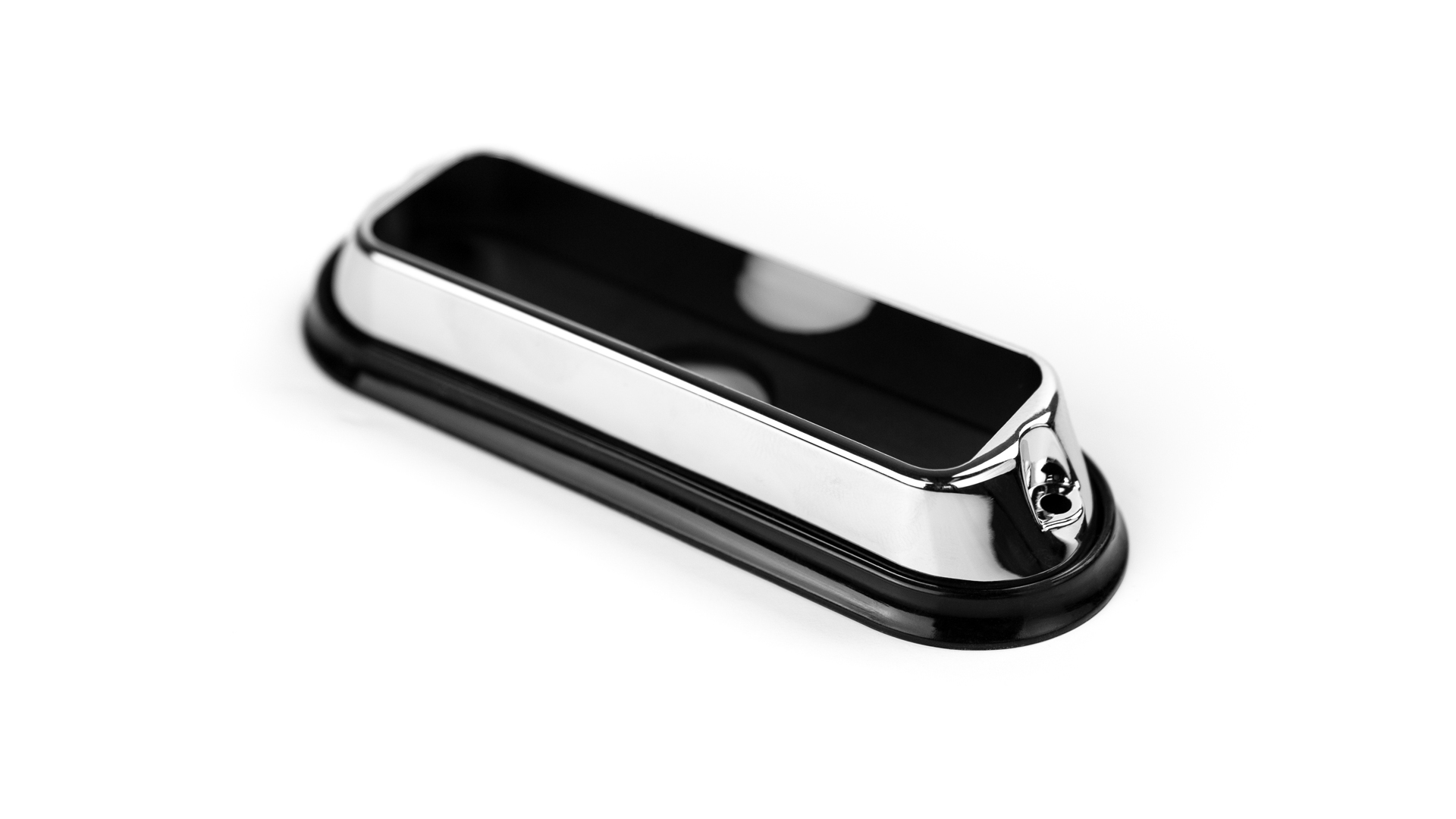 Previous OEM Projects
We take pride in our fast delivery and efficient work-ethic, and we are constantly improving our machinery to function in the most cost-effective way. We serve the global market happily and our products are in your hands in good time. We are EDI capable for both sending and receiving EDI transactions. Our EDI solution is a fully integrated module of our ERP software, minimizing manual handling of the data.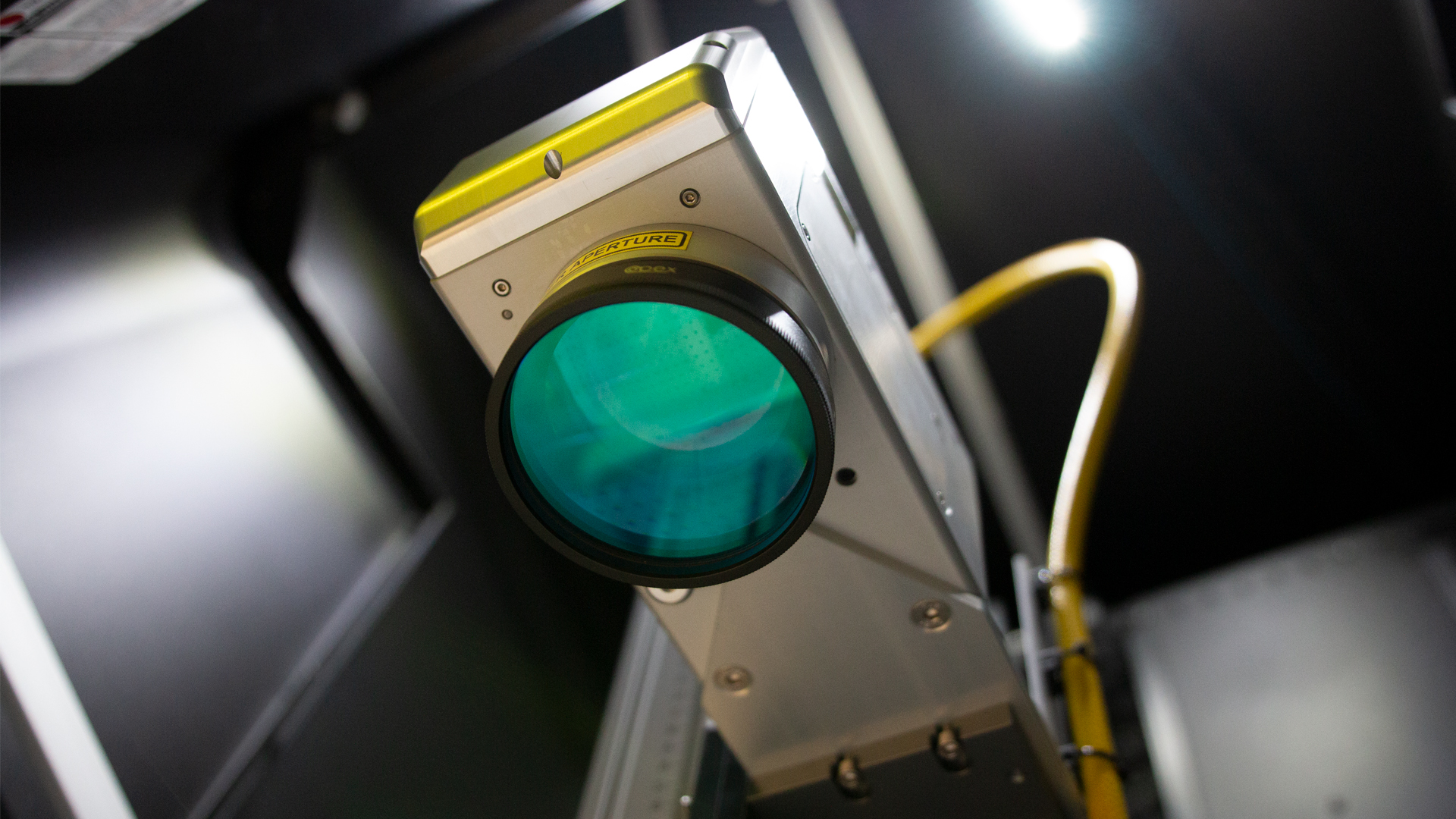 Seeing what doesn't exist yet. That's our strength.
Can't find what you are looking for?
If you require additional support, please contact us to speak directly to a member of our team.