Brilliantly Together
Cell2 have a well-established and close working relationship with the extensive Engineering and Product Development facilities in Taiwan, sharing knowledge, experience and laboratory testing facilities. Our Research & Development team are here to support and enhance the extensive capabilities of Juluen Enterprise. Helping identify demands and requirements for new products and product derivatives, developing a product range truly attuned to the European Market needs.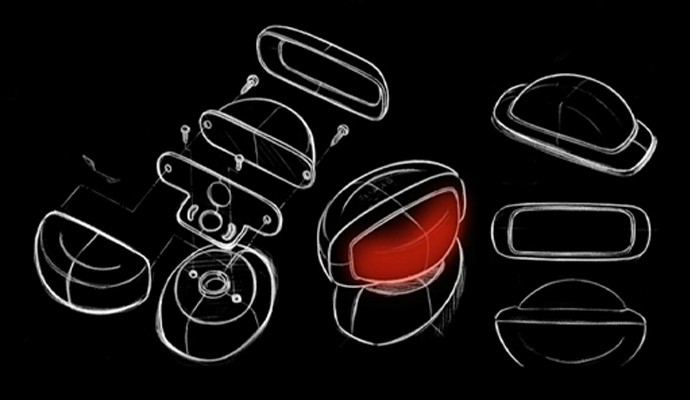 Industrial Design
Designing not just products, but products with style, flair and a high-level of perceived quality and value. Products are developed with a touch of modern Industrial Design and elegant aesthetics to compliment a wide range of modern vehicle forms.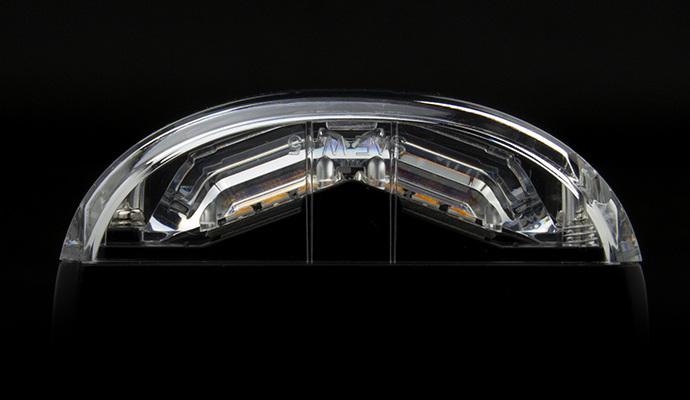 Optical Design
Lighting the way and pushing the limits, Cell2 and Juluen use experience, optical prediction software and "Test to Learn" facilities to develop optical systems which deliver high performing and efficient product designs. With this team of experienced optical engineers, we bring only the highest performance products, compliant with the latest legislation to your hands.
Electronic Design
Our organisation has a skilled Electronic design team, they are responsible for the design, development and ongoing improvement of LED driver circuits, control systems and siren amplifiers. This involves schematic circuit design, PCB layout, design verification, EMC validation, software development etc.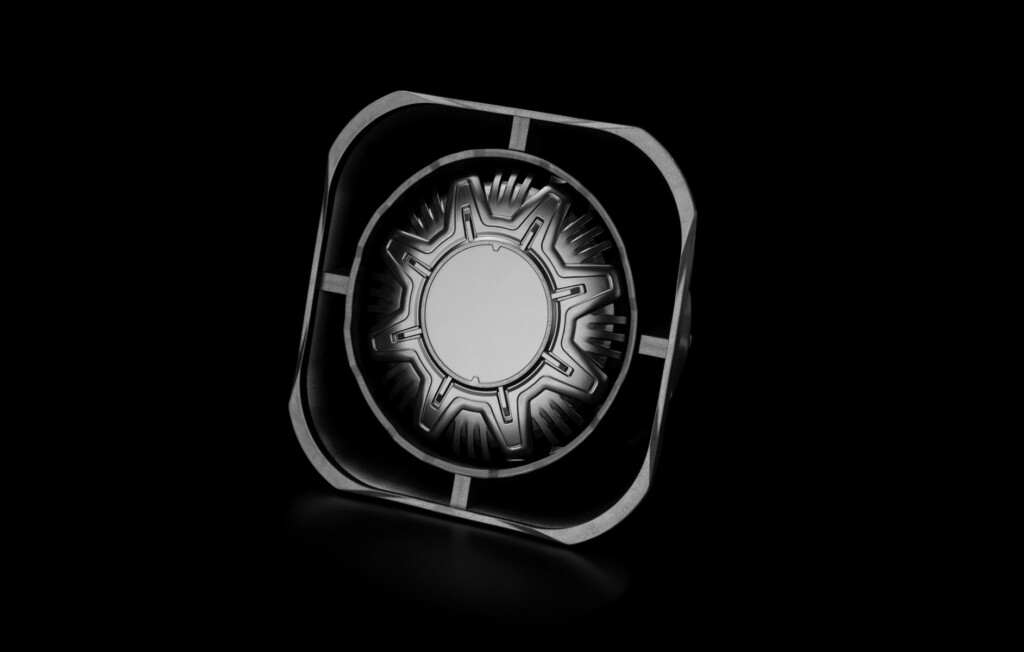 Acoustic Design
Juluen have a skilled design resource allocated to the design and development of acoustic systems to satisfy the demanding requirements of country specific legislation. This includes programming the country specific recognisable frequency patterns through to performance and efficiency improvements to generate higher sound output.
Mechanical Design
The Mechanical Design team develop all the elements such as: products bodies and housings, lenses, interface with the vehicle and fixings etc. Various tools are employed, for example: 3D CAD Design Software, Finite Element Analysis (FEA) Software & Mould Flow Analysis (FMEA), prototyping and testing. When these tools are used by knowledgeable and experienced people, and the most effective materials along with the most efficient manufacturing processes are selected, we can deliver the best performing and most reliable products to you, the customer.