More functions with new blue lenses.
Add Take-downs, Stop/Tail/Turn or dual colour modules. The colour of light emitted from Amber, Red and White modules through the lighter blues lenses has been measured, and falls within the limits specified in the relevant ECE Regulations.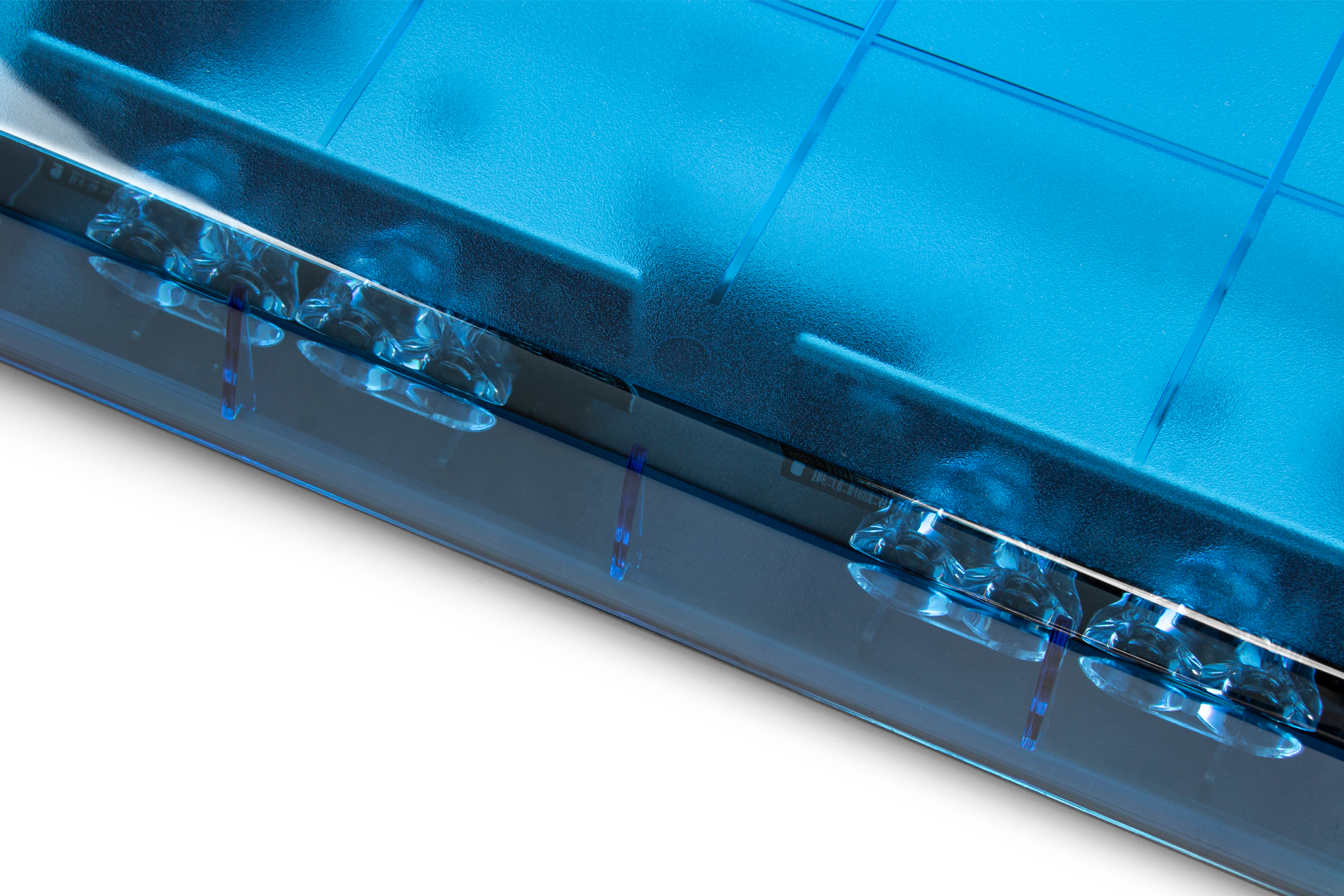 Bringing more functionality in a lighter tone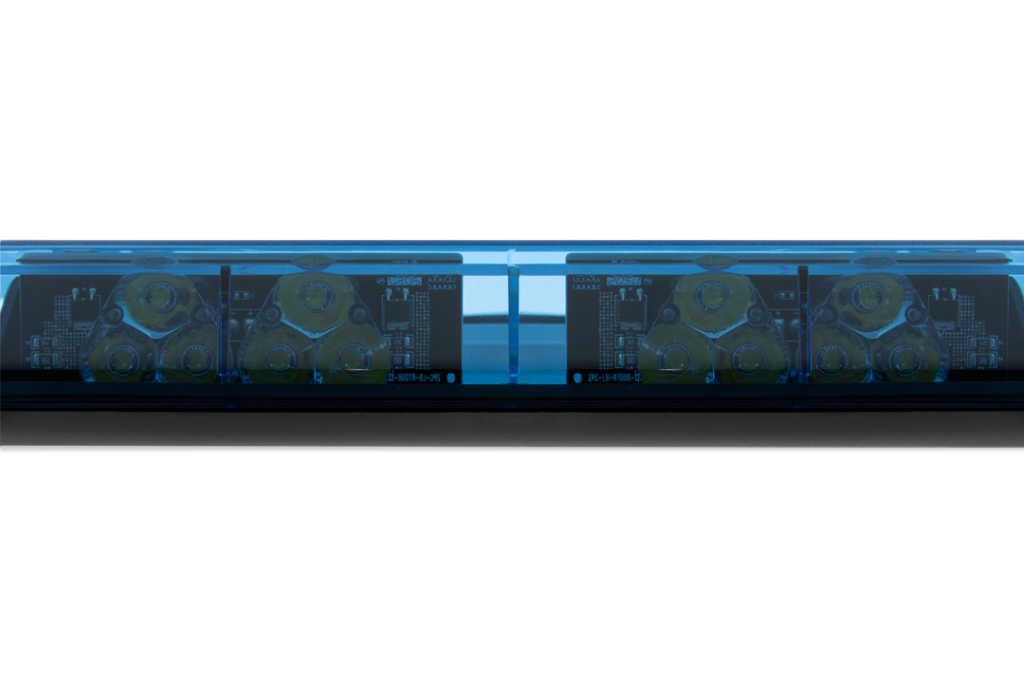 Conquering challenges with modules.
Our hugely successful Legion Series Lightbars may now be specified fitted with Lighter Blue Lenses. Not only do these new lenses give your vehicle a fresh new contemporary look, but they also facilitate the use of other coloured modules within the lightbar.


Our Legion lightbars will continue to be available with dark blue lenses as standard, please contact sales with further enquries.
New Legions Lens Blue (Light)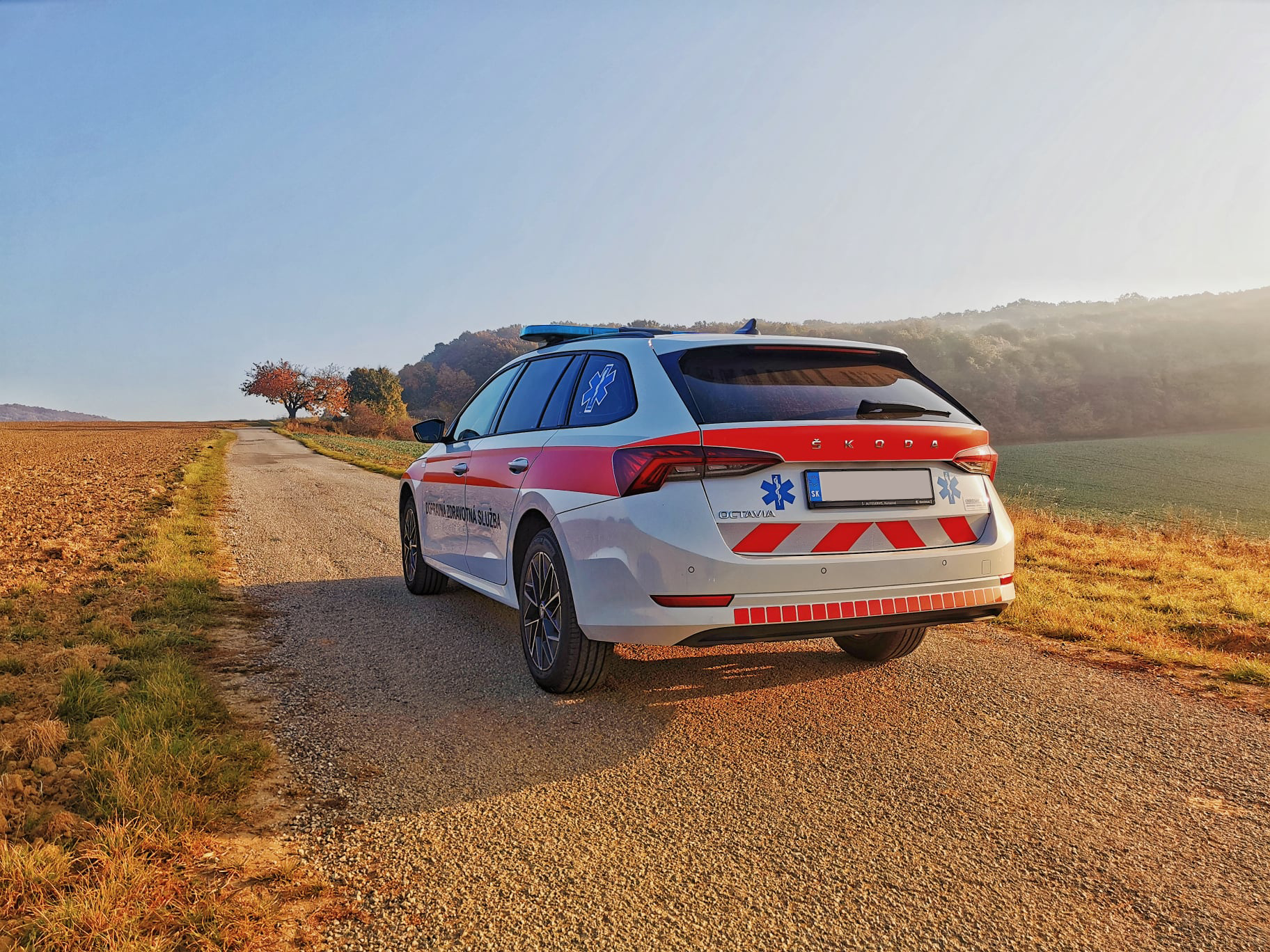 Can't find what you are looking for?
If you require additional support, please contact us directly to speak with a member of our team.