Wide Selection of Options to Fit Every Need
Emergency vehicles can have a number of supplementary lighting devices, which help to enhance visibility and increase the safety of their occupants. This section includes directional LED lights, vehicle headlight mount and directional warning modules.
Which type of Module is best suited to you?
We offer a wide and varied range of LED Directional Warning Lamps, and it largely depends on where you want to fit them on your vehicle and what you
want them to do that will shape your decision. They differ in size, depth of profile, colours available (some are also 2 colours)
approval level, fitting orientation, beam spread etc. Please continue reading below to learn more:
Directional
Directional LED's are specifically aimed towards giving the customer options. We offer the choice between TIR and Linear optics, quantity of LEDs per module, size of the module and the strength of the LED. A variety of mounting brackets and options help you maintain proper and efficient lighting on your vehicle no matter the complications of mounting. Our range includes: Super Thin, Xtreme Thin, Light Pad, Mini Stealth & Power LEDs.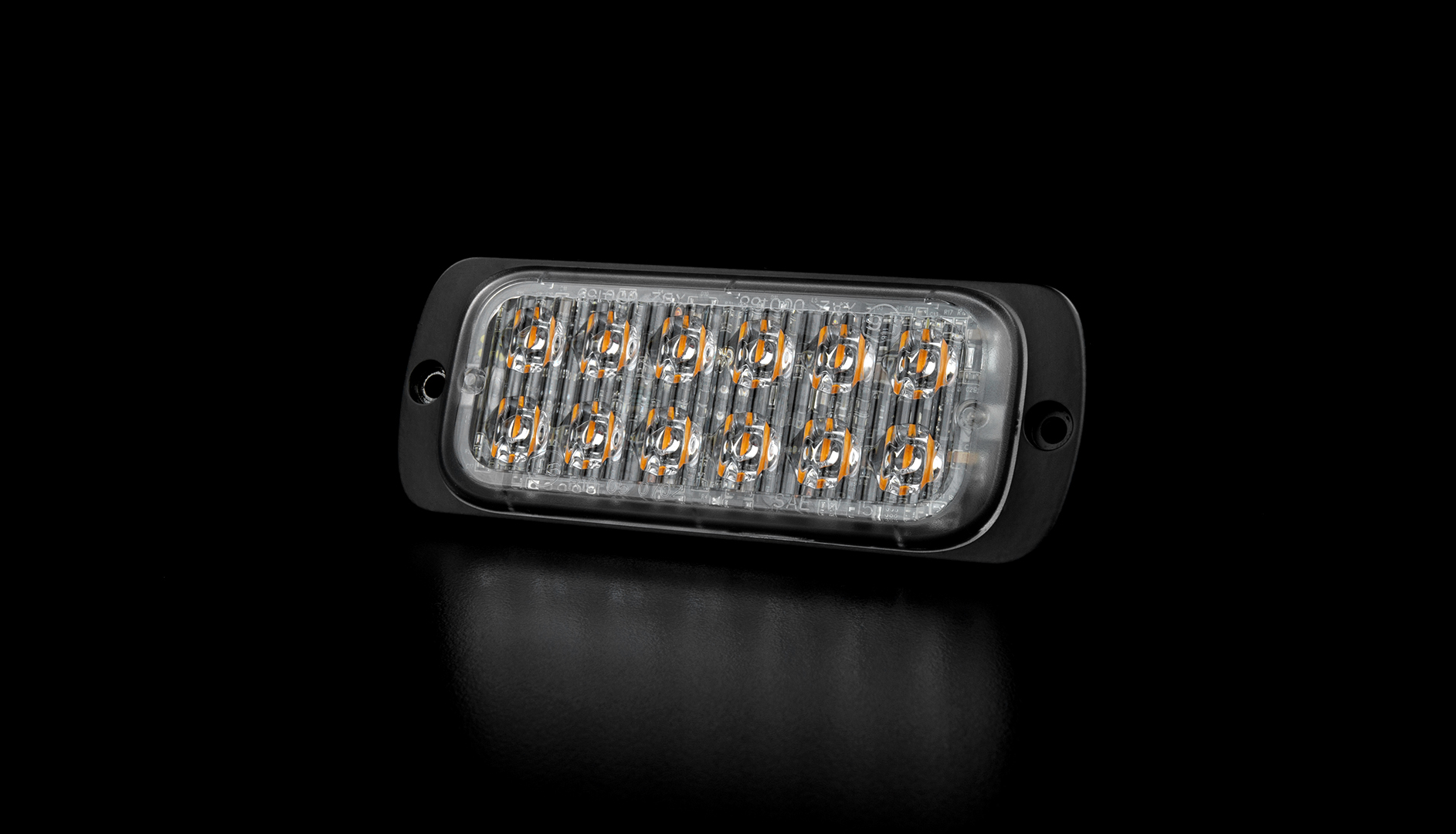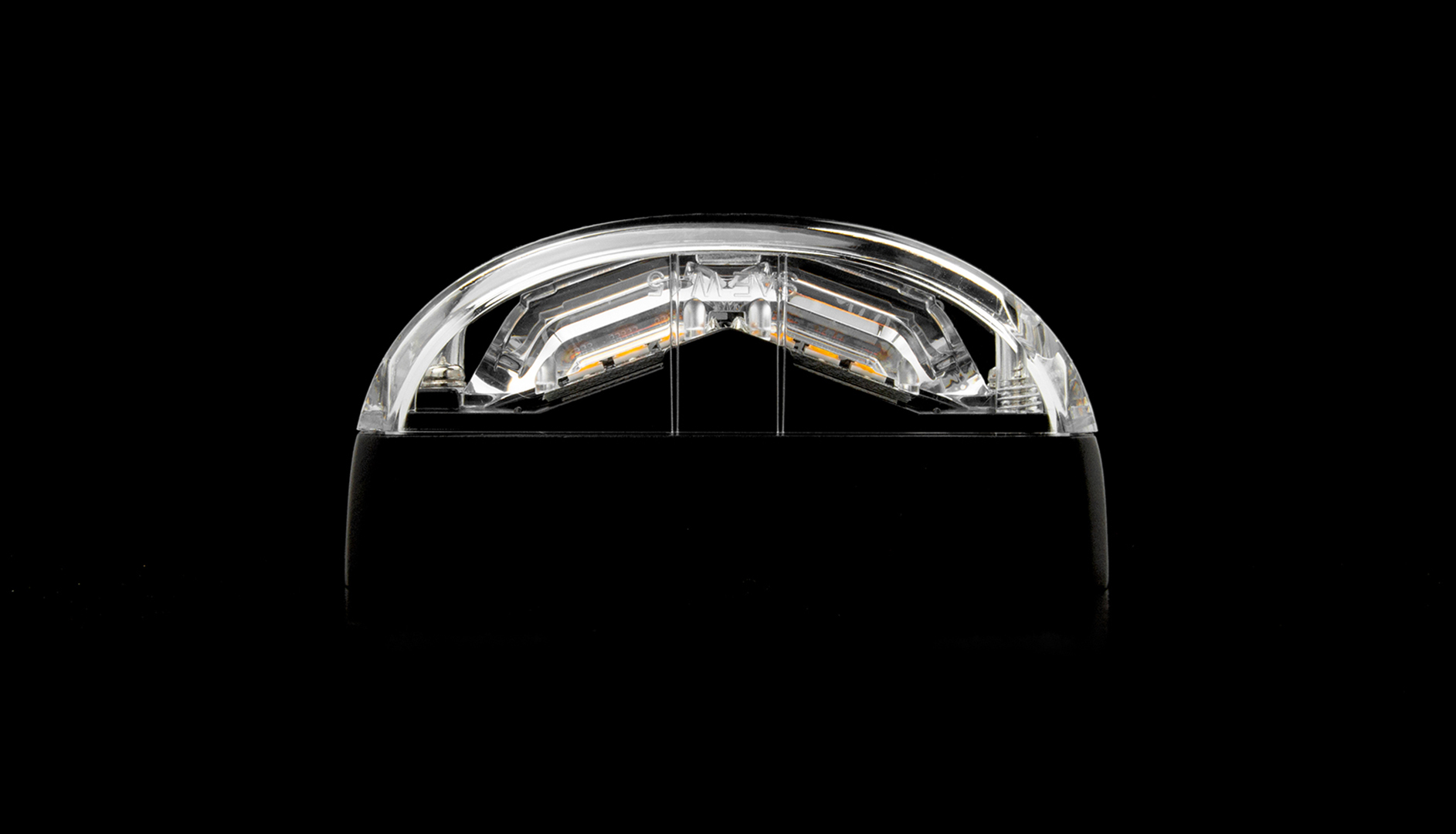 Wide Angle
Wide Angle LED's are specifically aimed towards giving up to 180 degree light output. Our range includes; Arc, One Eighty & Identification.
Learn more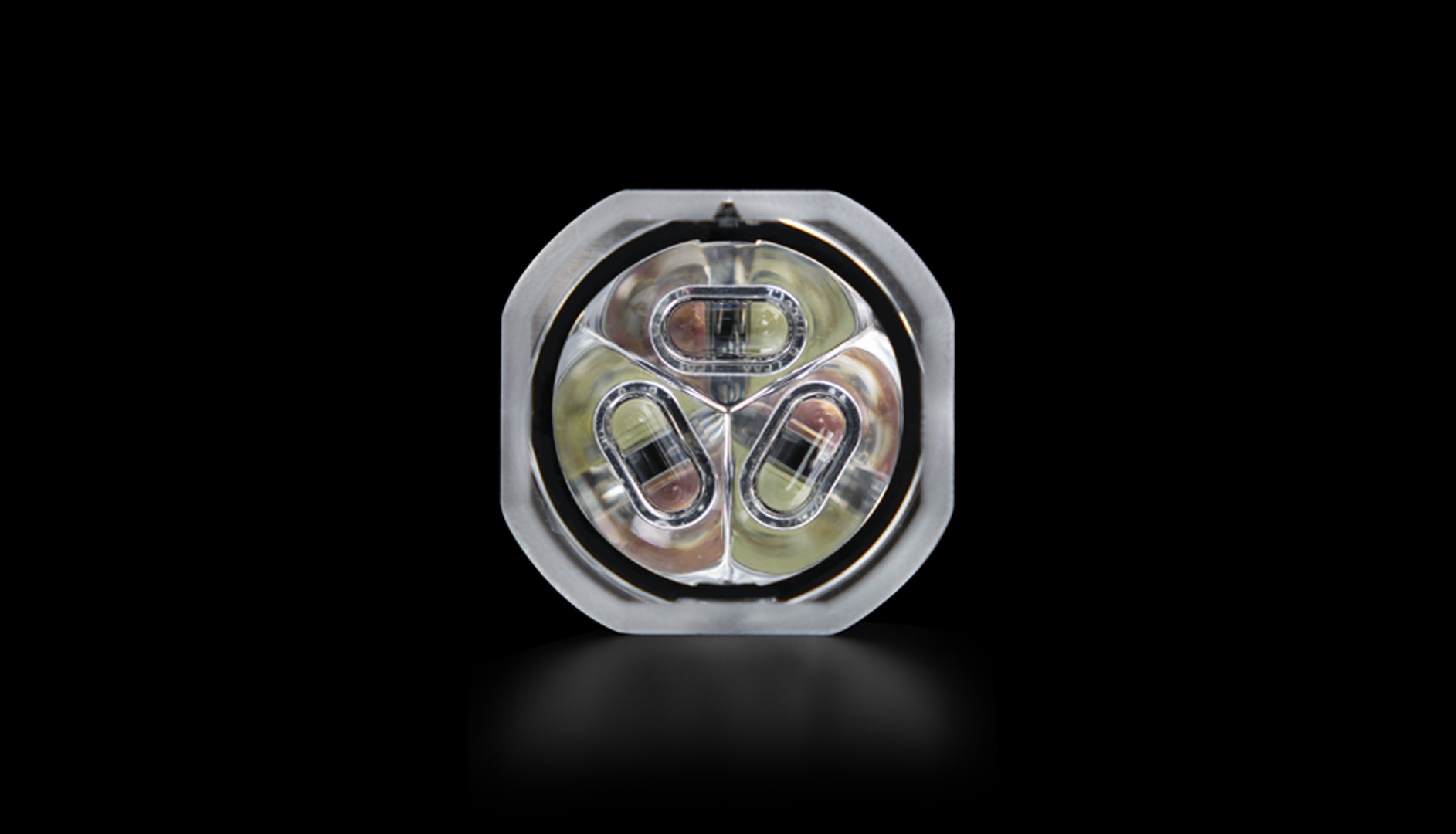 Covert Hideaways
Fashioned to be mounted in a discrete manner but there when needed to provide effective directional lighting. Commonly used for subtly marked or unmarked vehicles, minimising the possibility of the lights being noticed when switched off. Our range includes Undercovers, Hide-A-Lights, Pop-A-Lights & Fix-A-Lights.
Learn more
What size is best for you?
Cell2 lightbars are manufactured with the highest quality components, that's why the most popular lightbars can range in size from 60cm to 214cm. Full size light bars are beneficial in a variety of settings. Choosing the full-length size ensures that you will have great visibility when you need it the most. If you need a compact solution; our minibars are a great option, you don't have to sacrifice the quality or effectiveness of the lights. When you pick a quality LED lightbar from Cell2, you don't need the biggest product to get more light. High-quality LEDs ensure the brightness and visibility when the lightbars are turned on, no matter the size.
Our range of Directional Modules are all relatively low in profile. This increases the amount of available applications as the Module can be mounted onto almost any vehicle, externally or internally. With our thinnest Directional Module: the LP (Light Pad) measuring in at just 6.6mm in height, ranging up to our much thicker Power LED range which is 29.4mm.
These products are designed to emit a wider spread of light that that typically emitted by Directional Warning Lamps, these can be used where it's beneficial to give a stronger signal towards the sides of vehicles when fitted on the front or rear, or to give an all-round signal if used in an array.
Covert Hideaways are typically used inside the OE lighting, for example, inside headlight housings and rear light clusters, they utilise the reflectors in the existing lamps and are virtually invisible when not activated. The UR03 can be considered a Covert Hideaway due to it's very compact size making it easy to mount discretely, however, it can also be used as a 'normal' Directional Warning Lamp because it has it's own optical system
and is approved to ECE R65, very useful if space is at a premium.