Reliable lighting systems for every vehicle
Sleek, low profile design with powerful 360 degree warning coverage, ECE R10 & ECE R65 Class 1 (TA1/TB1), Kuiper LED Warning Lightbars are available in single colour.
Which Kuiper is best suited for you?
When it comes to deciding which Kuiper Lightbar best suits your requirements, it`s important to know the difference between the three options (HE, FIT+, FIT). Browse our collection below and feel free to contact our team who can assist you on making the right decision to fulfil your bespoke requirements.


What size Lightbar is best for you?
Kuiper LED Lightbars are available in 4 sizes.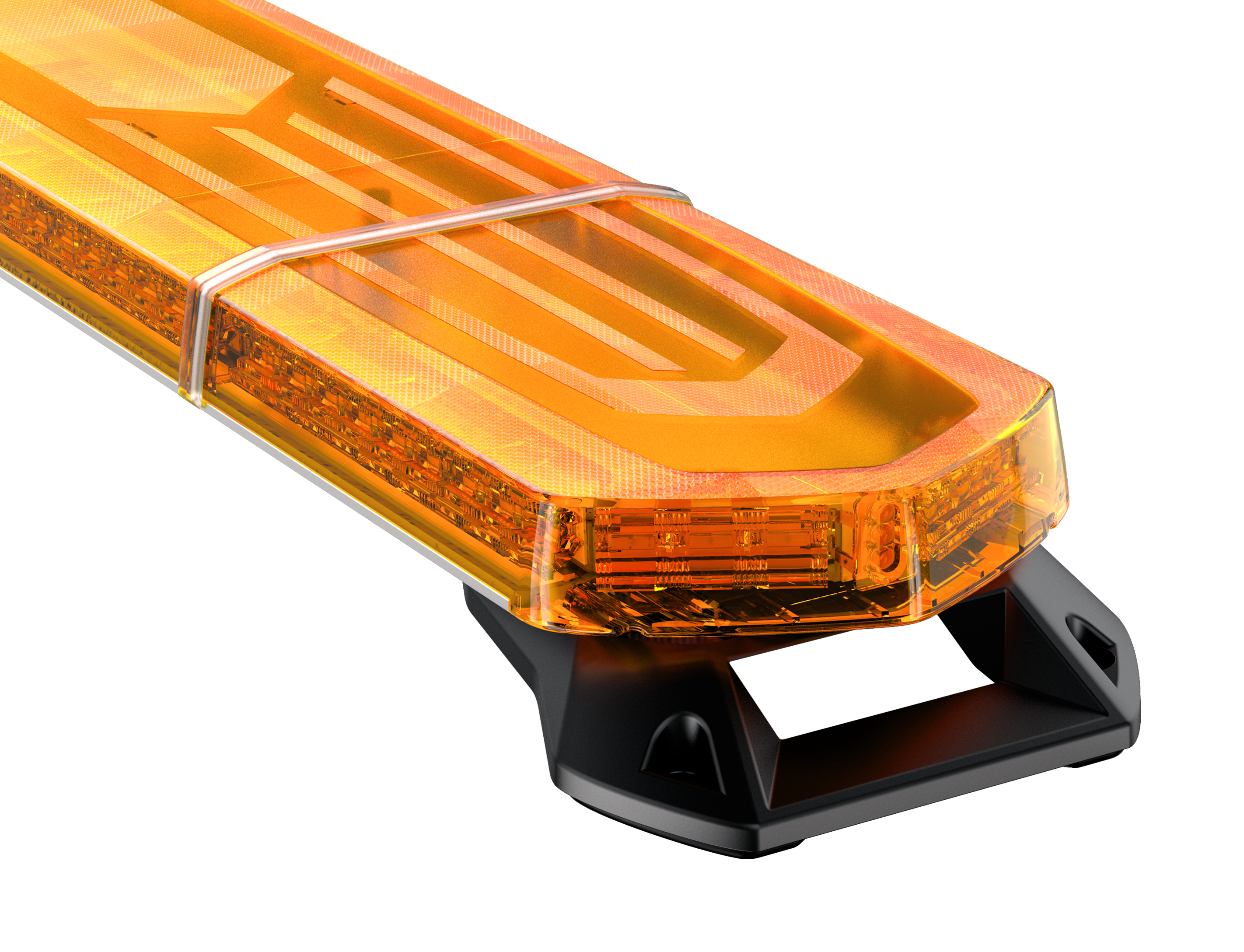 Sleek, low profile design with powerful 360° warning coverage.
SAE J845 Class 1 and ECE R65 Class 1 approved.
Optional alley lights, take downs, STT and ICS.
Easy maintenance and lighthead replacement.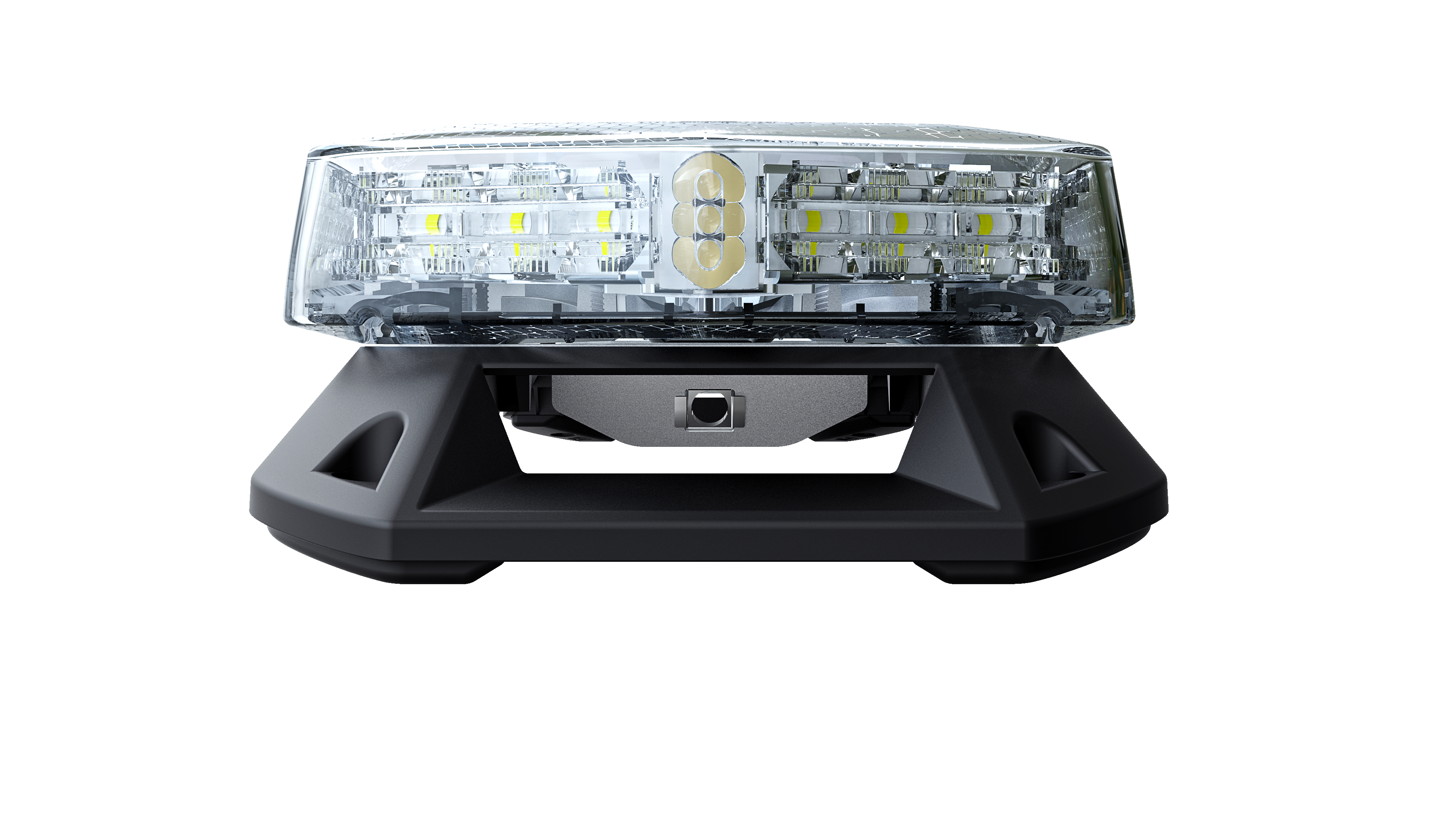 What functions do you require?
Kuiper Lightbars offer a variety of functions, the FIT being the most basic, whereas the HE offers the most functions. making the Kuiper a highly versatile lightbar.