Vehicle lighting for hostile environments
The Fire & Rescue team need all of the help they can get, so ensuring that they have the right lighting equipment is a vital part of everyone`s safety. There are several options for optimal light output ensuring visibility and below are some of our top recommendations for use within the Fire & Rescue industry.
Multiple Lightbar Options for Fire Vehicles
We have a wide range of lightbars for you to choose. Varying from 50cm all the way up to 215cm. Multiple heights, from low profile at 3.7cm to a much taller more visible, two tear lightbars. There is a range of mounting options for diverse mounting situations. The size chat shows all the possibilities that are available.
Our Lightbar Recommendations
Legion FIT H002 Speaker 1252mm (49.3″) – BB (12~24VDC)

Your request has been sent to the Cell2 LTD sales team. We will be in touch shortly. Please look out for the Item price appearing on the website. Thank you

Legion FIT H002 Speaker Lightbar, 1252mm (49.3″), 24x BLUE LEDs, BLUE LENSES, ECE R10, ECE R65 (TB1), IPX4K, D-Fuser Optics, 7 Flash Patterns, 1 Cable Harness (2 Function/2 Power/2 Speaker), Standard Feet, 12~24VDC.

Login to customise
Beacons
Our beacons have a DIN POL mount option specially adapted to the the Fire Rescue environment. The Mount is flexible, thus allowing the beacon to flex sufficiently to absorb impact with tree branches and other obstacles. Beacons are a great choice for agriculture, mountable on the roof of the vehicles they allow for maximum 360 degree visibility. Our Beacons come with a 5 Year Warranty and Support. Homologated to EC-R10 and ECE-R65.
Our Beacon Recommendations
LED Module Options
We have a wide range of LED Warning modules that are suitable for the Fire Rescue Sector. They are available in a variety of shapes and sizes, allowing installations in small gaps and places where space is limited. We also have a range of extremely thin LED Modules for installation in areas where people may come into contact with the surface of the vehicle and injuries, due to bulk, can be avoided.
Whilst all LED Modules are extremely powerful, our products range from 3 diode Modules to 12 diode modules. Focused, directional light to wider angle beams, that are better suited for side installation.
Variety of mounting options, shapes, sizes...
Our Module Recommendations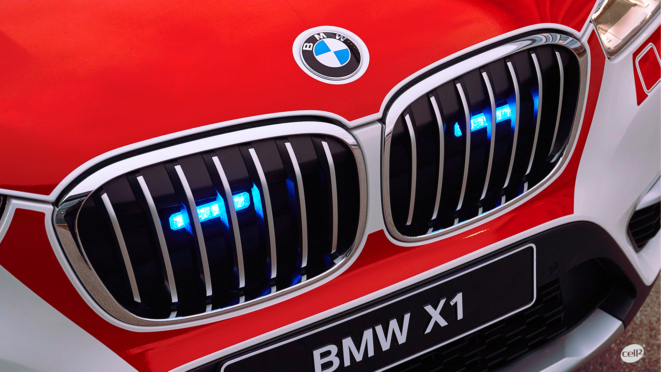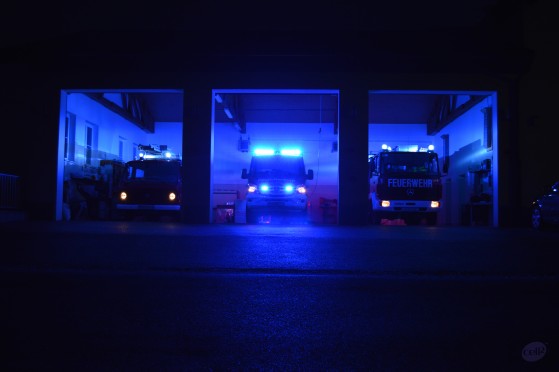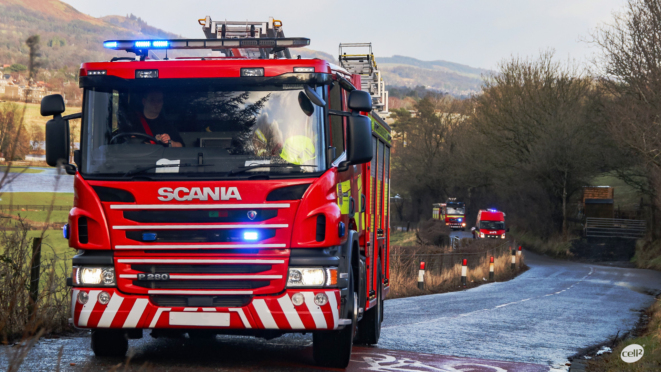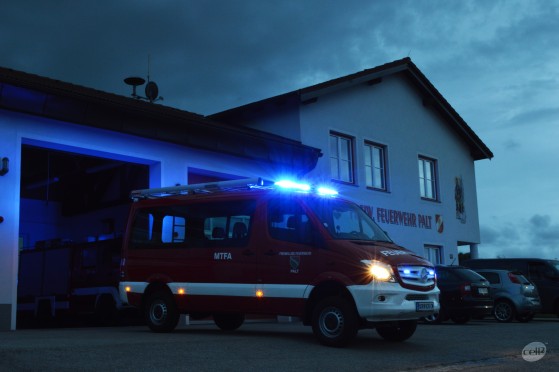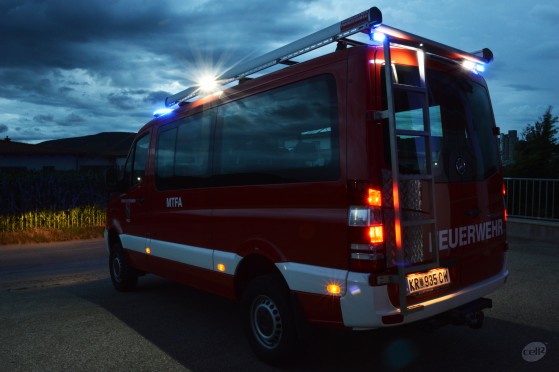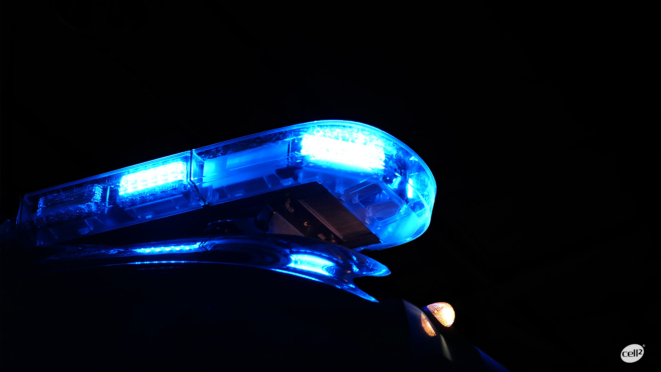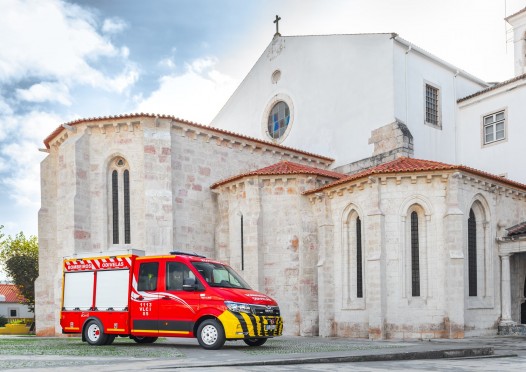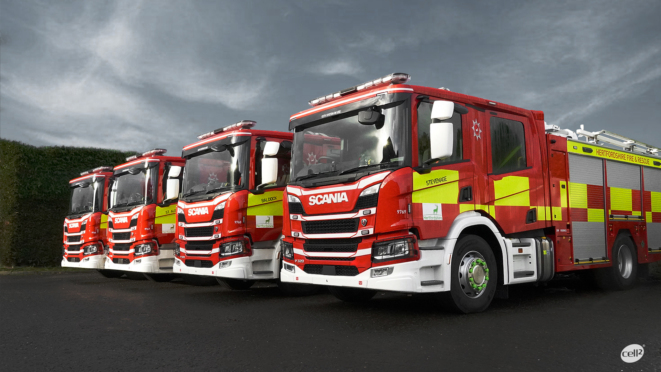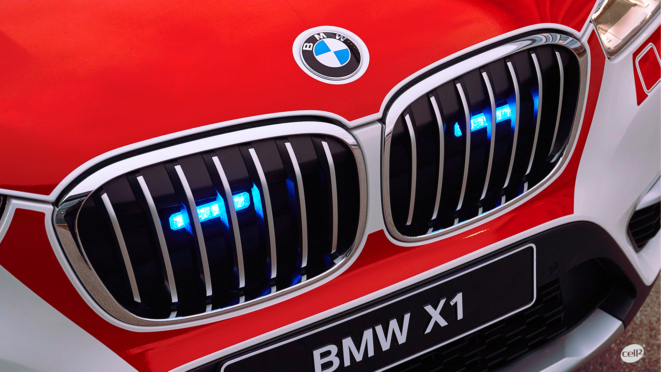 ×
1 / 18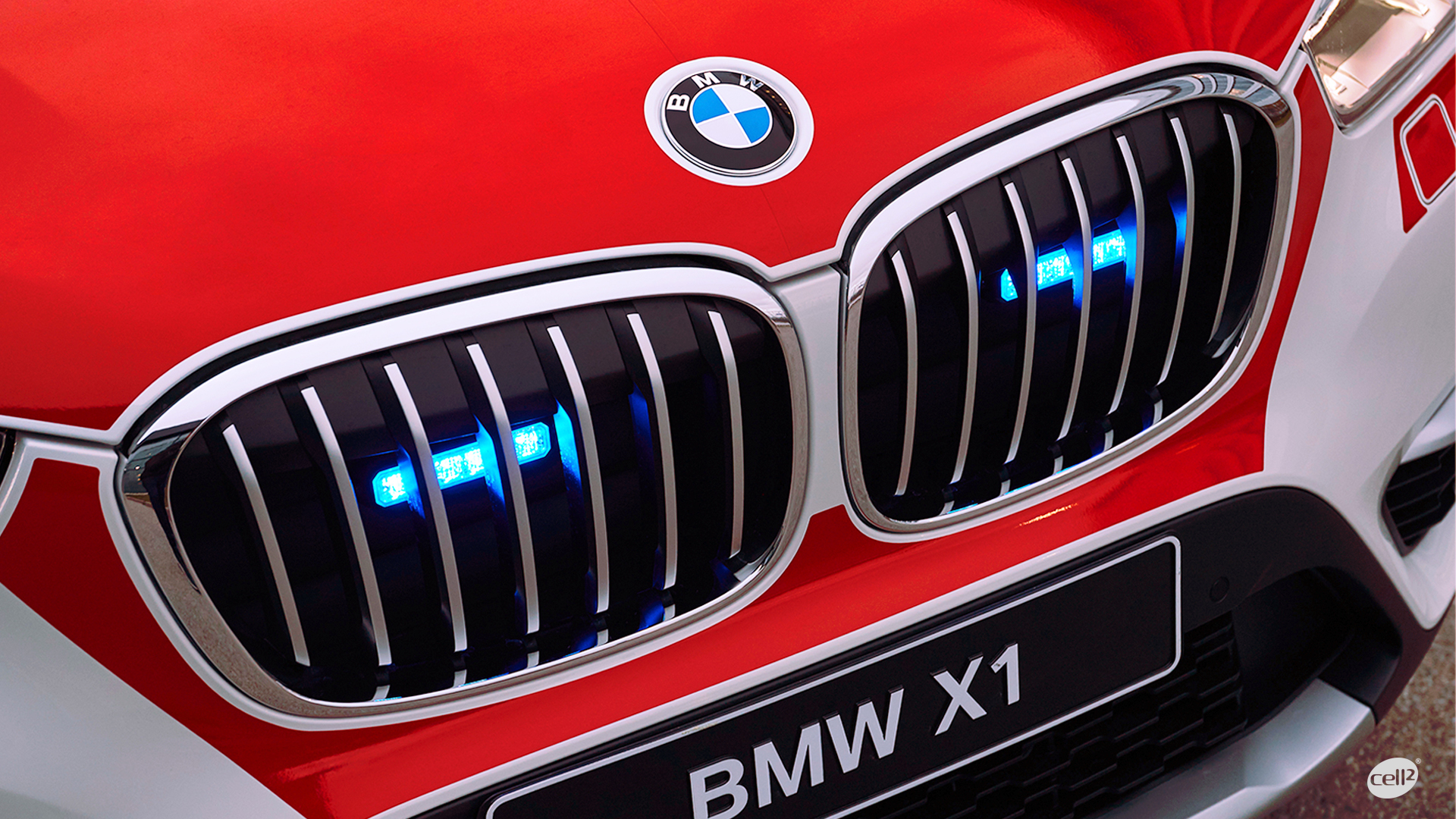 2 / 18
3 / 18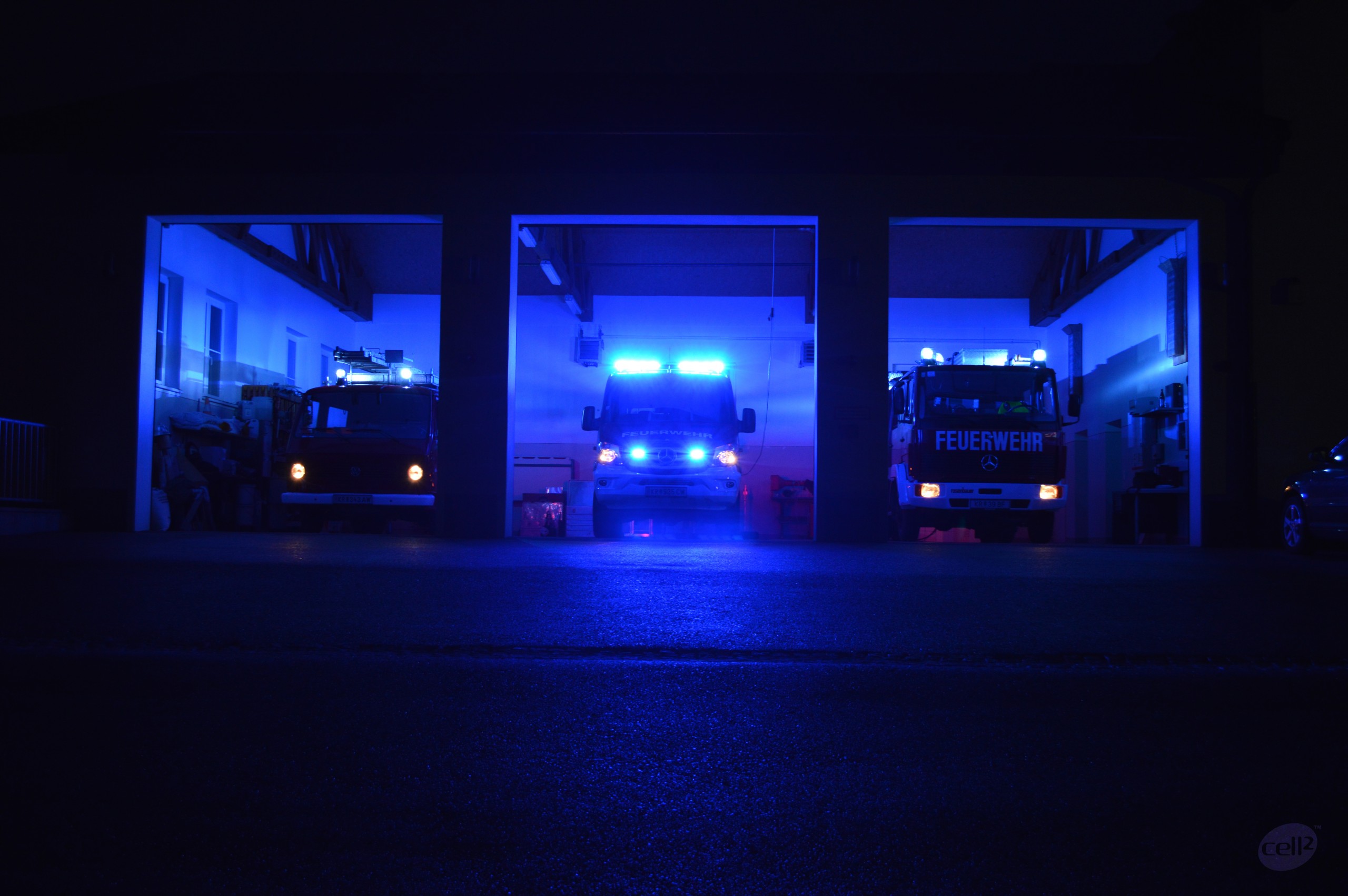 4 / 18
5 / 18
6 / 18
7 / 18
8 / 18
9 / 18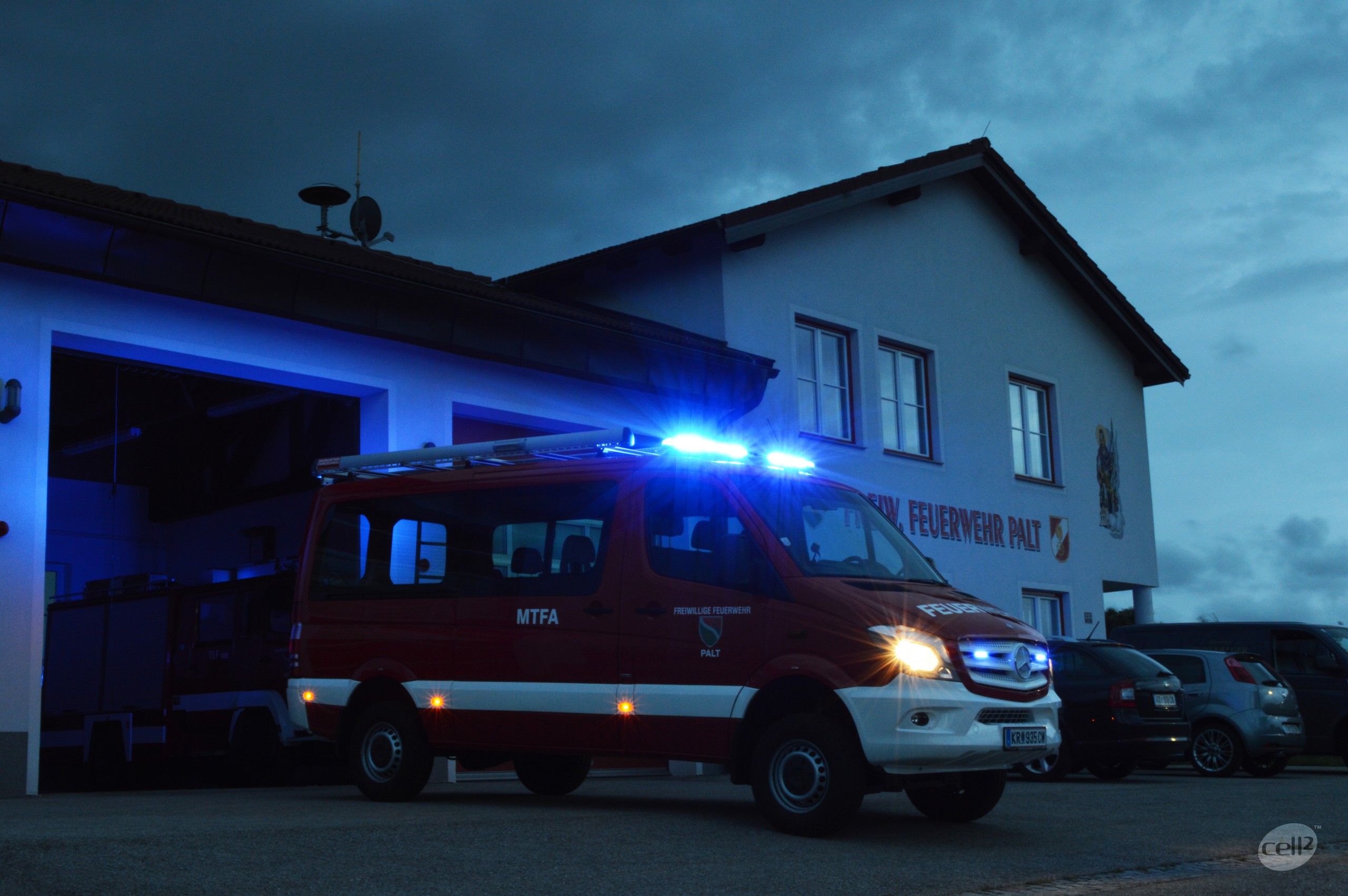 10 / 18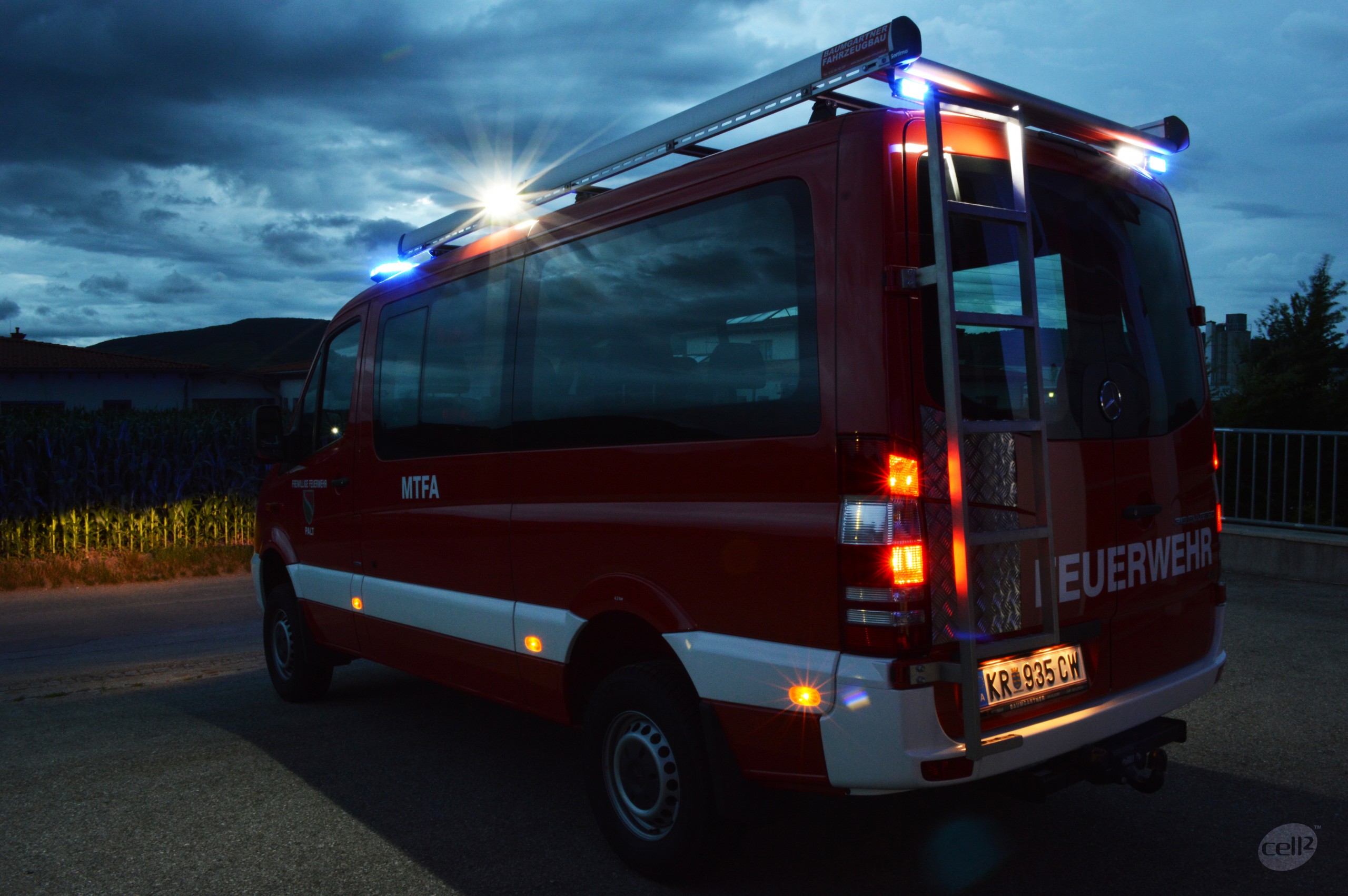 11 / 18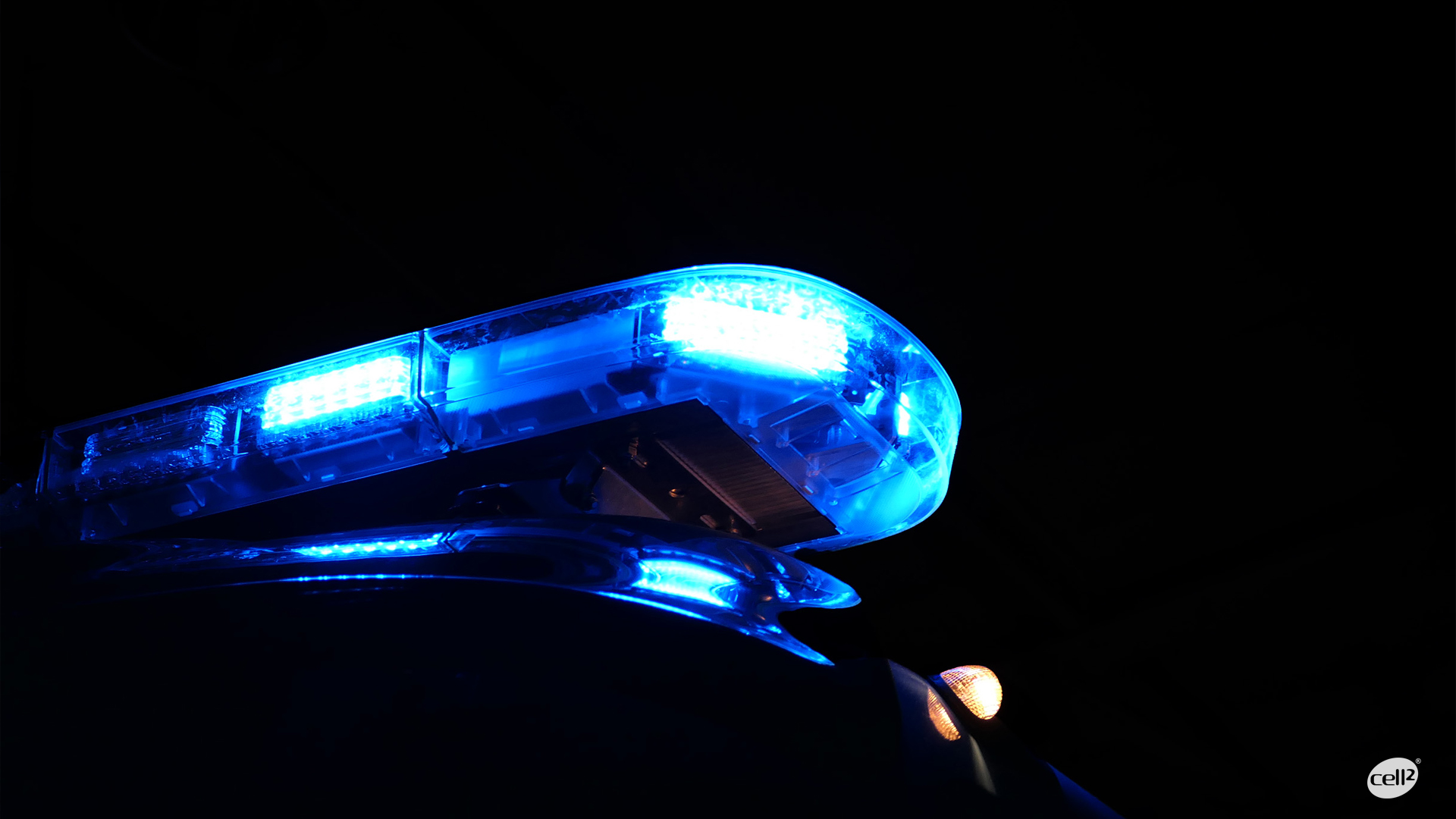 12 / 18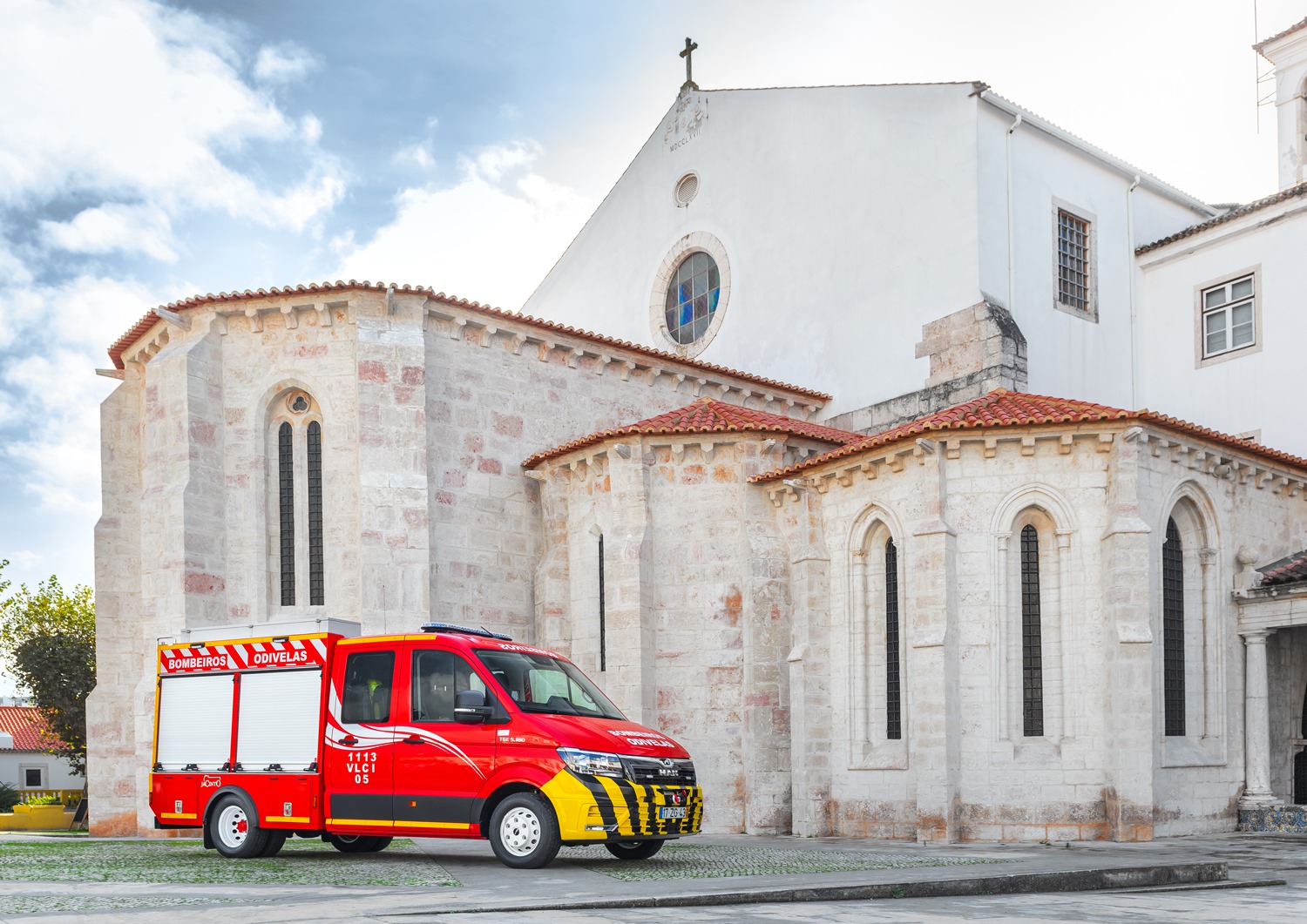 13 / 18
14 / 18
15 / 18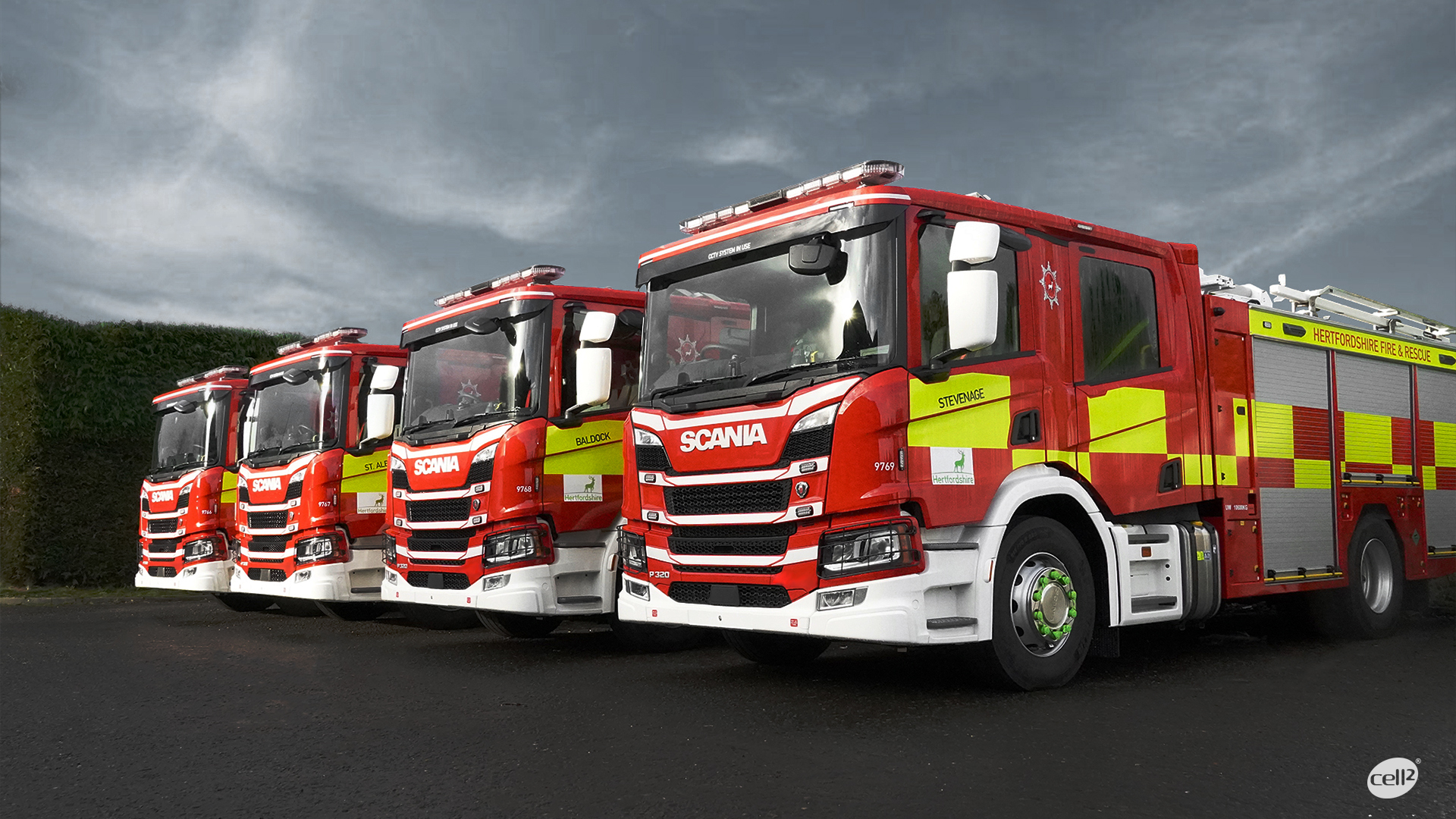 16 / 18
17 / 18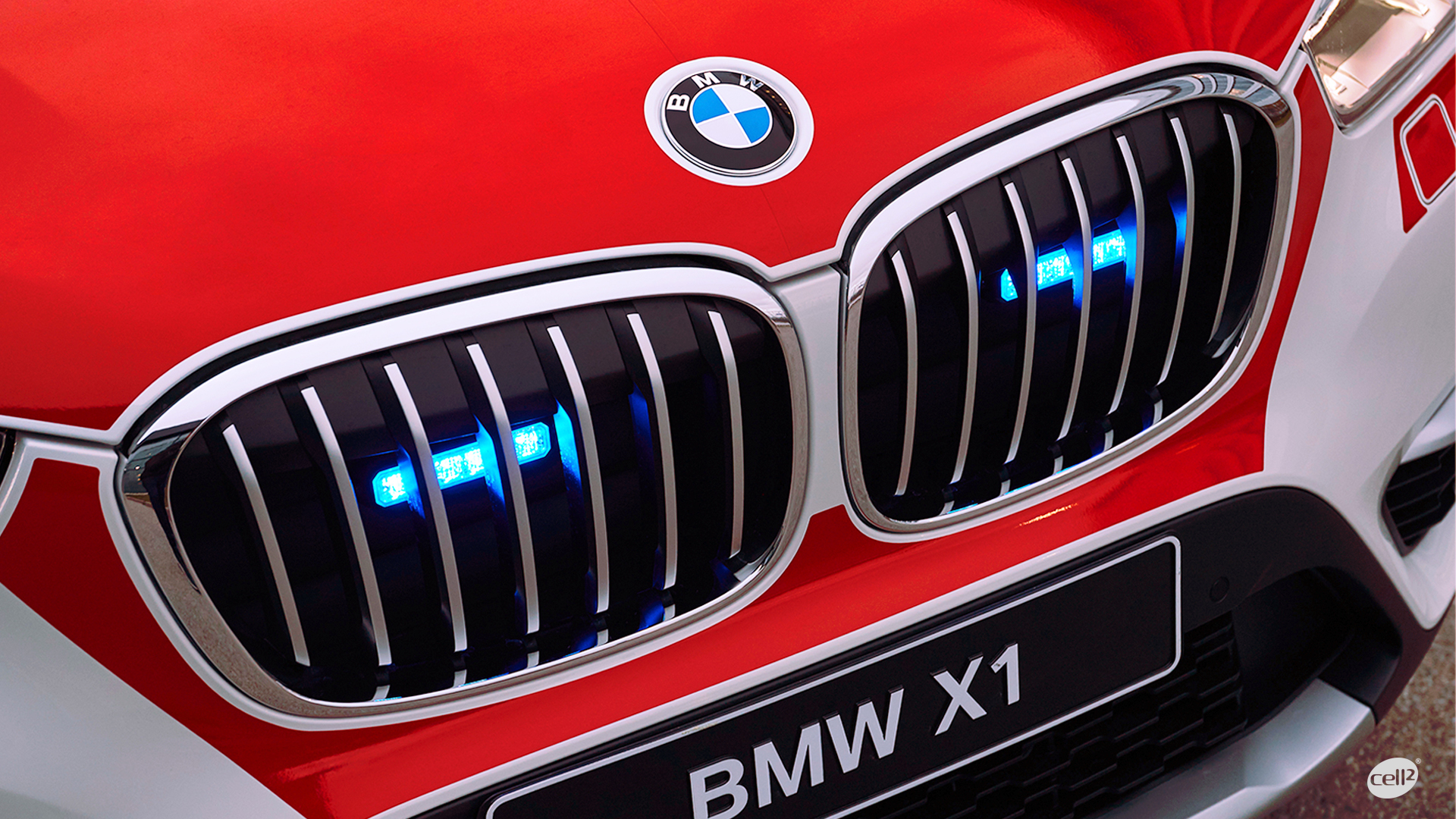 18 / 18