Guiding you in the right direction
Road Safety refers to a range of products designed specifically for use in traffic management and hazard warning signs. Commonly used as part of a system fitted to fixed roadside or overhead signs or stationary and slow moving trailers or vehicles. They are designed to warn of hazards or lane closures on the highway and help to direct traffic. Our range of Road Safety Lights ensure that traffic safety requirements are met at all times. Our LEDs products are designed and engineered to meet the most stringent industry requirements.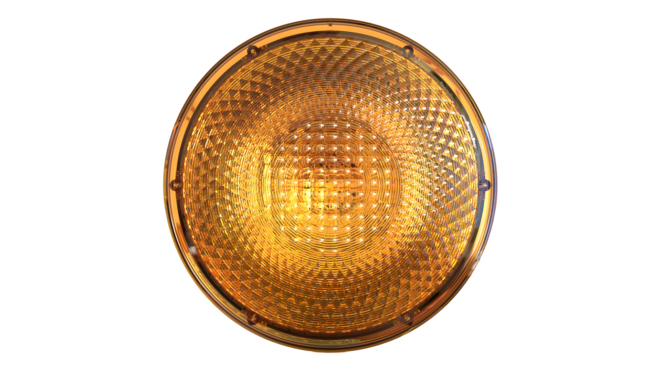 High power Road Safety Light with precision optics for even seamless output, ECE R10 & EN12352 L8H, amber or clear lens, 3 flash patterns, clip or surface mount, 12~24VDC. Available in amber or white.
Photon 8H Road Safety Light
Surface mount road safety light with 3 built-in selectable flash patterns. ECE R10 and EN 12352 approvals.
Multi voltage and available in either Amber or Clear.
Photon
Precision optical design provides uniform and seamless light output. Self-contained flasher; optional external flasher control ready. Smart designed for easy clamp mount or surface mount installation. Weatherproof and vibration resistant design for harsh work environment. Integrated, installer enabled auto-dim function with photocell. Reverse polarity protection.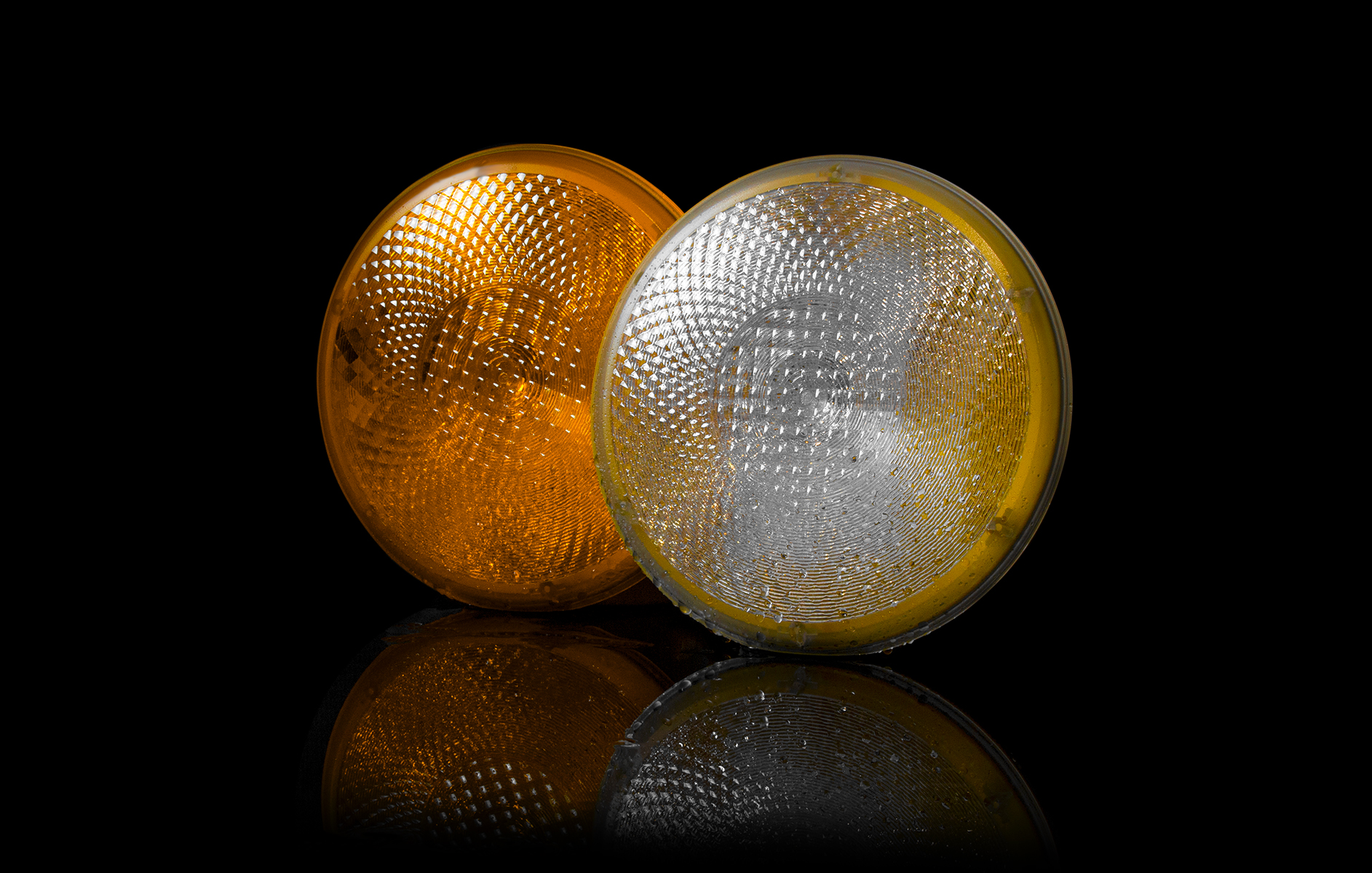 Photon 8H
Our Photon devices comply with the European Standard EN12352 – (Traffic Control Equipment – Warning and Safety Light devices) Class L8H. Unlike most of the competitors products, our lamps employ just one, state of the art, high performance LED device and a highly efficient optical system to surpass the requirements of the standard, rather than an array of lesser specification devices. The products are available with either an amber coloured lens or an uncoloured (clear) lens, both emitting the required amber light. They also feature an internal flasher unit (there's also a steady burn for use with external flashers), an integrated automatic dimming photocell and a flexible mounting arrangement.
Assembly Parts For Photon
The Photon is supplied with 4 fixing screws and locking washers as standard, ideal if you're fitting to a flat vertical surface and can take the cable through an exit hole to the rear of the mounting surface. However, if you need to route the cable on the same side of the panel as the lamp, the rubber riser block will allow you to do that, it provides a gap large enough to route the cable from behind the lamp. If you wish to mount the Photon onto either a vertical or horizontal tube or bar, the 'U' Bolt Clamp Kit will enable you to do so, it's suitable to mount the Photon on cylindrical sections of between 25.4mm and 50.8mm diameter (1" to 2" diameter).