Additional Lighting Without the Fuss
Designed for internal mounting either in the windscreen or rear deck of a vehicle to provide additional warning. Low-profile high-intensity LED dash lights with variable and selectable flash patterns, all with a bright broad beam. Tough and durable, the range offers superb optical clarity combined with many years of maintenance-free service effective and flexible way of improving visibility and warning lighting on both emergency service and commercial vehicles.
Which Dash Light is best suited for your vehicle?
The Edge Saber Shroud Kit facilitates the fitting of the Edge Saber lamps and is also a semi-permanent fitting but much smaller and more discreet, it's easier and quicker to fit using the adhesive pads and adjustable angle, and doesn't damage the vehicle, ideal for lease vehicles etc. The Extreme and Titan Dash Lights are both temporary fit lamps by means of suction pads and cigarette lighter socket connections, ideal for temporary or occasional use because they are quick and easy to fit and cause no damage to the vehicle. All the lamps are fitted with shaped shrouds designed to minimize nuisance backwards light reflection and refraction which could otherwise cause distraction to the vehicle occupants.
Titan
Super compact for a stealthy look.
Available with 4 or 6 LEDs and 19 built-in flash patterns.
Angle adjustable light output.
Learn more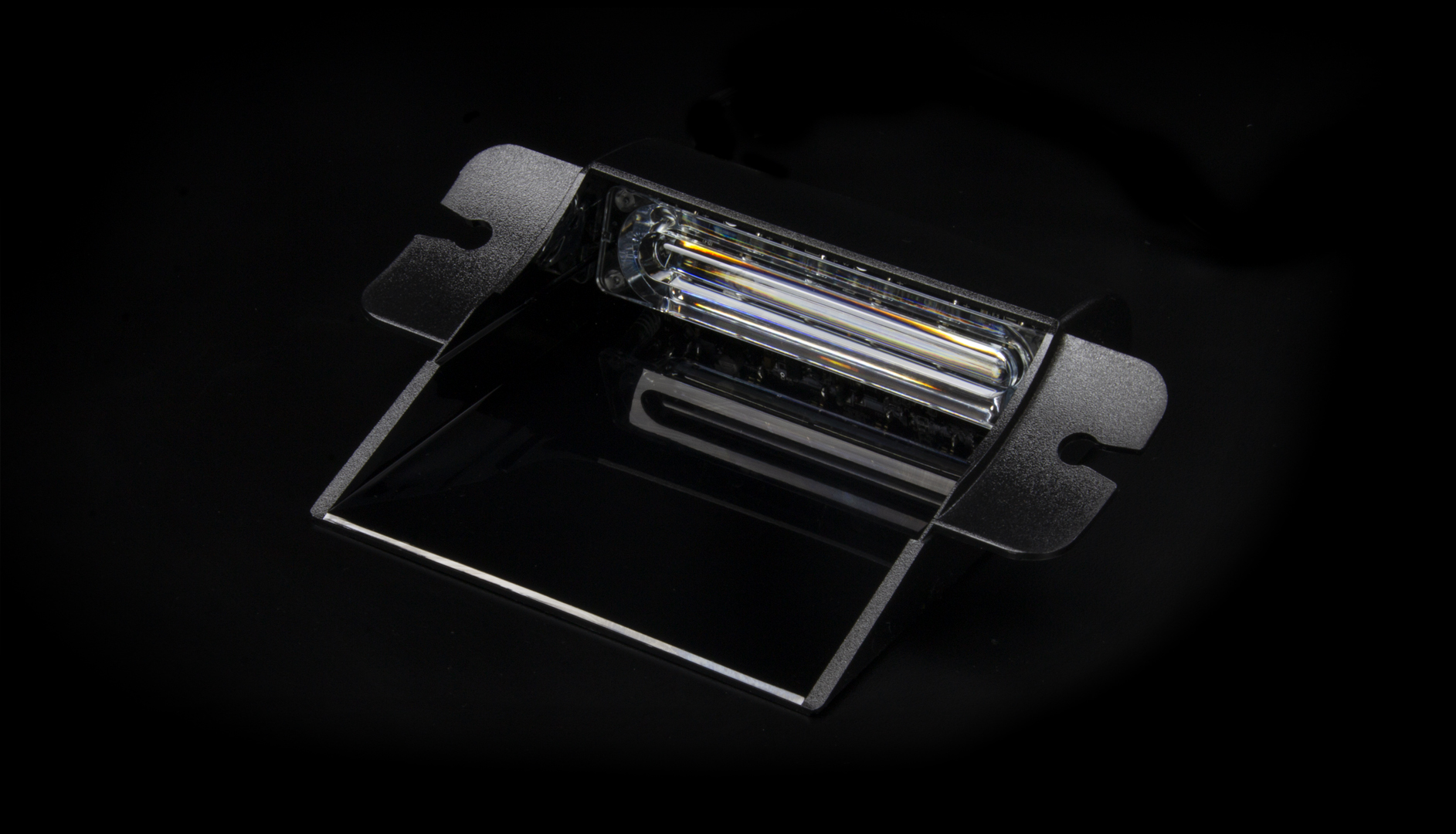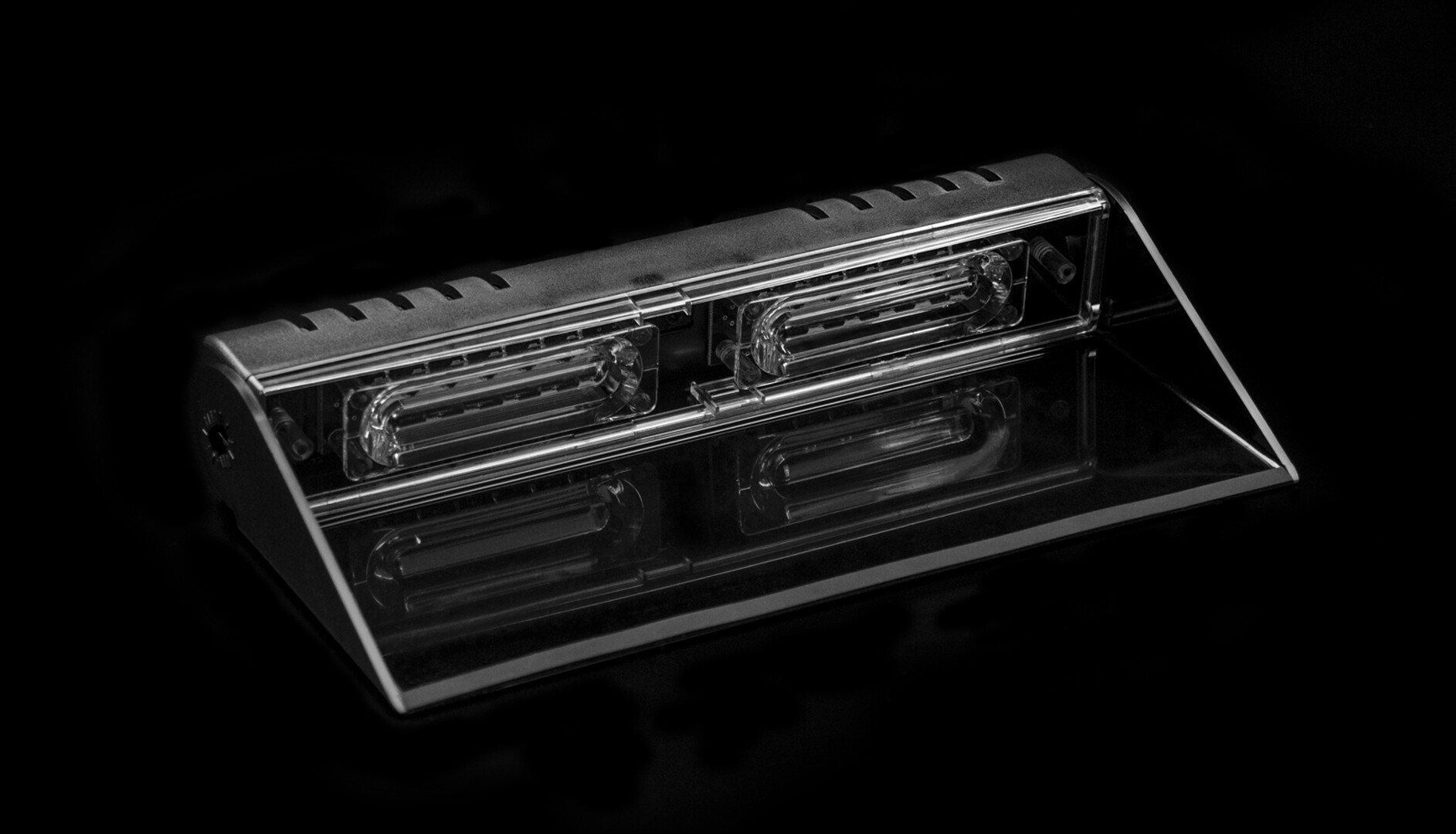 Xtreme
12x High-Power LEDs
Super wide angle Xtreme optics.
Built-in selectable flash patterns with split colour flashing.
Learn more
Which size Dash Light is best for you?
Our range of Dash Lights vary in size; the Edgesaber Shroud, our smallest Dash Light, measures 155mm (6.1") in length. With a wide range of available sizes, we aim to provide the ideal Dash Light for you, whatever your requirements