A smart lighting solution
Directional LED's are specifically aimed towards giving the customer options. We offer the choice between TIR, Linear & Xtreme optics, quantity of LEDs per module, size of the module and the strength of the LED. A variety of mounting brackets and options help you maintain proper and efficient lighting on your vehicle no matter the complications of mounting.
Which module is best for you?
Covert Hideaways and Dash Lights. All designed and built for different applications and scenarios. Within our vast range of modules we guarantee to provide the module that best meets your bespoke requirements.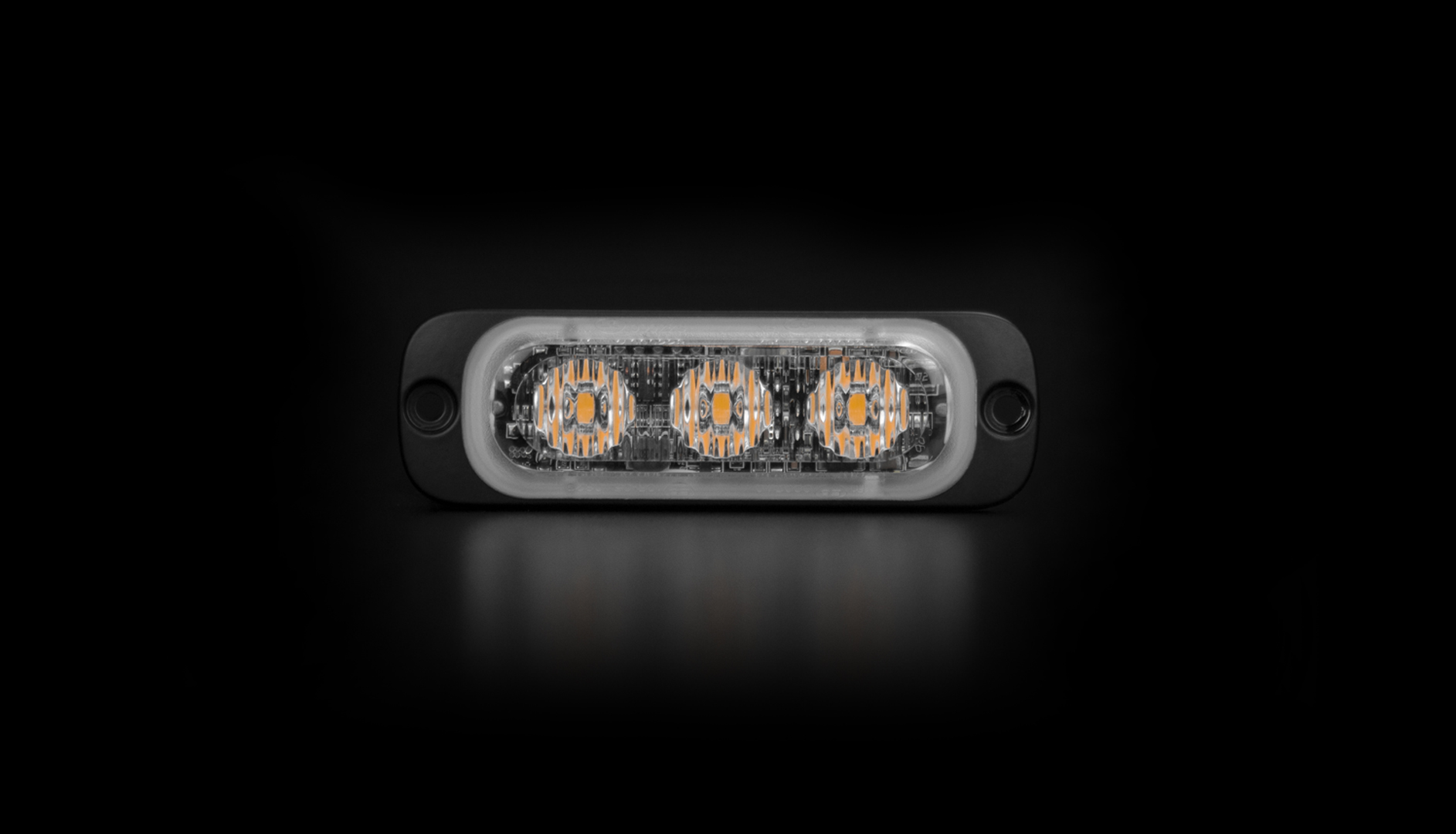 Super Thin
Our range includes: ST3, ST6 & ST26
Super-low profile optics with powerful output and performance.
High-power LEDs rated to 100,000 hours of operation.

Learn more
Xtreme Thin
Our range includes the XT6 and the XT12 module.
New generation Xtreme optic for wide angle visual and classic aesthetics.
SAE and ECE R65 certified high power output.

Learn more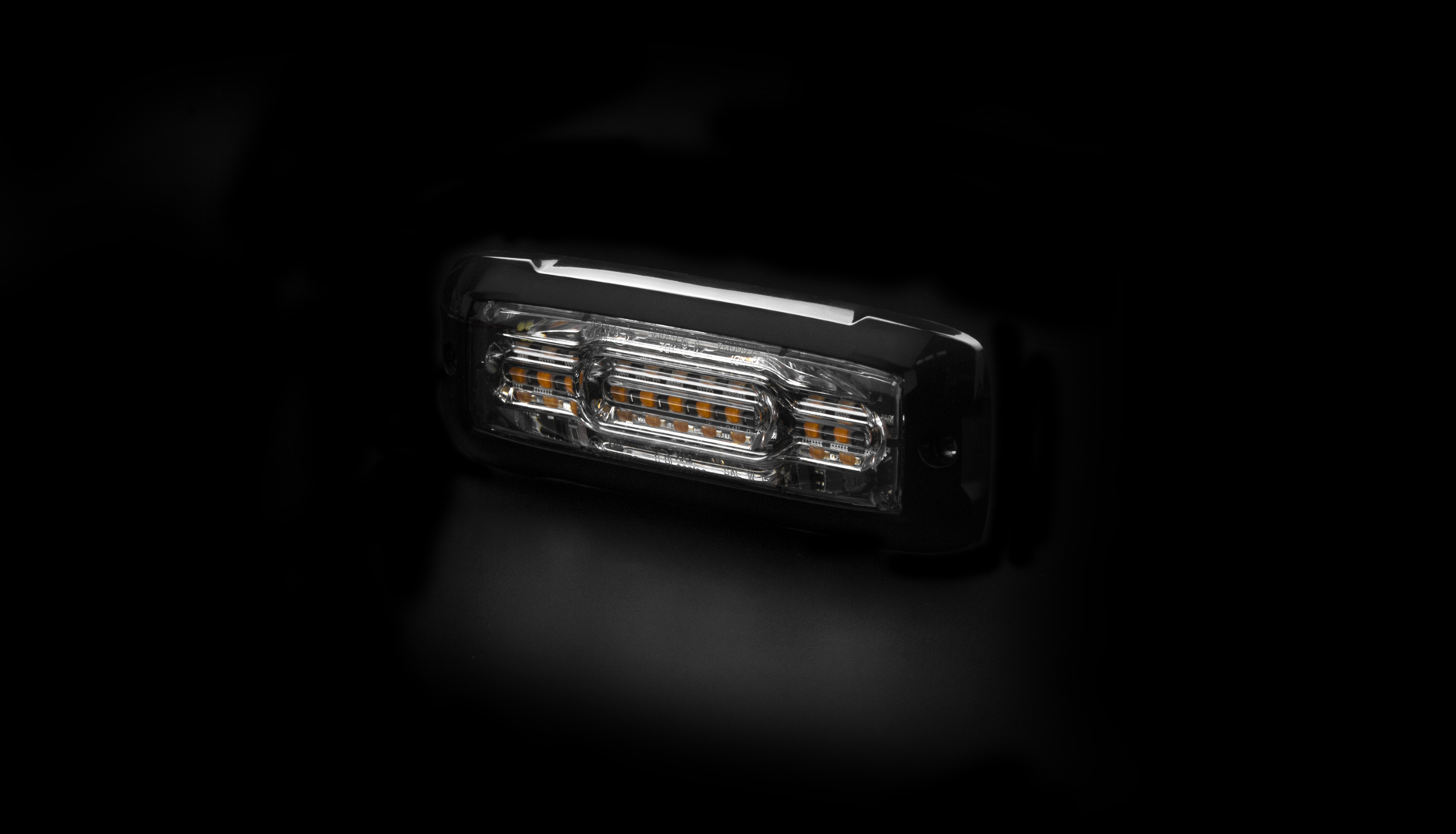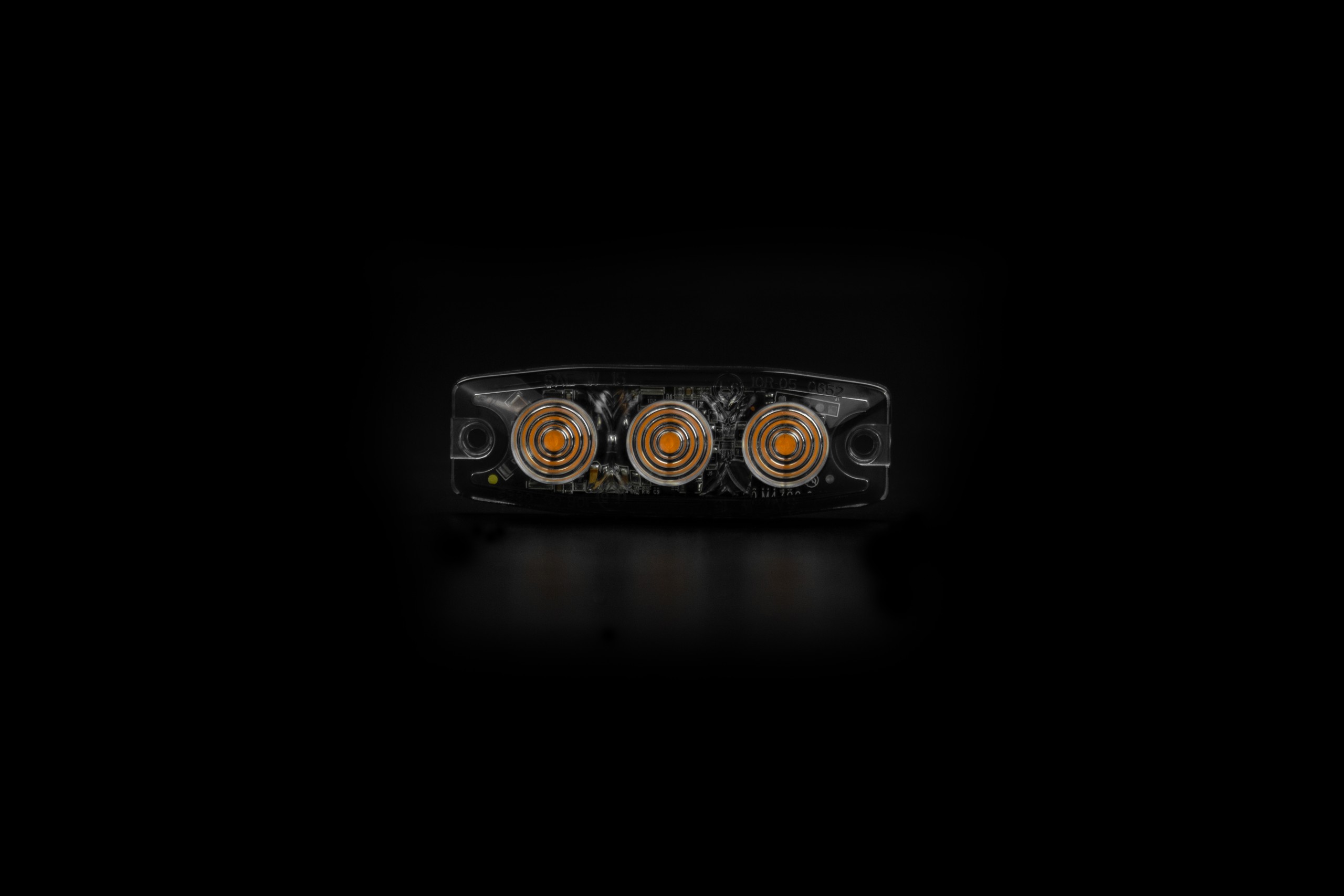 Light Pad
Our range includes the LP3, LP4, LP6 & LP26.
Super-low profile optic with SAE Class 1 certified output.
Self-adhesive backing for quick and simple mounting.

Learn more
Mini Stealth
Our range includes: MS3, MS6 & MS26.
Super low profile for discreet mounting.
Aluminium base for efficient heat dissipation.

Learn more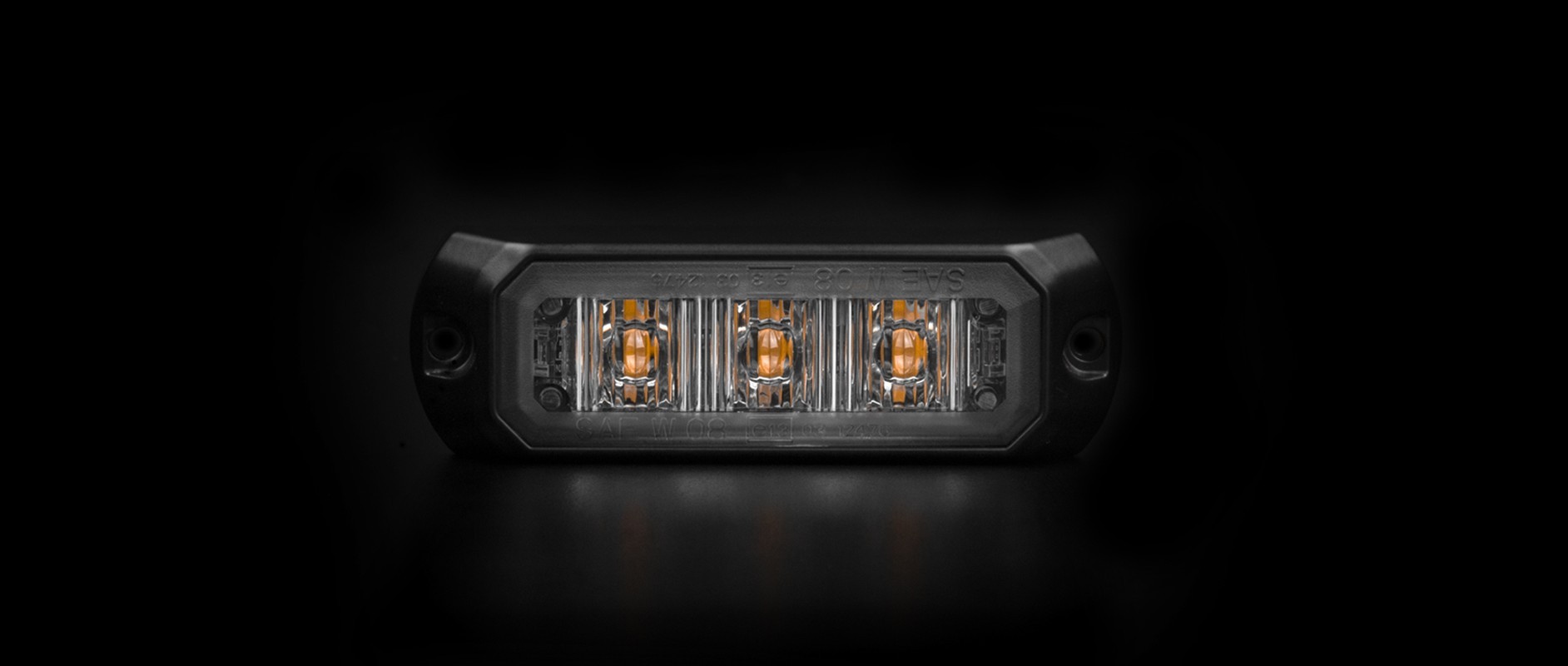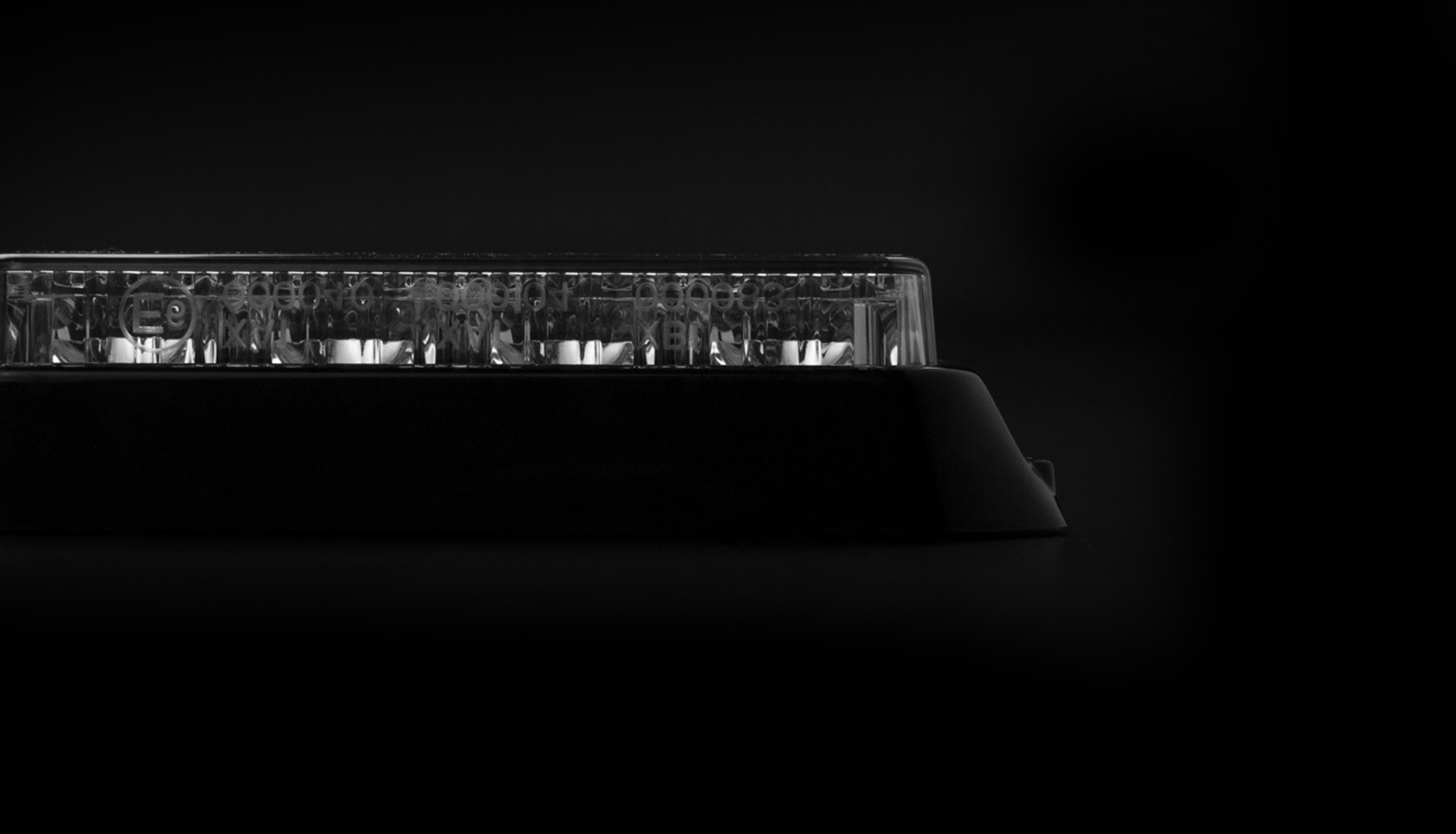 Power LED
Our range includes the Power LED 3, 4, 6 & 8.
High-Intensity 1W LED modules.
Weatherproof and vibration resistant design for external or internal use.
Learn more
What size is best for you?
Cell2 modules are manufactured with the highest quality components, that's why the most popular modules can range in size from 60mm to 200mm. High-quality LEDs ensure the brightness and visibility when the lightheads are turned on, no matter the size.