FIT LED Lightbars
ECE-R65 Class 1 Approved. Basic Functions only; 4 wire operation: ON/OFF, Flash Pattern Select. Available in a variety of colours. 5 Year Warranty, 12~24VDC.
Which Legion FIT Lightbar is best for you?
Our range of Legion FIT Lightbars include a standard Legion FIT, a Legion FIT with Illuminated Centre and a Legion FIT with an Integrated Speaker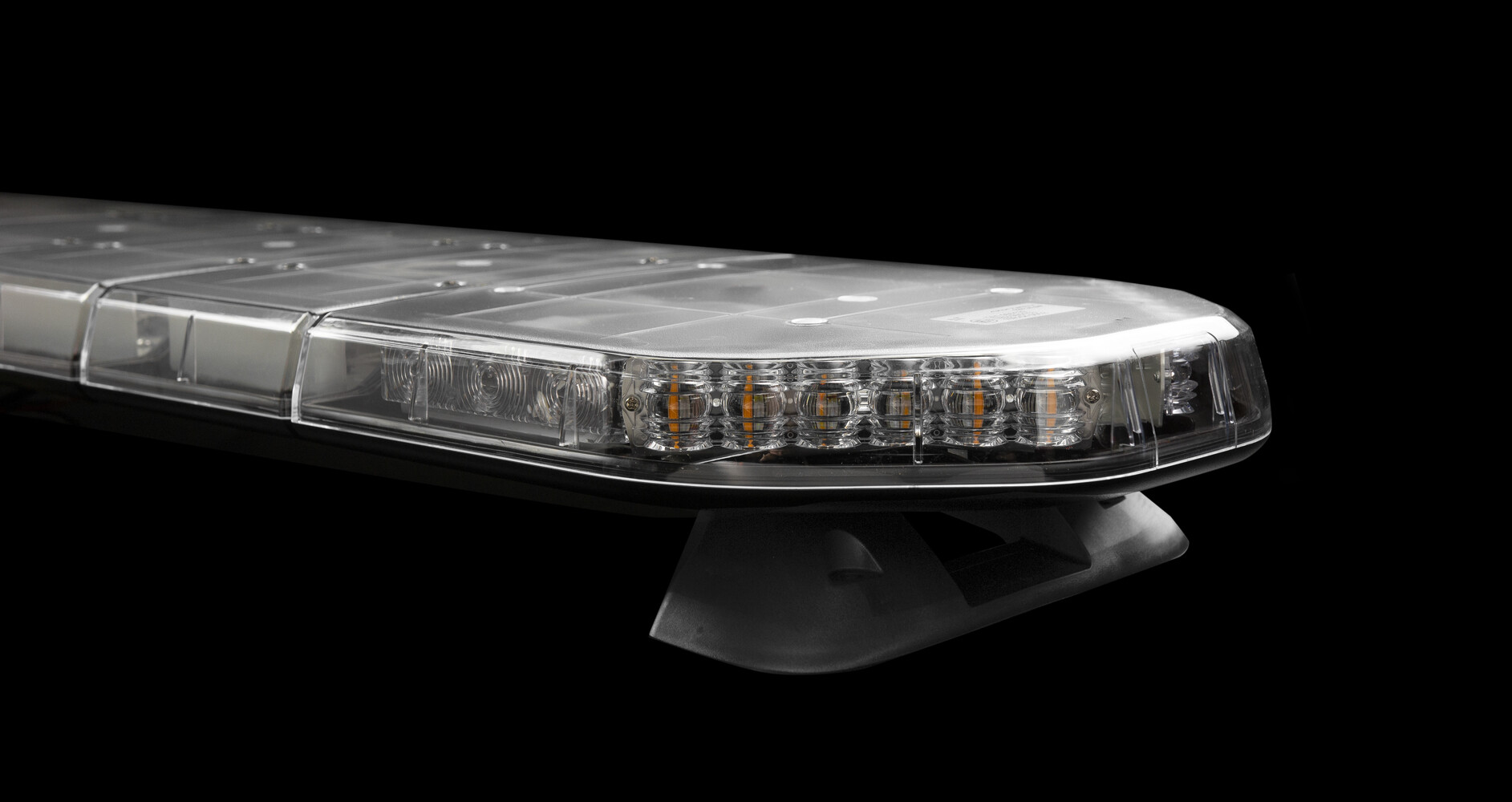 Legion FIT Lightbar
Choose between NEW "Wide-Angle" optics for wider visual warning or the original "Focused" optics for a more concentrated light spread. Easy maintenance and lighthead replacement. Solid aluminium base for best rigidity and heat dissipation. Non-volatile memory recalls last flash pattern used at power up. 12~24VDC.
Legion FIT with Illuminated Centre
The Illuminated Centre Section allows you to place a word or words, logo, company name etc onto an opal white section on the centre of your lightbar, the section which will be illuminated is approx. 30mm high. It can be illuminated independently of the warning signal so will illuminate your characters in the dark, most installers will connect the Illuminated Centre Section wire to the side light circuit on the vehicle so that it comes on automatically with the vehicle lights.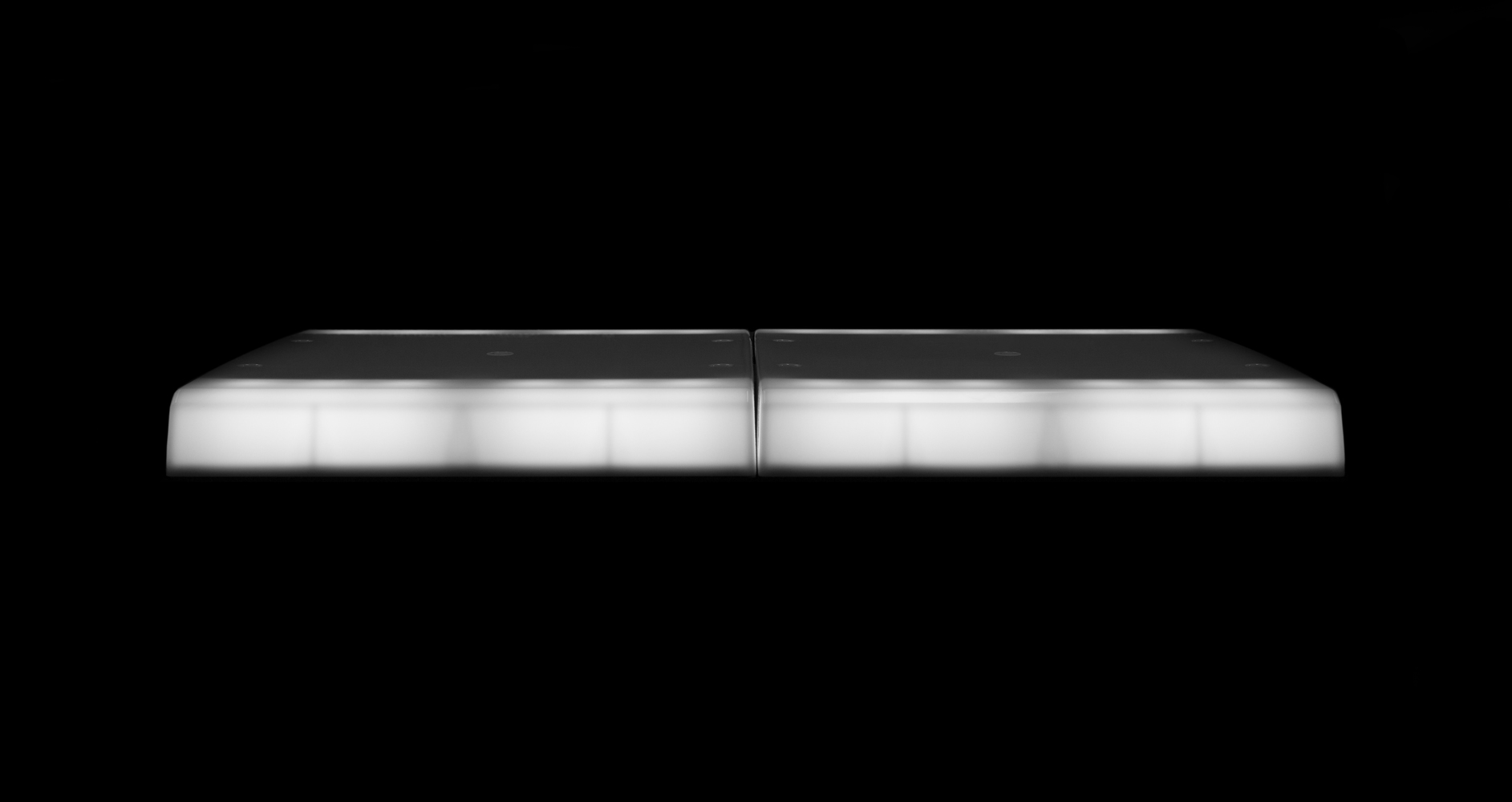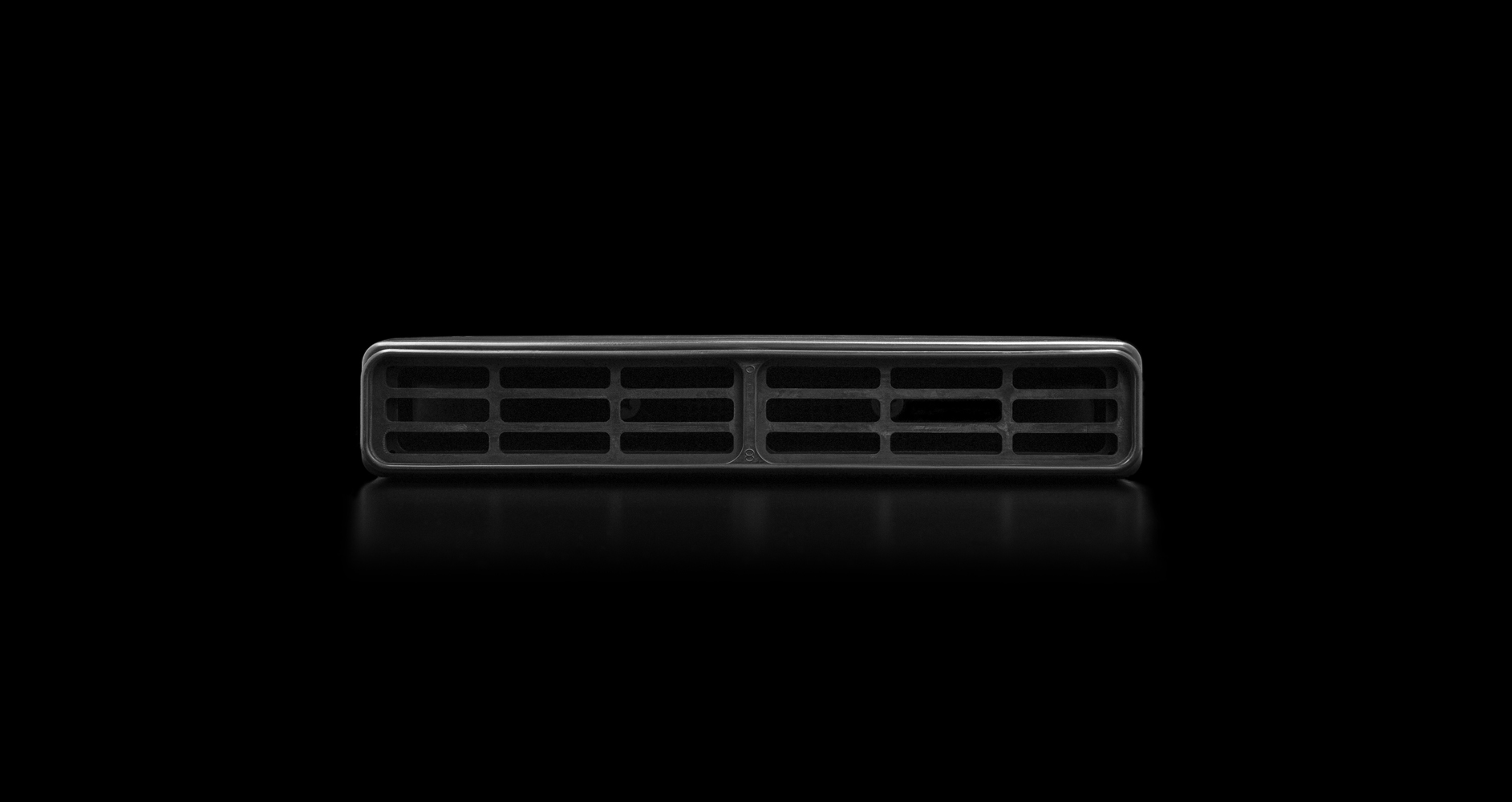 Legion FIT with Integrated Speaker
The Legion Integrated Speaker is designed specifically to fit inside the Legion lightbar, it has to be very flat in profile to fit in the available space but isn't short on performance due to the employment of innovative design and premium materials. It handles a full 100W in power and is the industry standard 11 Ohm resistance so it's compatible with the Cell2 range of siren amplifiers and also most other siren amplifiers if your vehicle already has a siren fitted (please check the specs of your siren if not using a Cell2 unit)
What size lightbar is best for you?
Our collection of Legion FIT Lightbars range from 60cm (24″) up to 154cm (84″) The lightbar size you should chose, depends on your
specific requirements as well as the shape and size of your vehicle.
Legion FIT Lightbar, available sizes.
Legion FIT LED Lightbars are available from 60cm (24") to 214cm (84") with the widest size range. They are 6cm (13") wide and 33cm (2.3") in height. This is the most streamline lightbar, available in 4 sizes. The Legion can be mounted onto any sized vehicle with various mounting options. An optional 4 to 28 modules can be used.
What configuration do you require?
Each Legion lightbar has a different standard configuration, whether you are looking for a standard or higher end configuration,
or even looking for an integrated speaker or illuminated centre section. We have something for you.
Which functions do you require?
Our Lightbars are designed and engineered to meet the most stringent industry requirements. With a versatile and modular design, programable software that is configurable with a number of custom functions, our Lightbars will adapt to your specific needs.