Large and slow machinery, maximum safety
The Agricultural Industry is predominantly an amber warning lighting sector, with green, red and white LED warning lights also being used in some circumstances. Almost any warning light, homologations permitting, may be used. However there are some specific products that are best suited and preferred within the industry.
Microbars & Minibars.
Small & powerful, easy installation.
The Microbar-EX is a super low profile extended minibar.
Colour combinations for LEDs
All of our Minibars offer a range of LED and lens colour combinations.
The Diamondback Minibar is praised for it's aerodynamic design and performance.
Our Minibar Recommendations
Microbar EX – AA (4-Bolt Mount)

Your request has been sent to the Cell2 LTD sales team. We will be in touch shortly. Please look out for the Item price appearing on the website. Thank you
Beacons, the expert's choice
Our beacons have a DIN pole mount option commonly used in the agricultural environment. The mount is flexible, thus allowing the beacon to flex sufficiently to absorb impact with tree branches
and other obstacles, also isolates damaging shocks and vibrations produced by heavy duty machines on rough terrain. LED beacons are ideal as an upgrade to the rotating halogen beacons typically fitted as standard, better signal impact, lower current consumption and long, maintenance free life. Our Beacons come with a 5 Year Warranty and Support.

Homologated to ECE-R10 and ECE-R65. The B16 Beacon is ideal for this task. Small. Compact. Powerful.
Variety of mounting options
Beacons are a great choice for agriculture, mountable on the roof of the vehicles by a variety of methods, they allow for maximum 360 degree visibility.

Placing them highly on a pole mount increases visibility. The B18 Beacon is the perfect all-round option for agricultural vehicles.
Our Beacon Recommendations
LED Module options
We have a wide range of LED Warning modules that are suitable for the Agricultural Sector. They are available in a variety of shapes and sizes, allowing installations in wide and varied application type and space. Our ST range of modules are extremely thin LED Modules, specifically engineered for installation in areas where people may come into contact with the surface of the vehicle and injuries, due to bulk, can be avoided.
Variety of mounting options, shapes and sizes
Whilst all LED Modules are extremely powerful, most of Modules range from 3 to 12 Diodes Modules. From focused, directional light to wider angle beams, that are better suited for lateral installations. The Mini Stealth Series offers infinite mounting possibilities.
Our Module Recommendations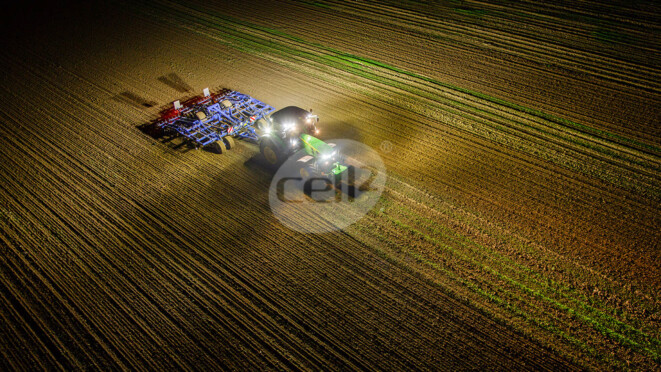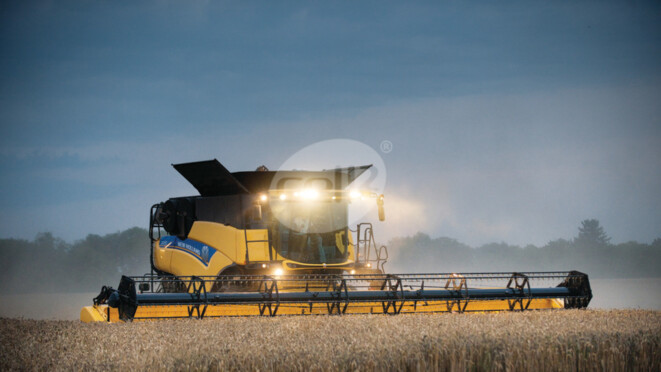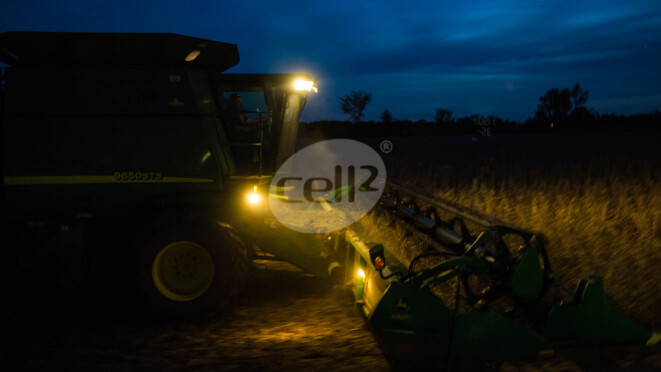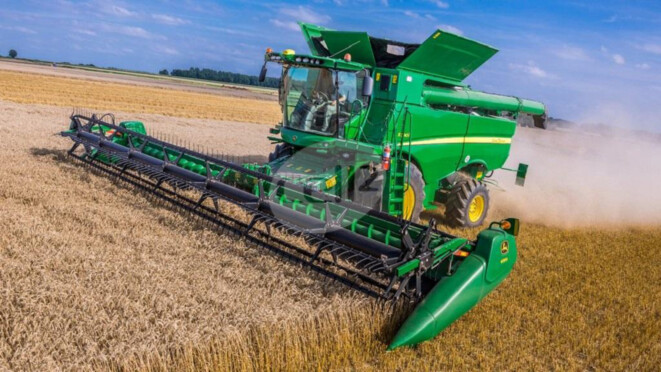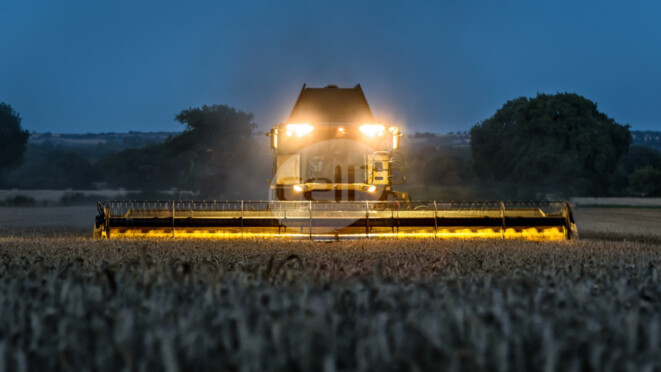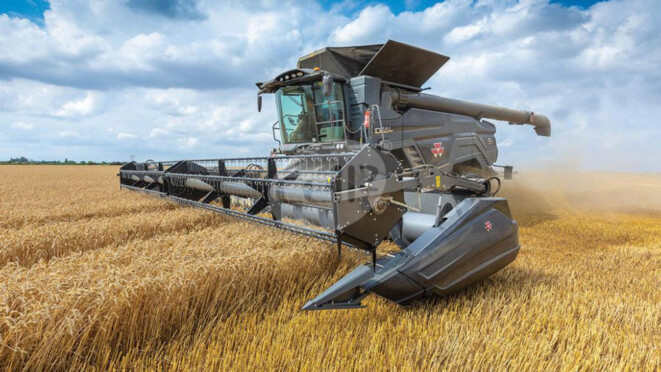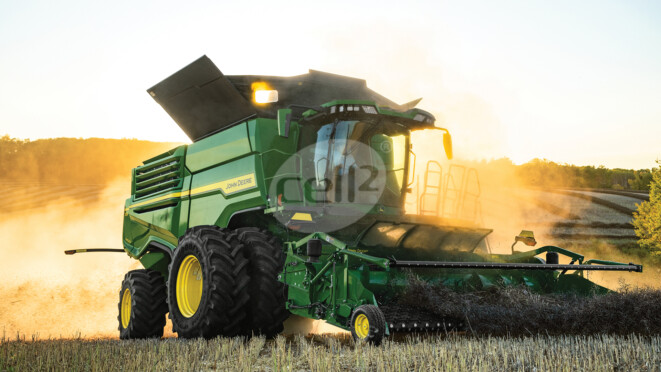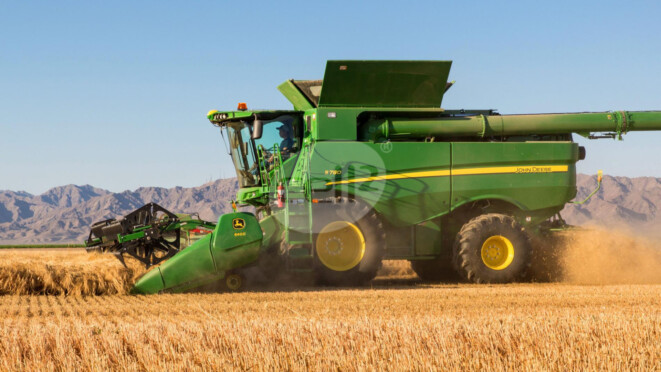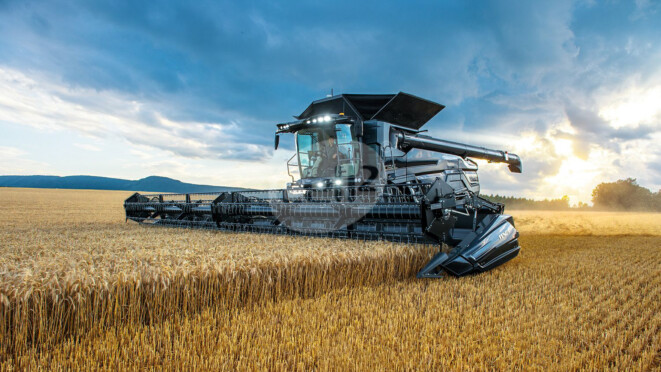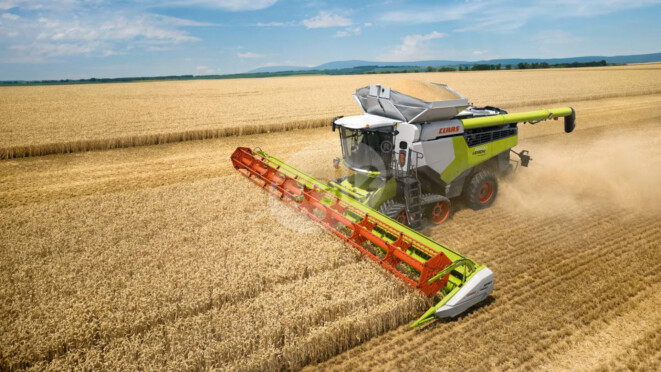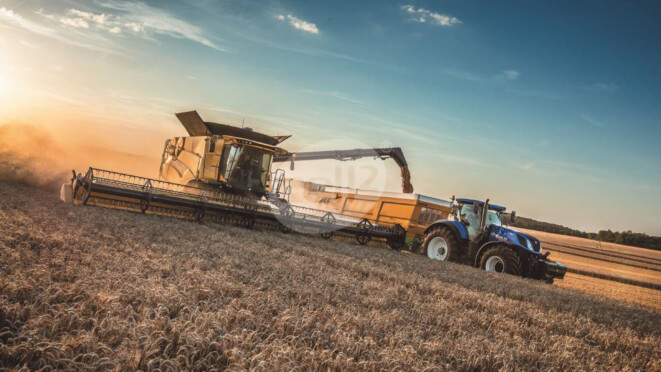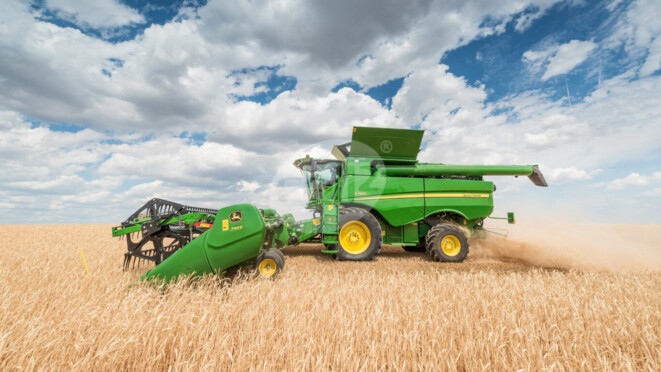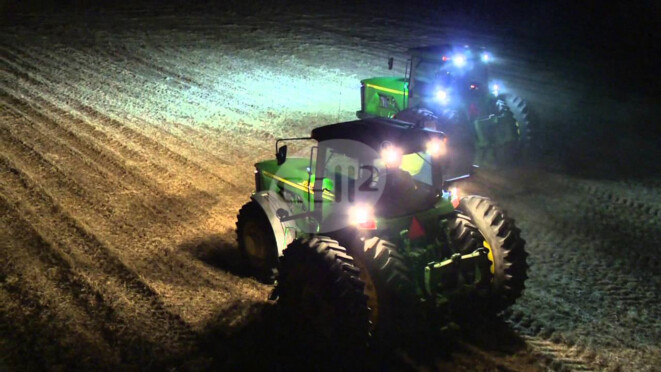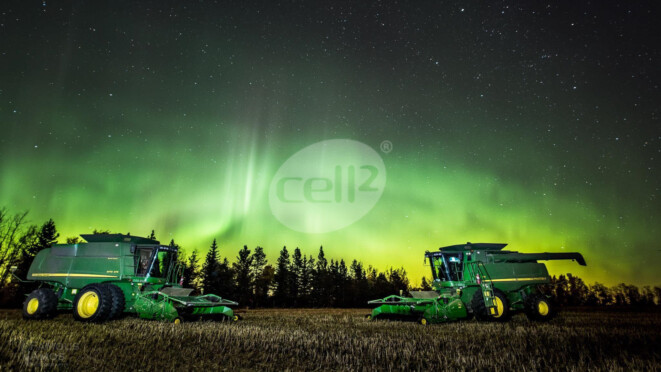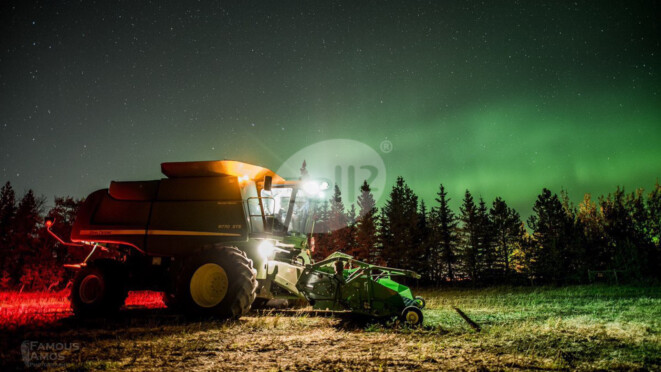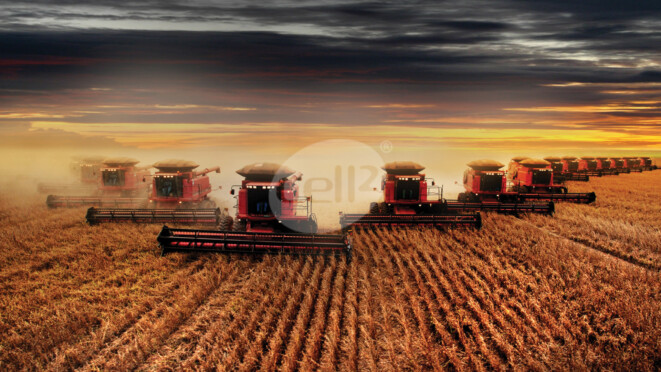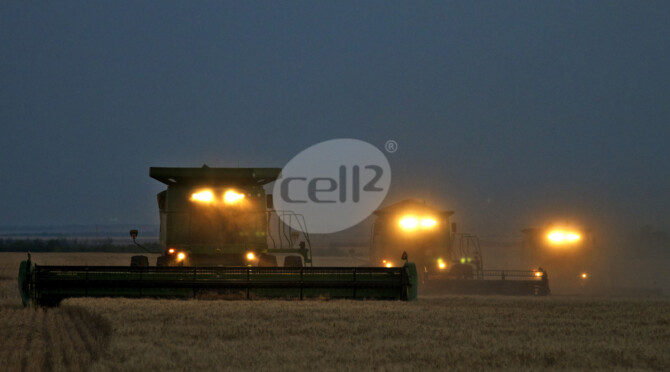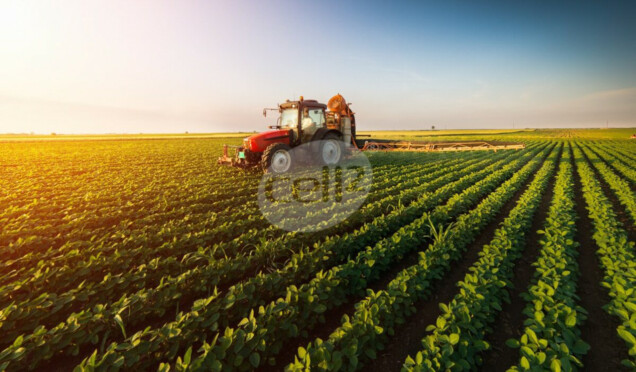 ×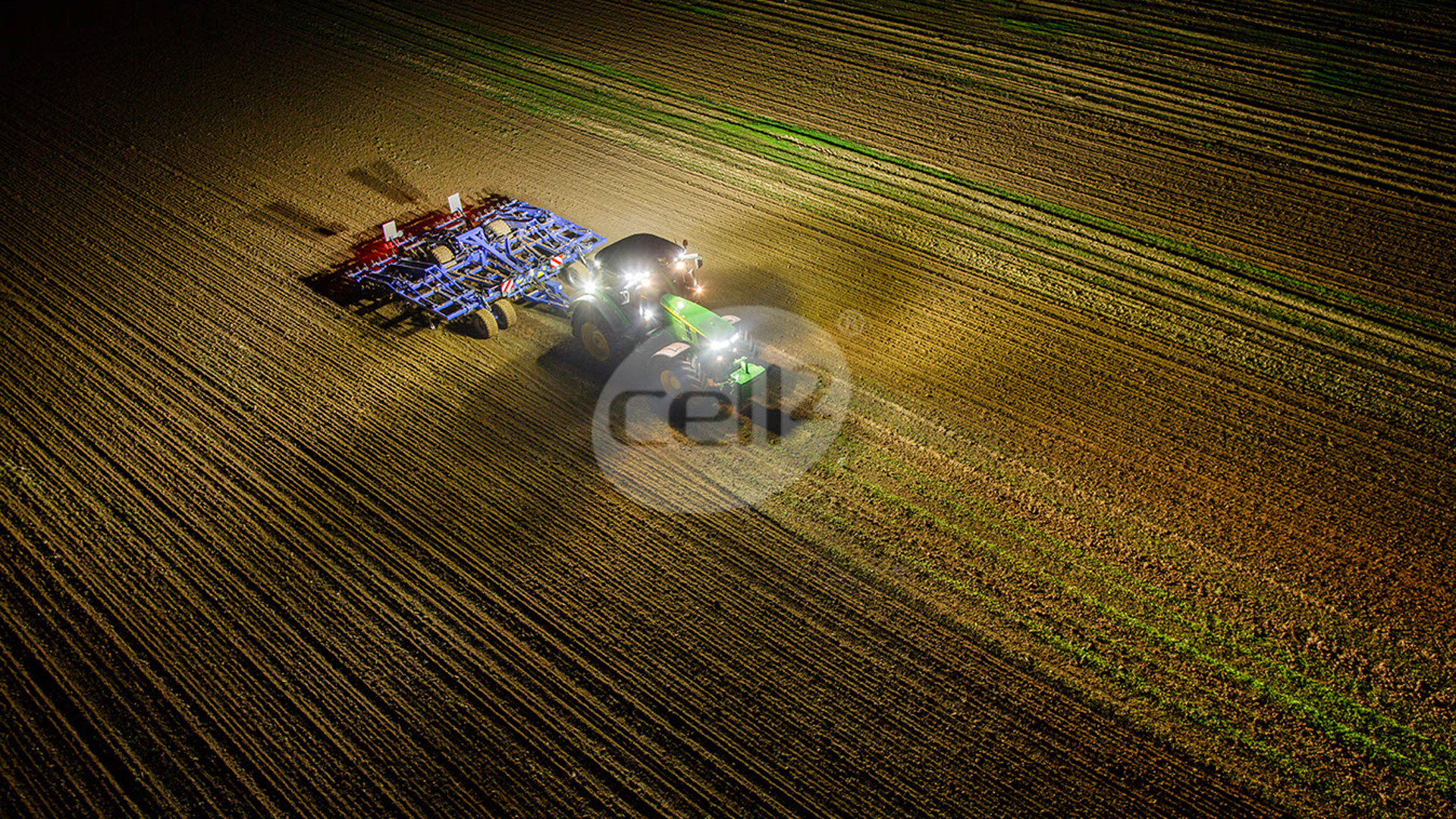 1 / 18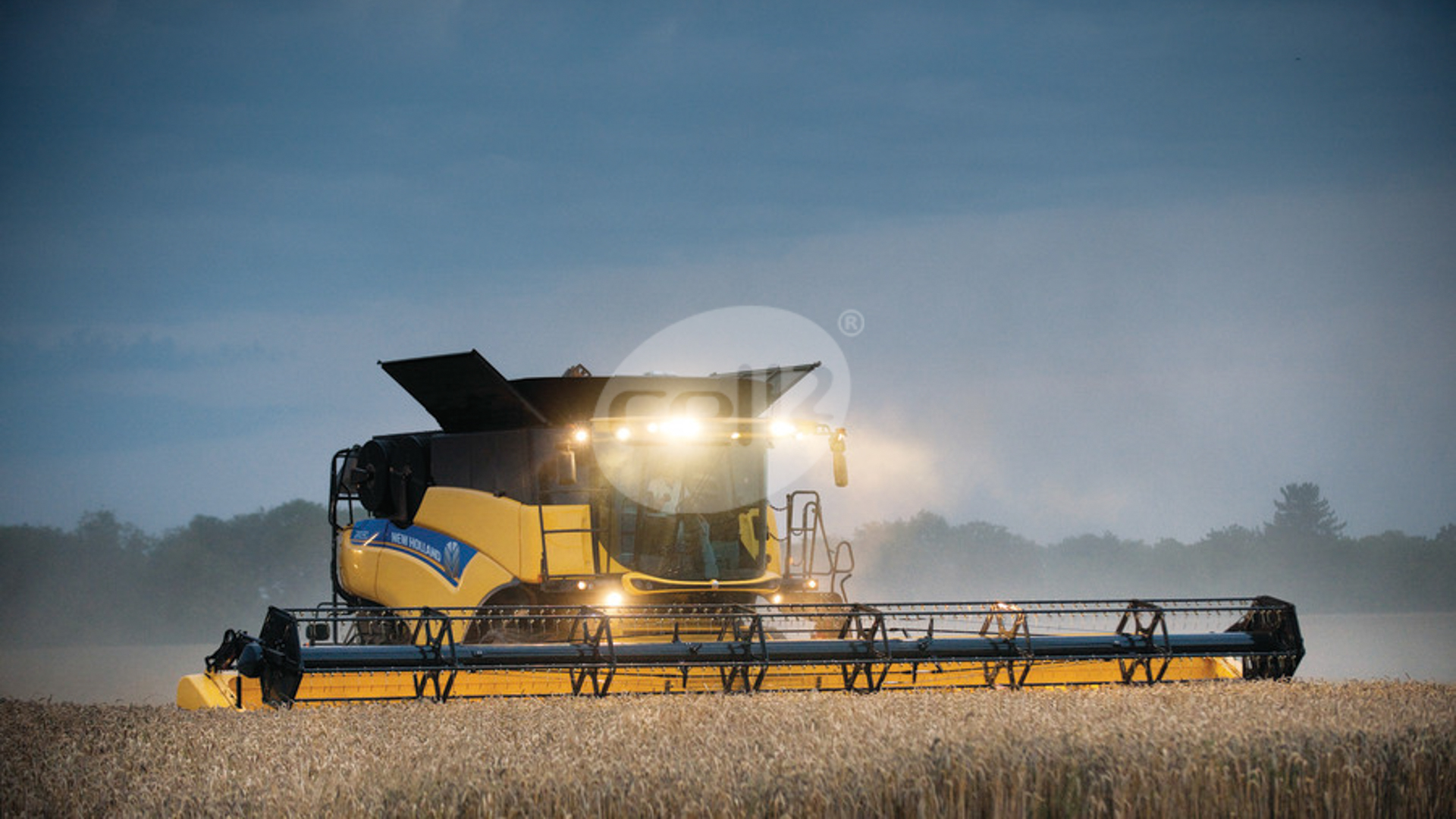 2 / 18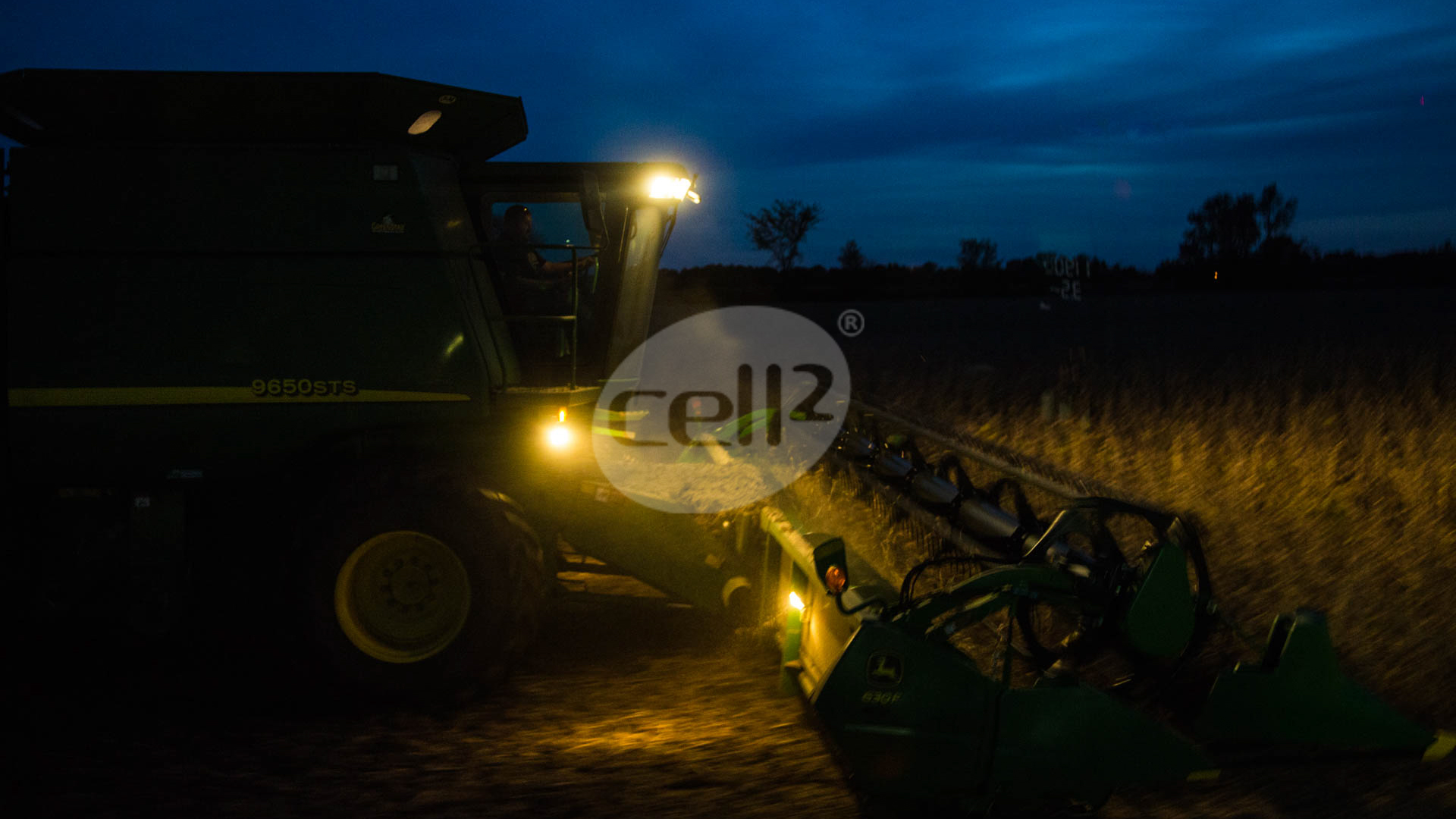 3 / 18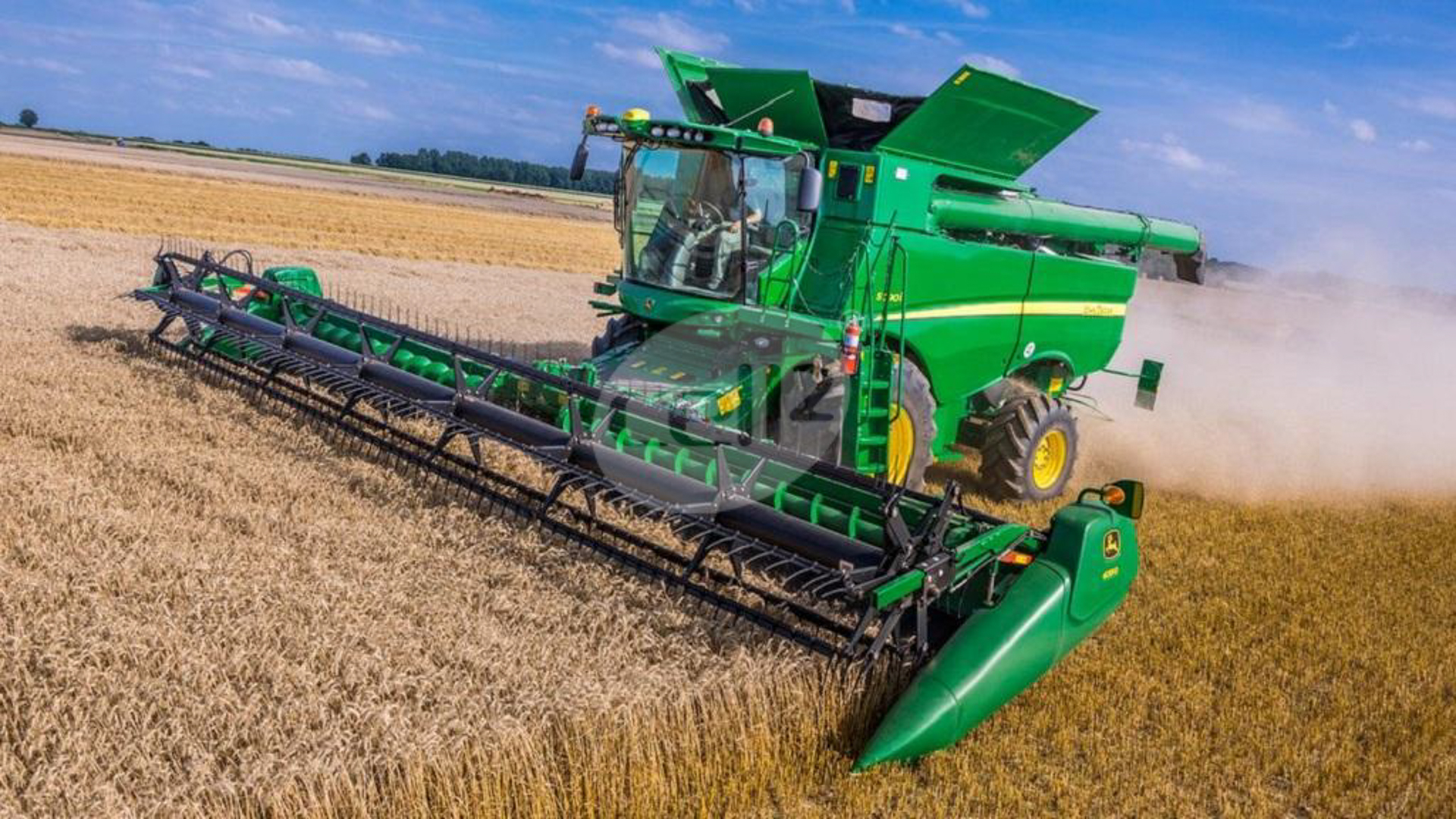 4 / 18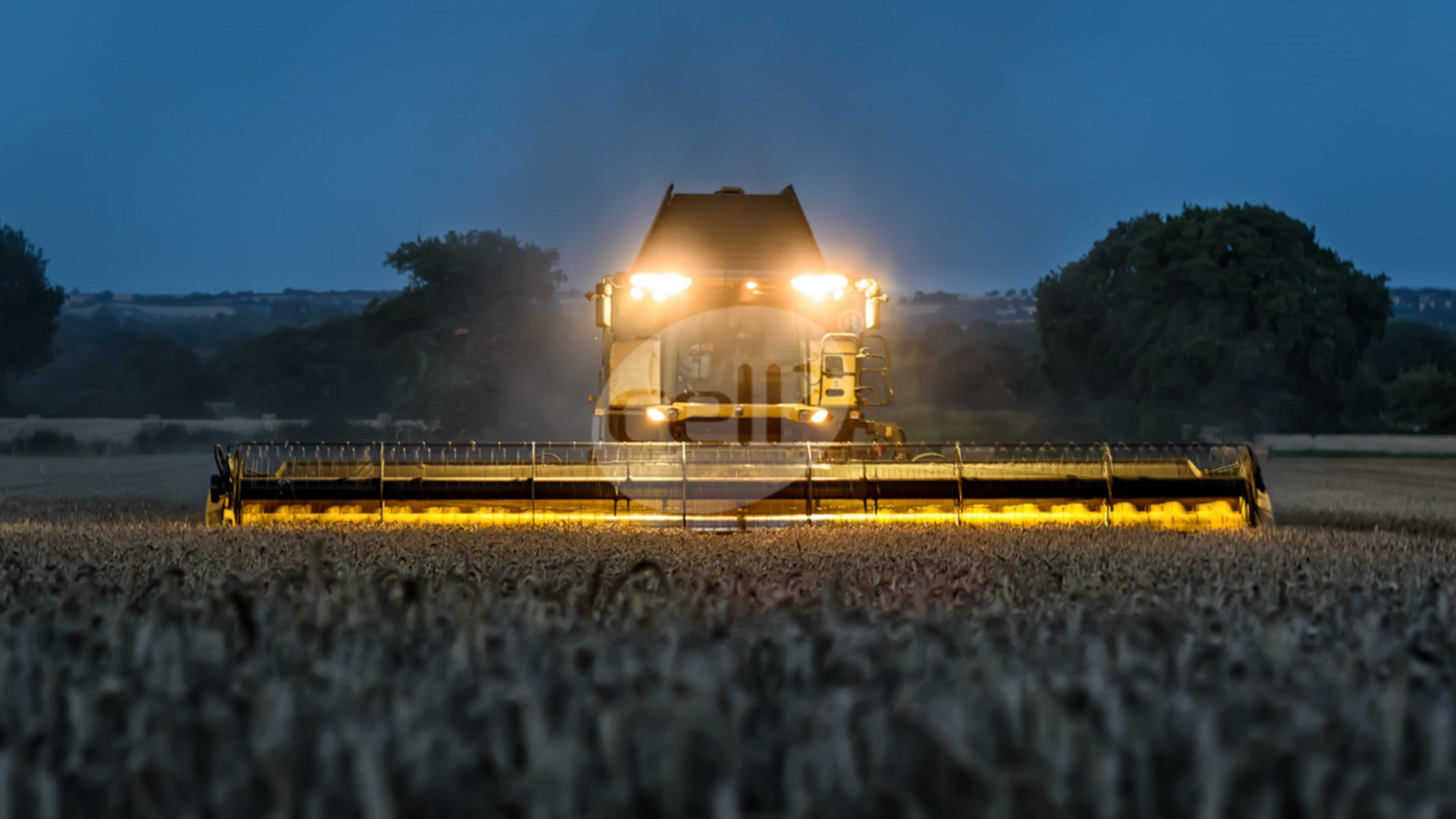 5 / 18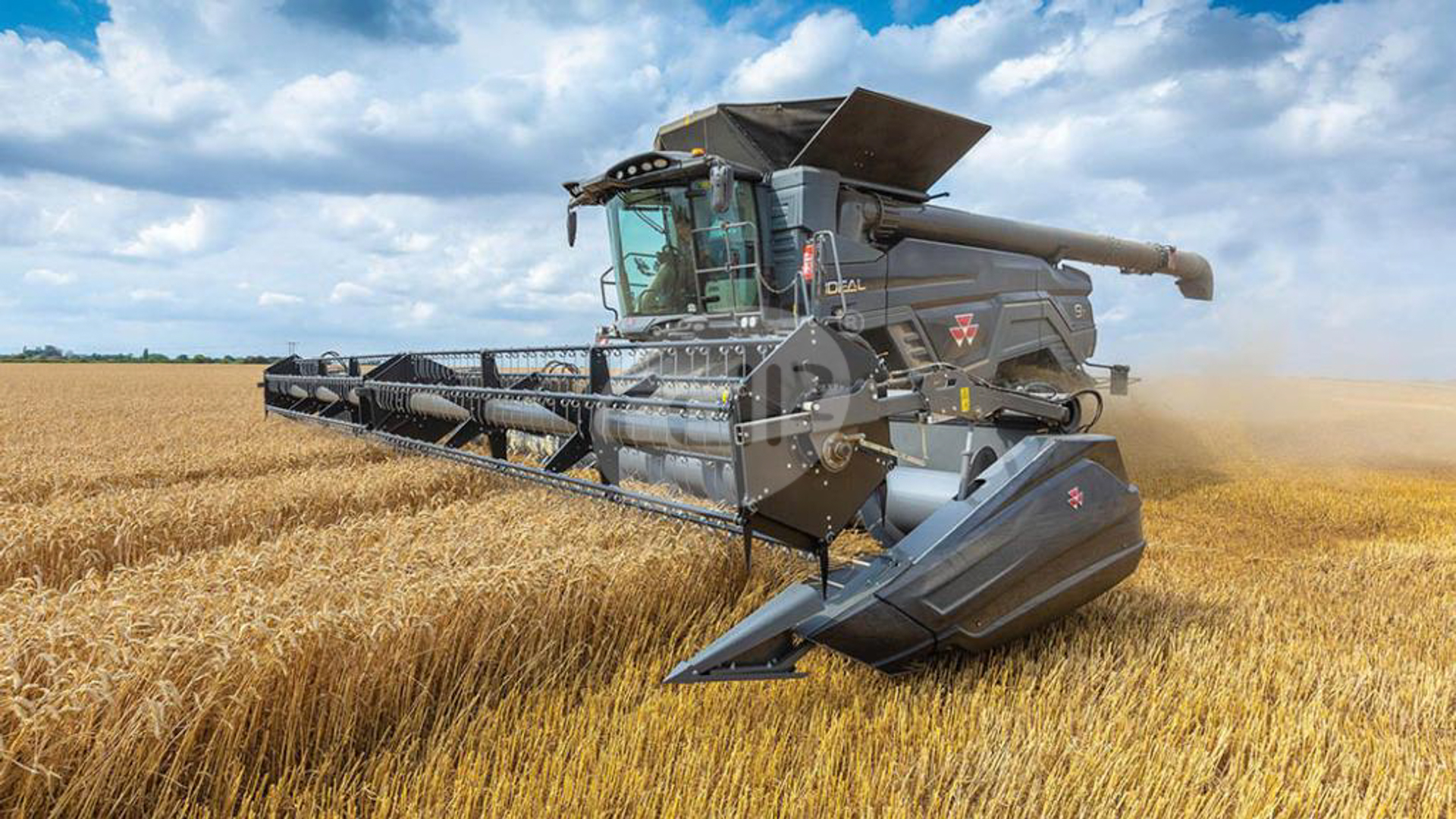 6 / 18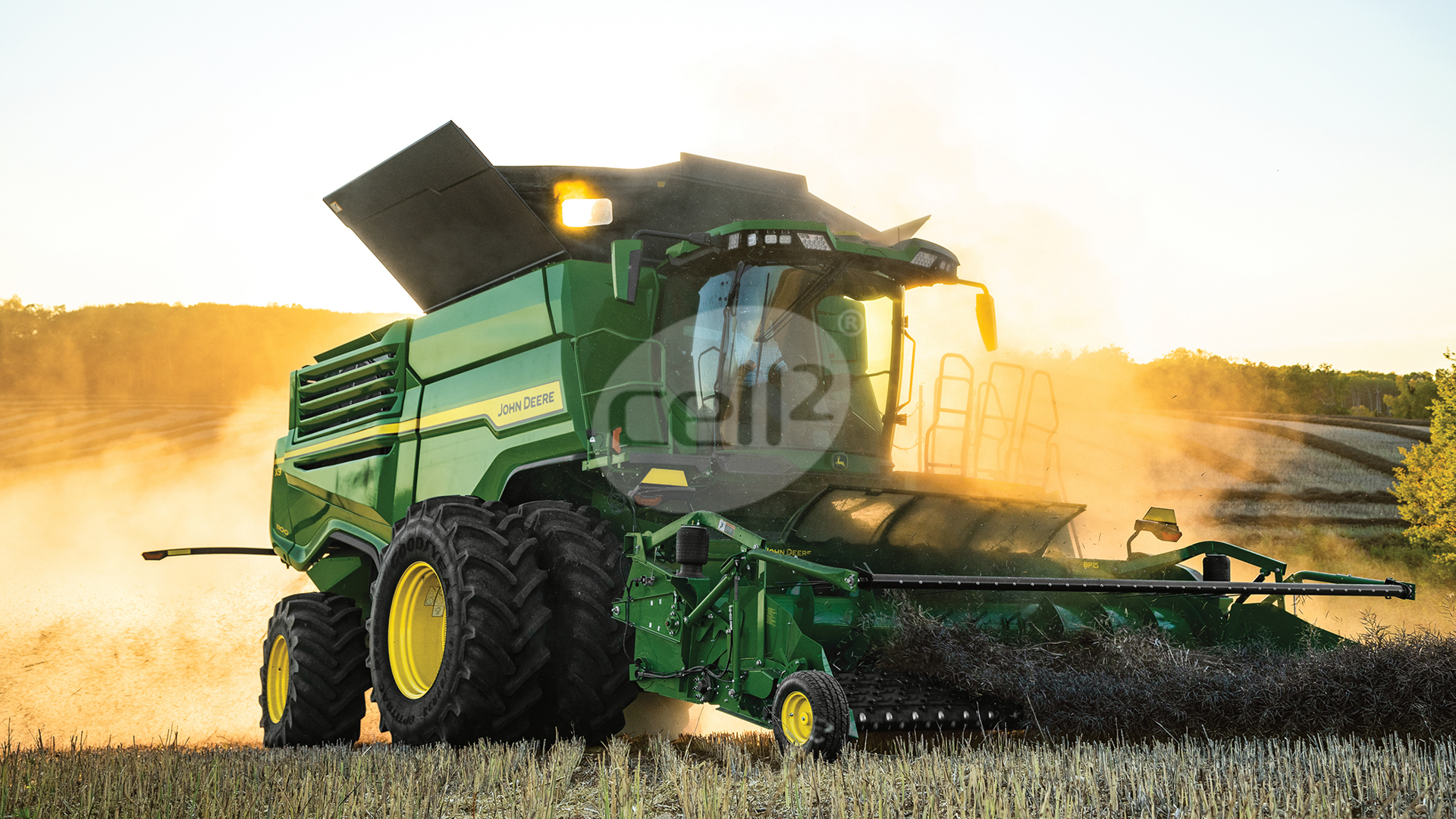 7 / 18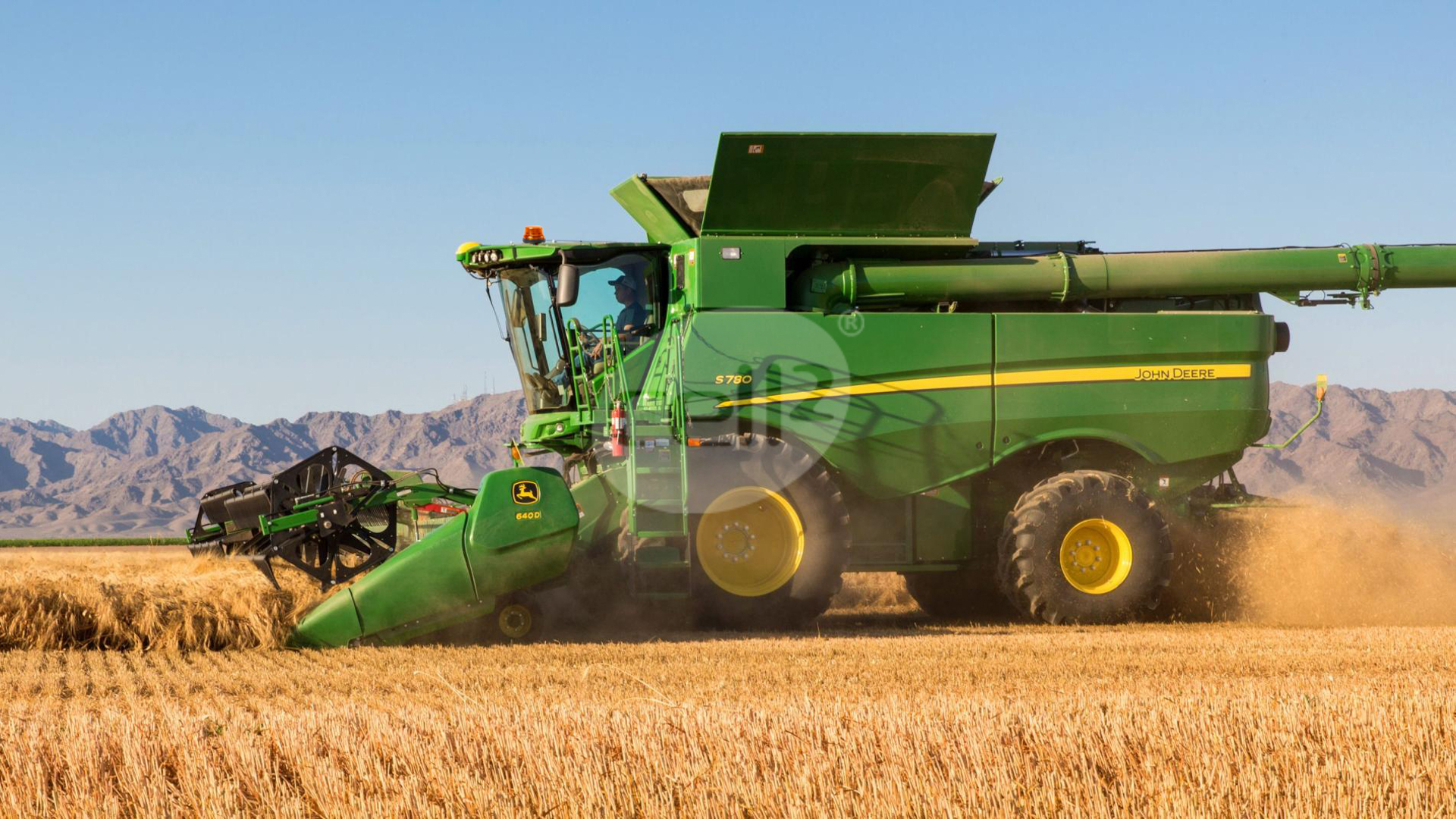 8 / 18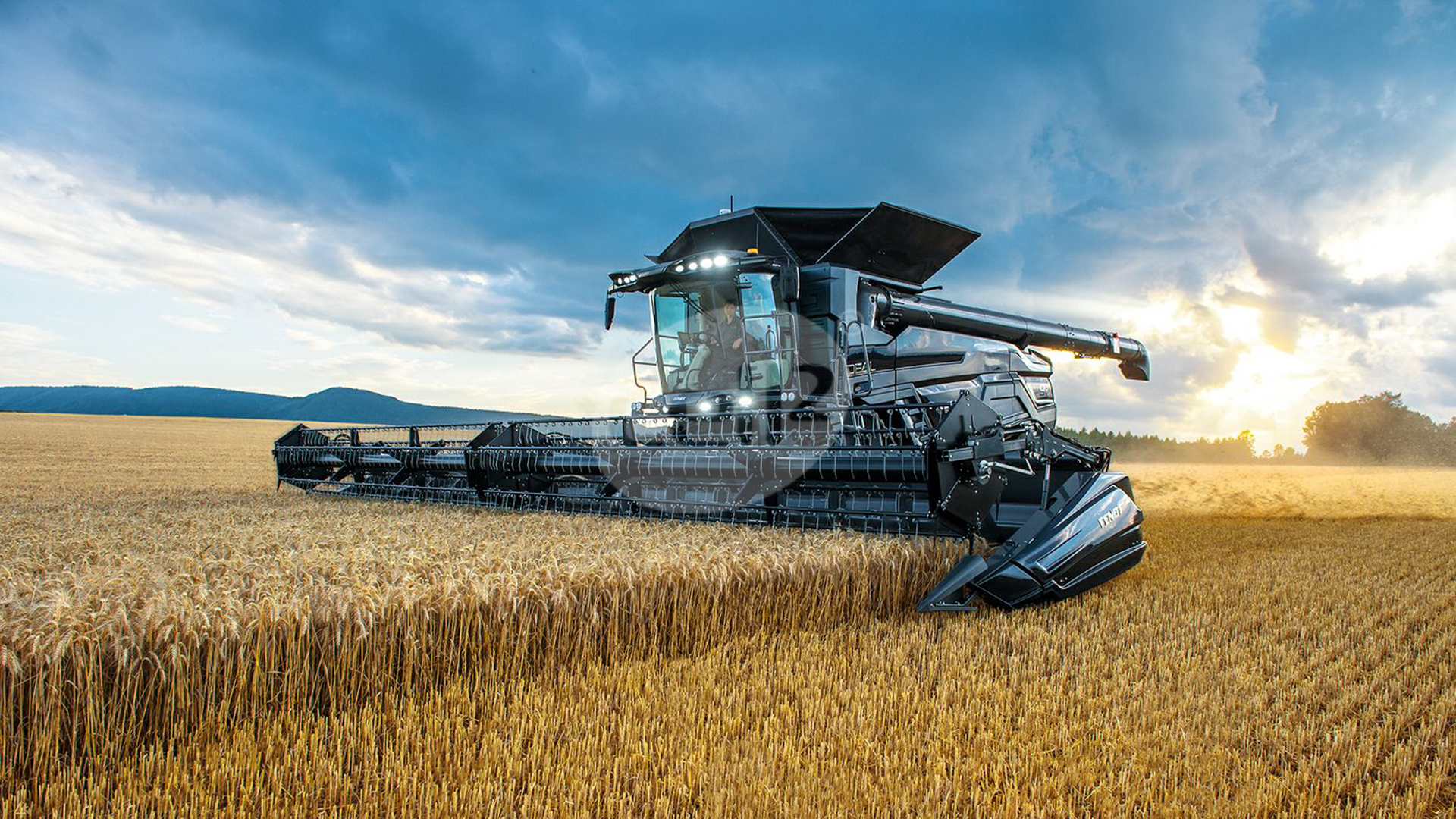 9 / 18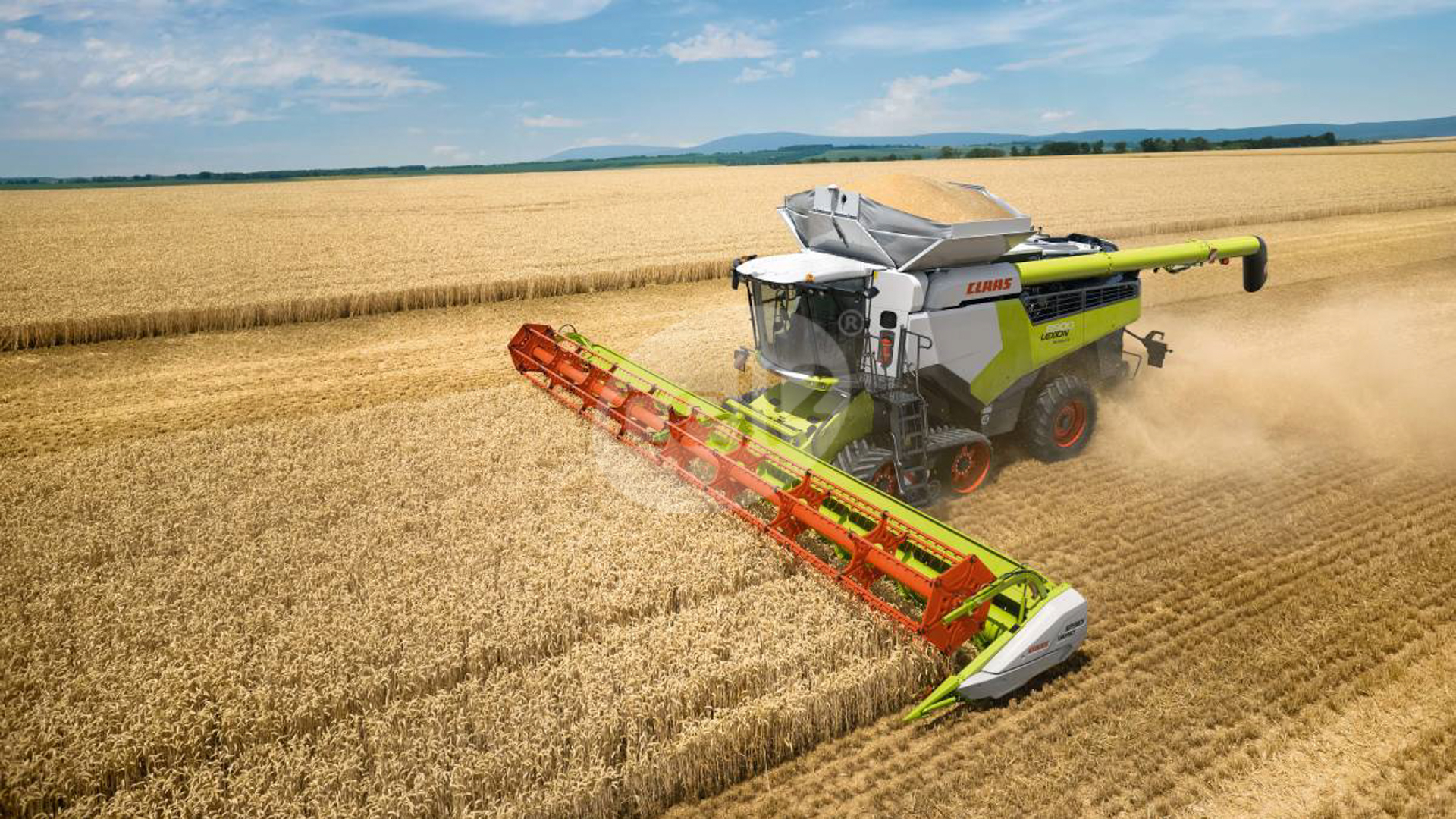 10 / 18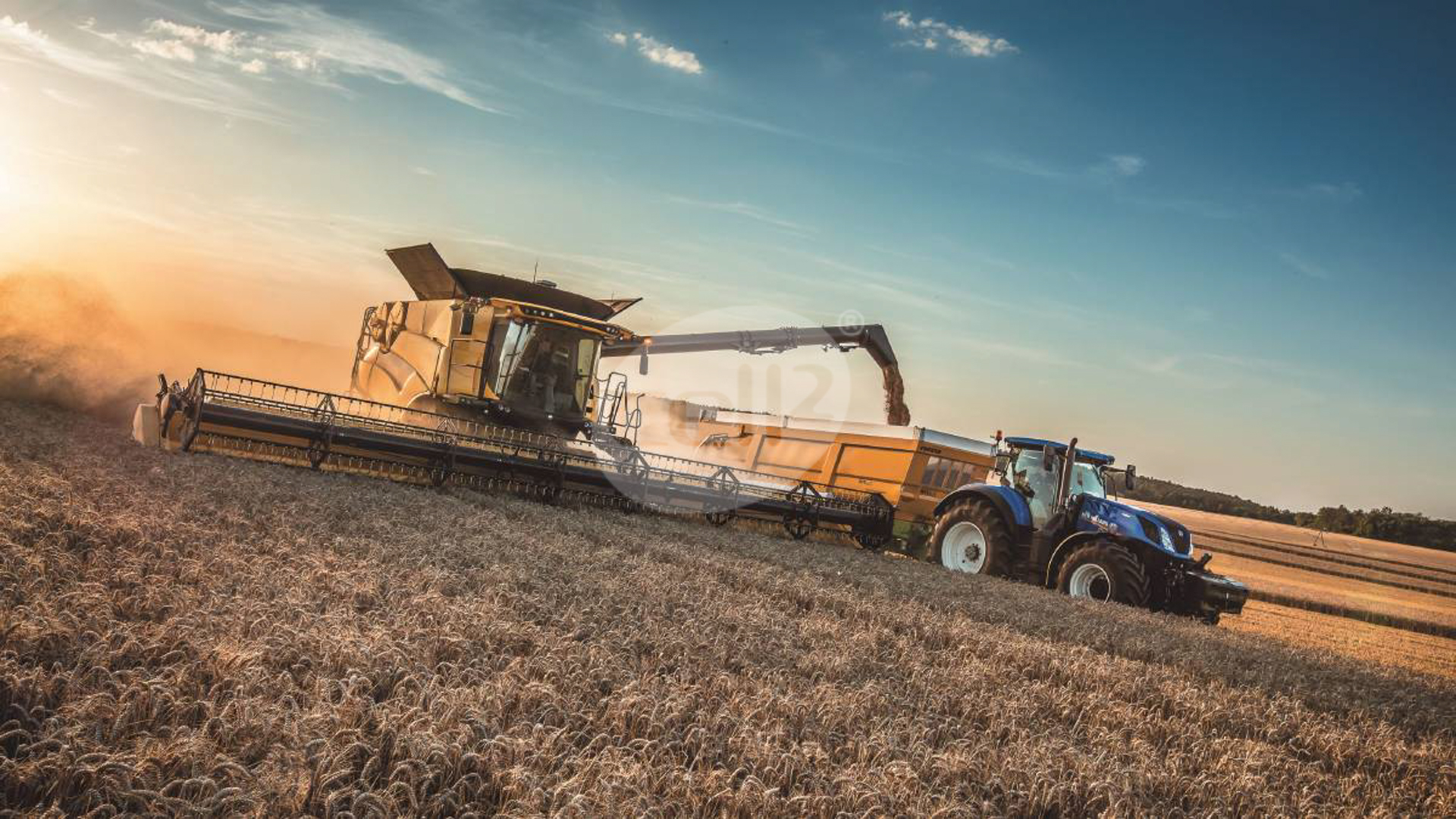 11 / 18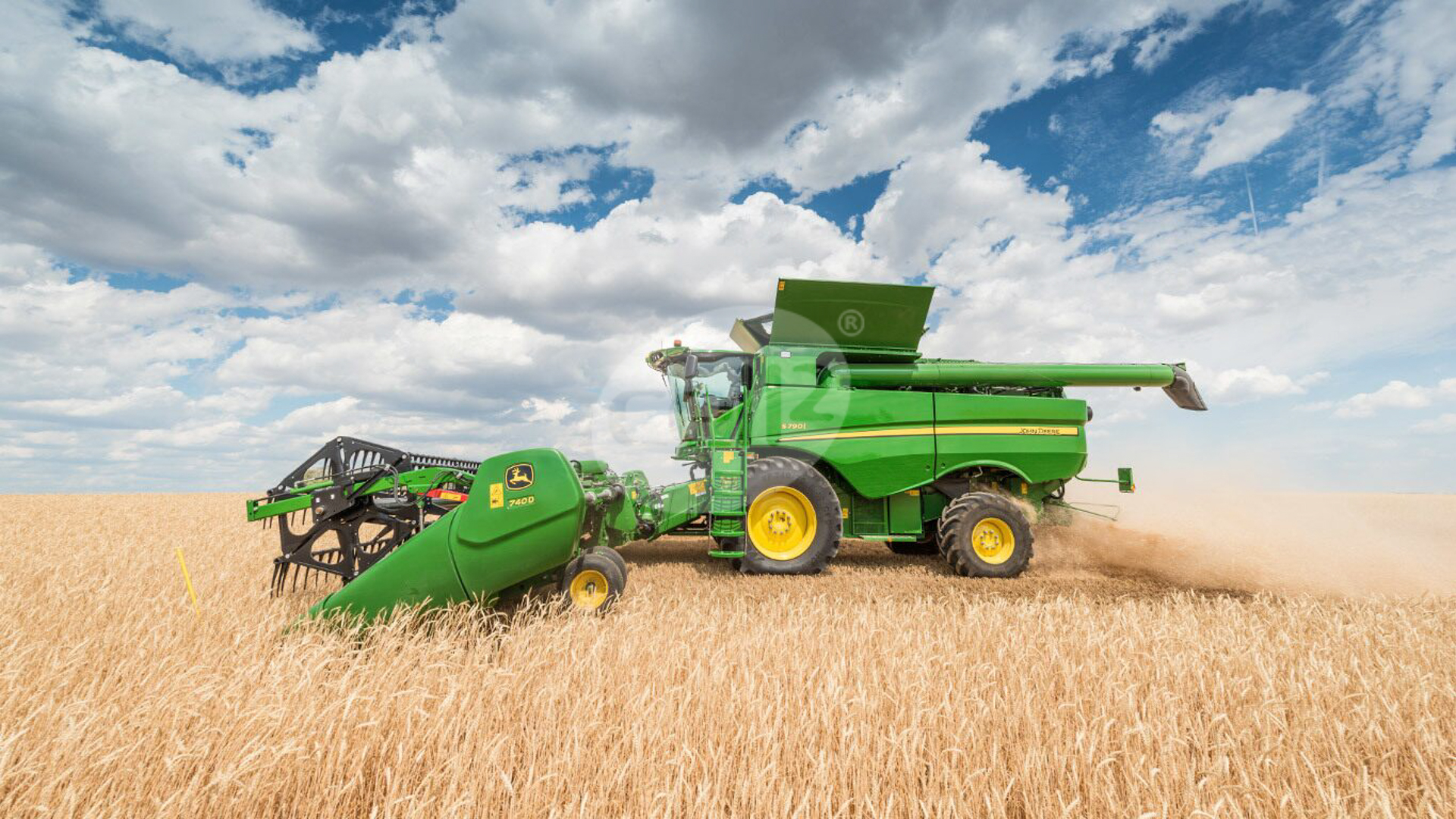 12 / 18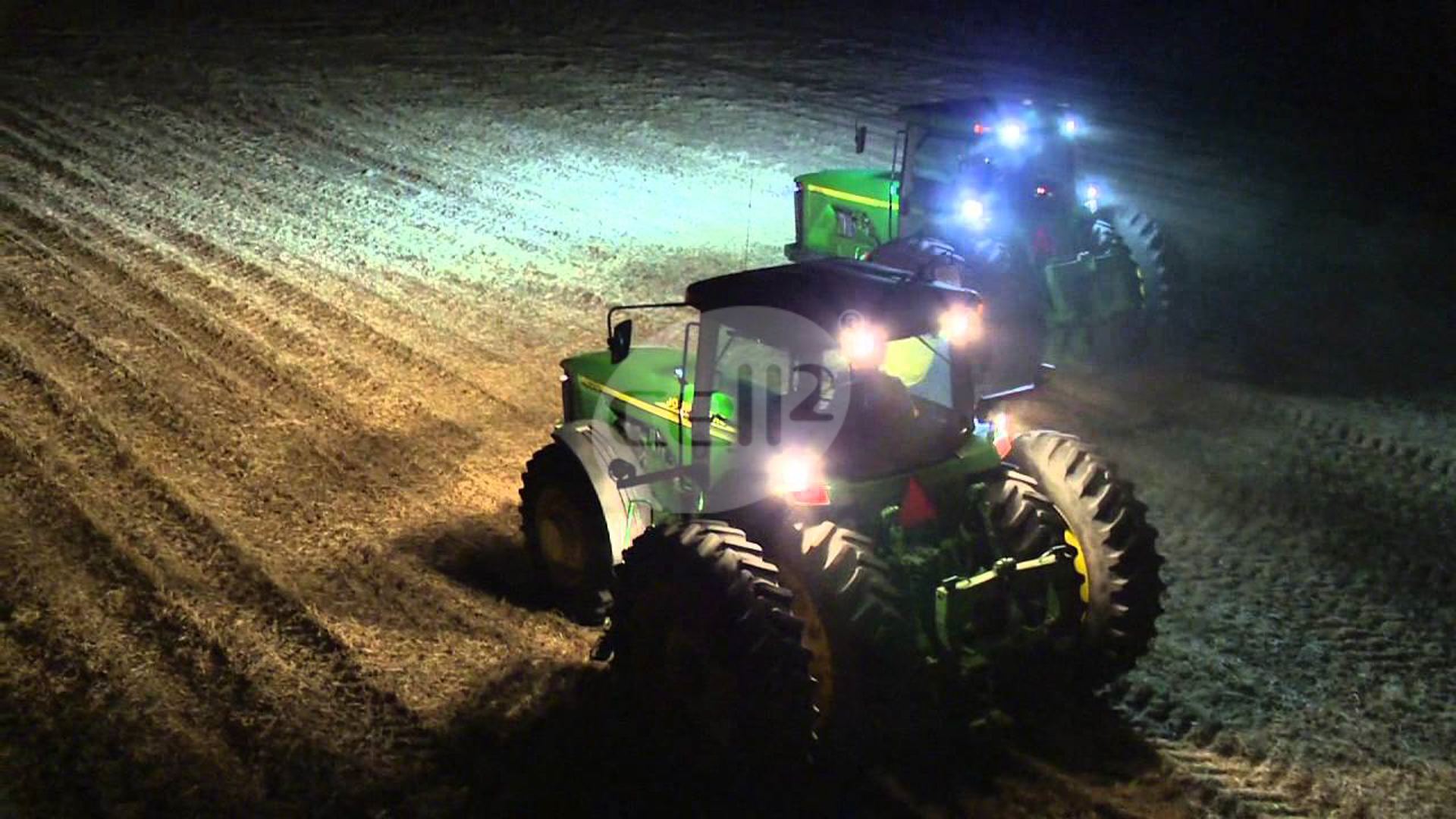 13 / 18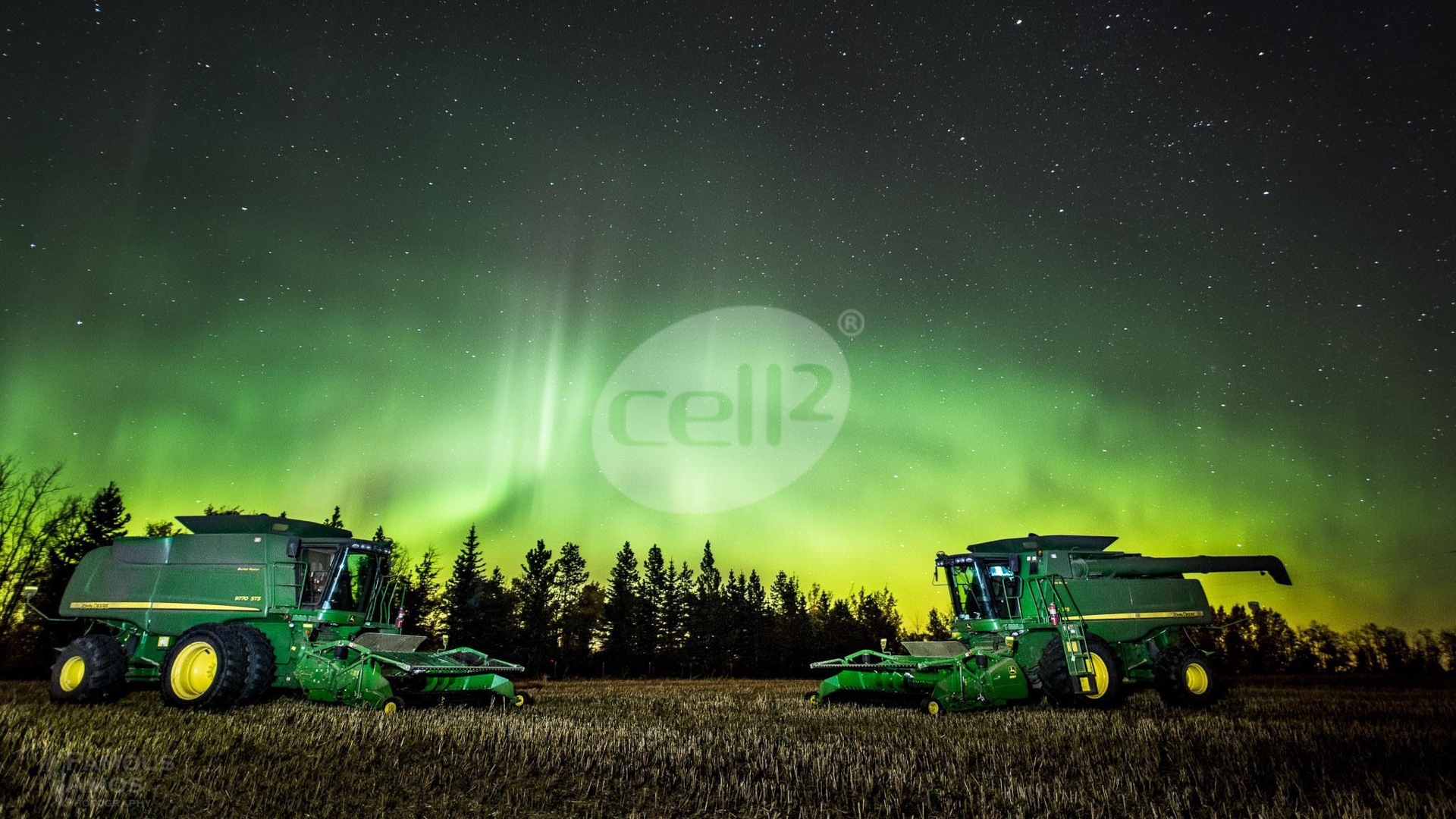 14 / 18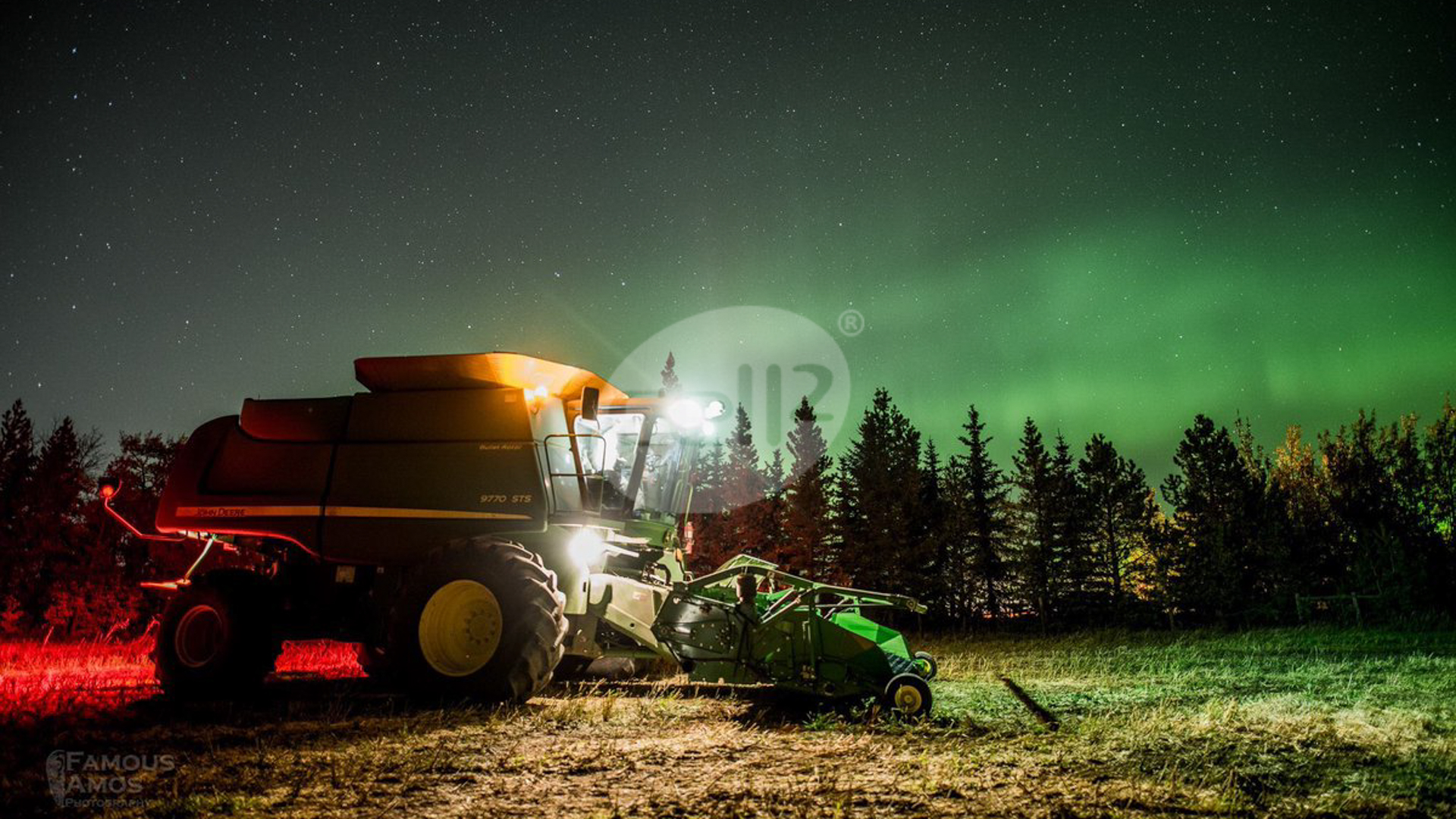 15 / 18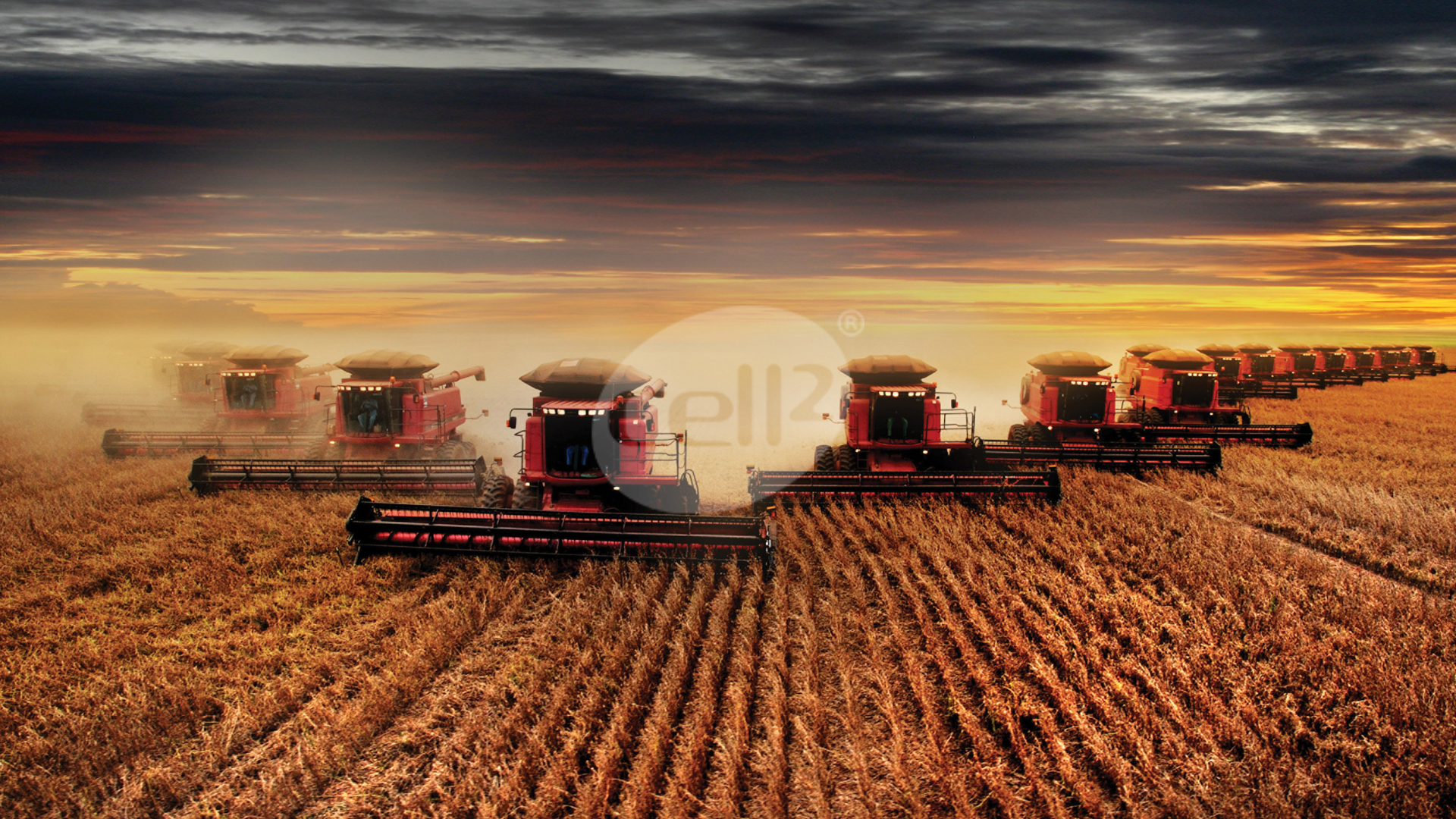 16 / 18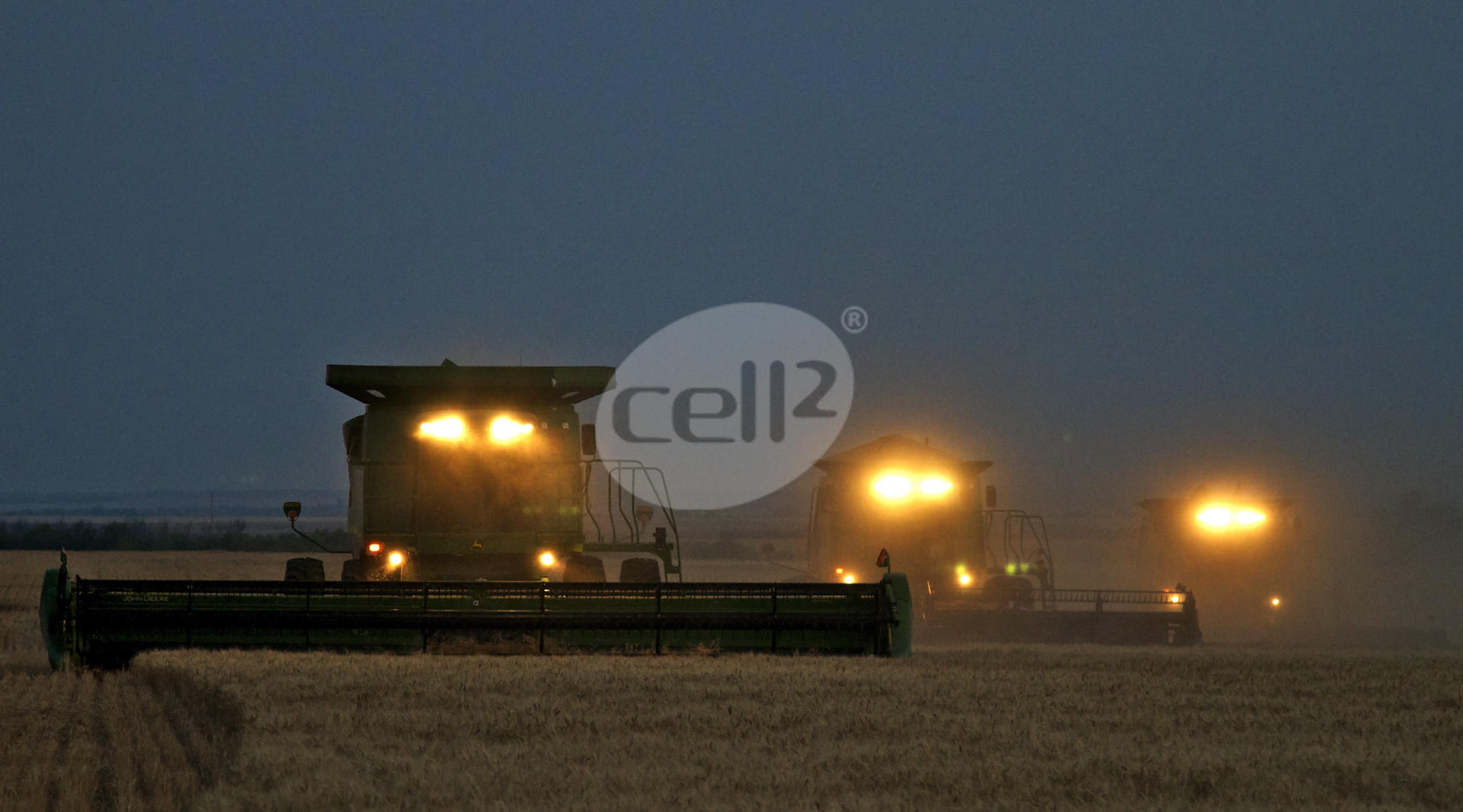 17 / 18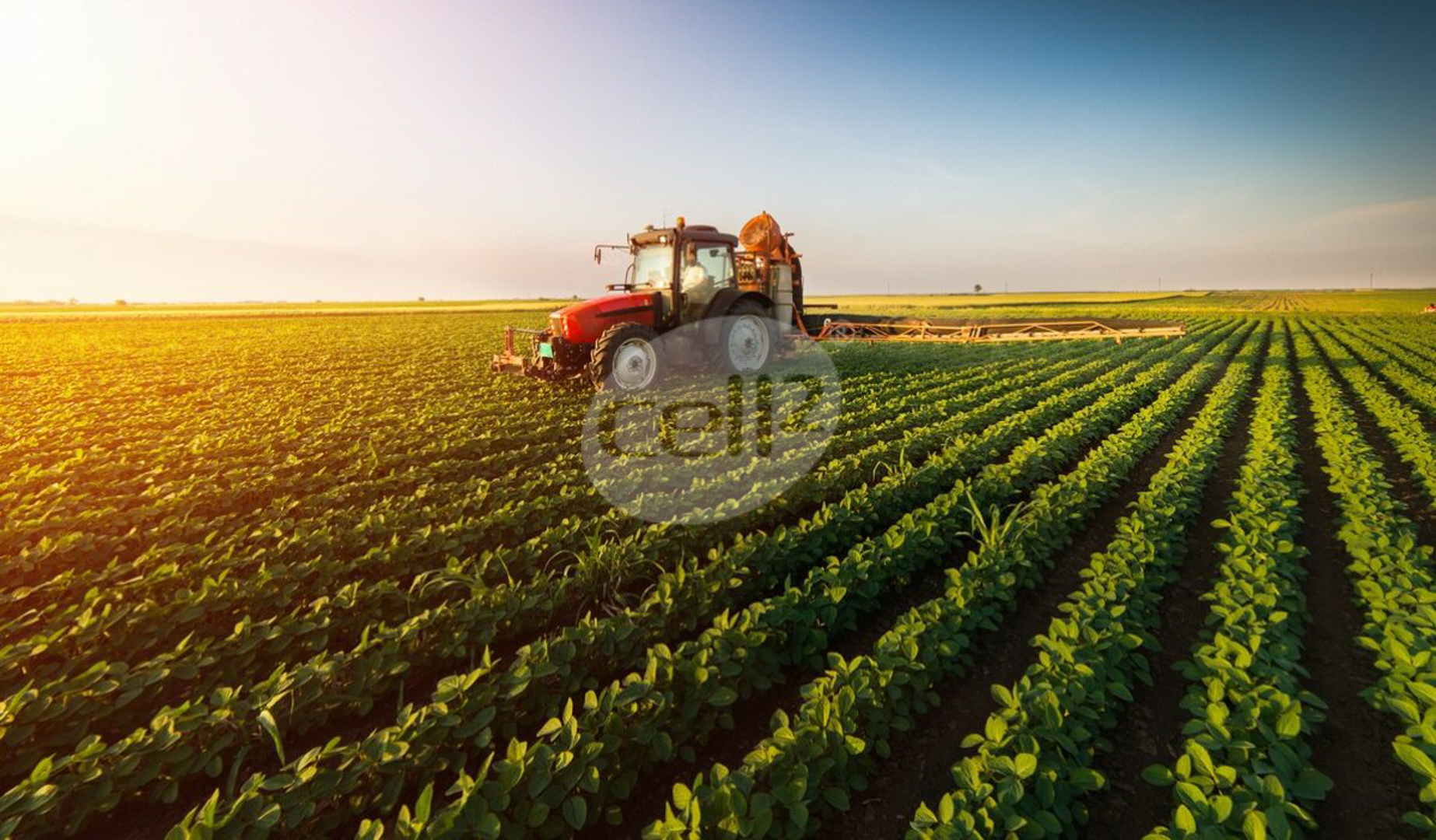 18 / 18