Super Compact Warning Solutions
With the visibility and performance of a full-size Lightbar; these compact bars are perfect for fitting to smaller vehicles. Minibars offer a smaller, easier to install and more affordable alternative to our full-size Lightbars for larger vehicles. These mini Lightbars are the clear choice for construction workers, public safety workers, tow truck operators, police officers, and firefighters. We will now guide you in making the most appropriate choice for your requirements.
Which Minibar is best for you?
Minibars can be mounted using bolts through the vehicle roof which is the default mounting method. They can also be bolted to either a single or preferably a double roof rack kit.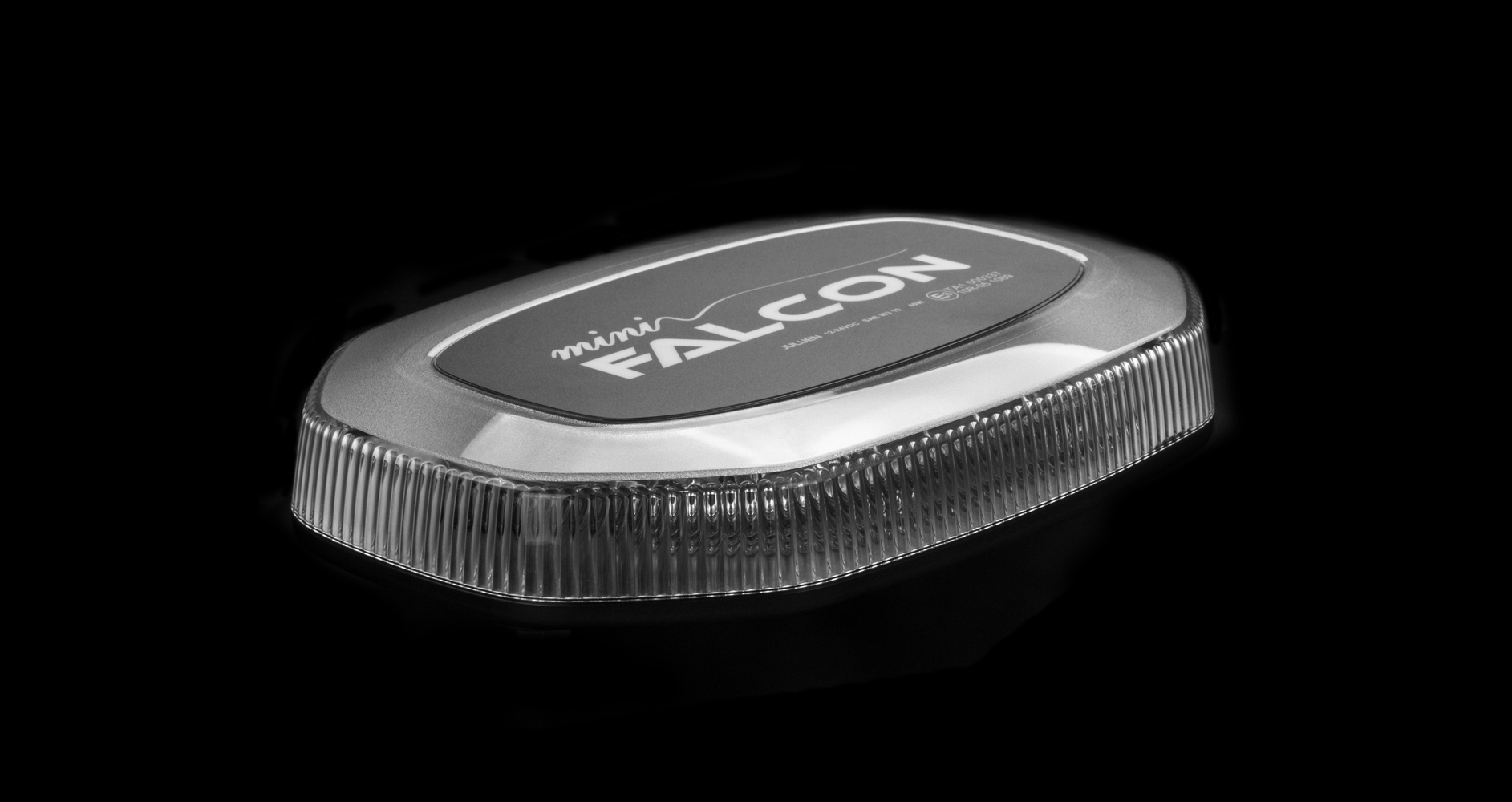 Mini Falcon
Super Compact 24 LED Minibar.
Low Power Function.
24 Warning Patterns.
Diamondback
24 LED Diamond Array.
Low Power Function.
23 Warning Patterns.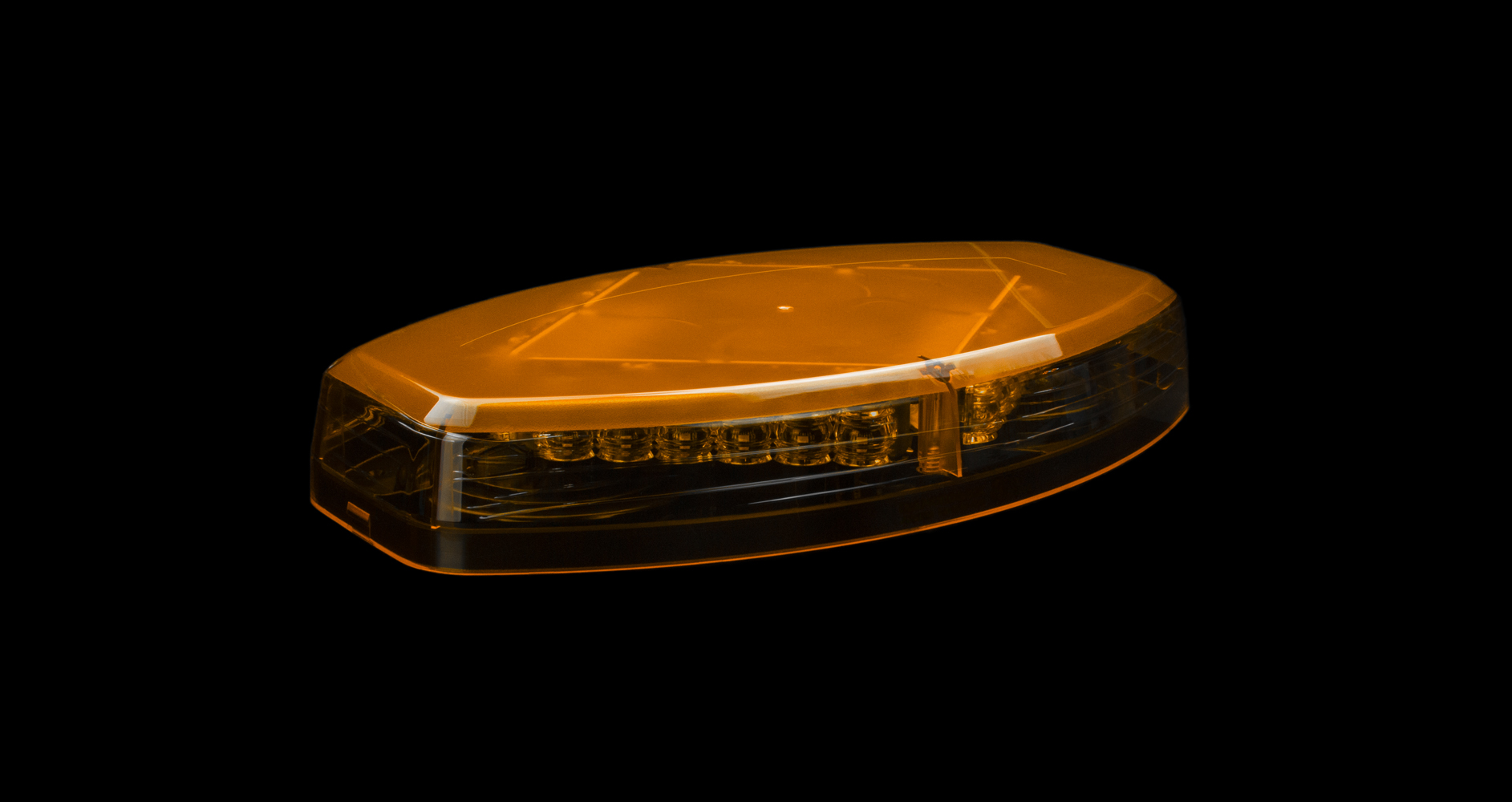 What size Minibar is best for you?
Our Minibar range offers a variety of shapes and sizes to suit all tastes and applications, the ultra-compact and stylish Mini-Falcon (251mm) is suitable for smaller vehicles such as cars and car-derived vans, though it's not a 'small signal'. The Diamondback is a great all rounder at 355mm and perhaps the ultimate Minibar is the Microbar-EX at 400mm, but with an ultra-low profile of only 37mm. All the Minibars are available to be fixed directly via single or multiple bolts to the vehicle panel or magnetic fix, with coloured lenses or clear lenses.

What functions do you require?
Our Minibars offer a variety of different functions, all of them offer as standard; ECE Warning Mode, Hi-Low Power and a standard flash pattern change. The Mini Falcon and Microbar EX offer 2 additional functions including Cruise Mode and Program Mode.