Area Lighting for Emergency Service Vehicles
Scene Lights provide vital area lighting around the periphery of vehicles to facilitate safe and efficient working environment for the vehicle operators. Providing an illuminated path for vehicles where driver visibility is poor. Commercial vehicles also benefit from fitting exterior LED's, they are commonly used on the sides and rear of ambulances and fire engines, but can be used on any vehicle which would benefit from extra area lighting.

Which Scene Light is best for you?
Cell2 offer a range of exterior LED lighting solutions having recently released the SL157 and SL209, which are ideal for this purpose and have been designed to exceed the high-performance standards set by the existing market leaders. They have modern, sleek styling, the optical and electronic systems provide an efficient and impressive flood of light at ground level and are designed to give many years of trouble-free service. The SL157 is a little smaller and lower profile, but the SL209 offers the ultimate light output.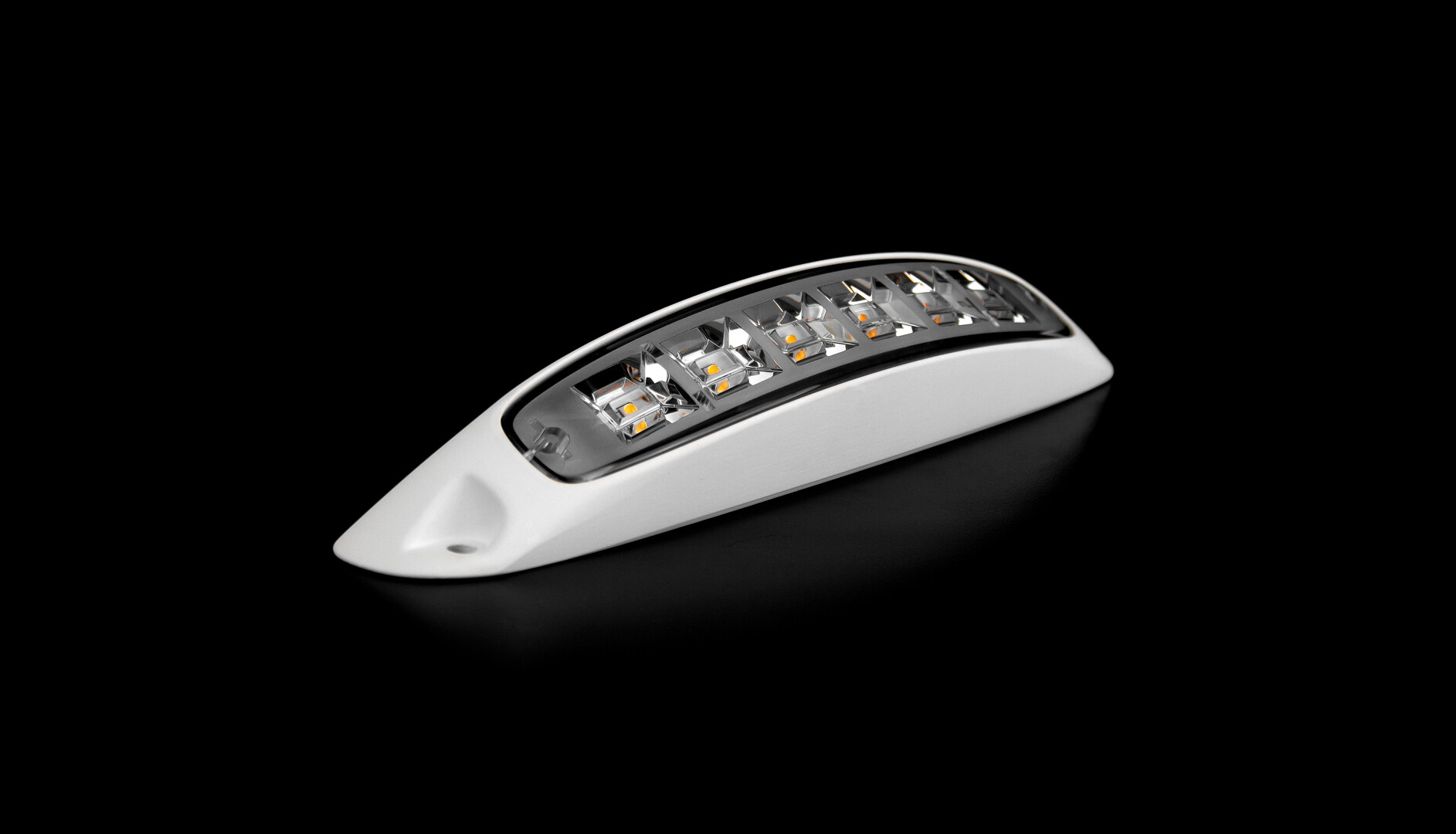 SL Series
Compact, unique and streamlined designs to maximise coverage and provide Illumination wherever you need it. Weatherproof and vibration resistant exteriors for internal or external use. Die-cast aluminium base for efficient heat dissipation and High LED durability.
Responder Series
Available in various sizes and dimensions to best fit your vehicle. Choose from 16 built-in flash patterns. Multi-units synchronisation in simultaneous or alternating flash. Optional Chrome or Black Flanges. Weatherproof and vibration resistant design for internal or external use. Solid aluminium base for efficient heat dissipation.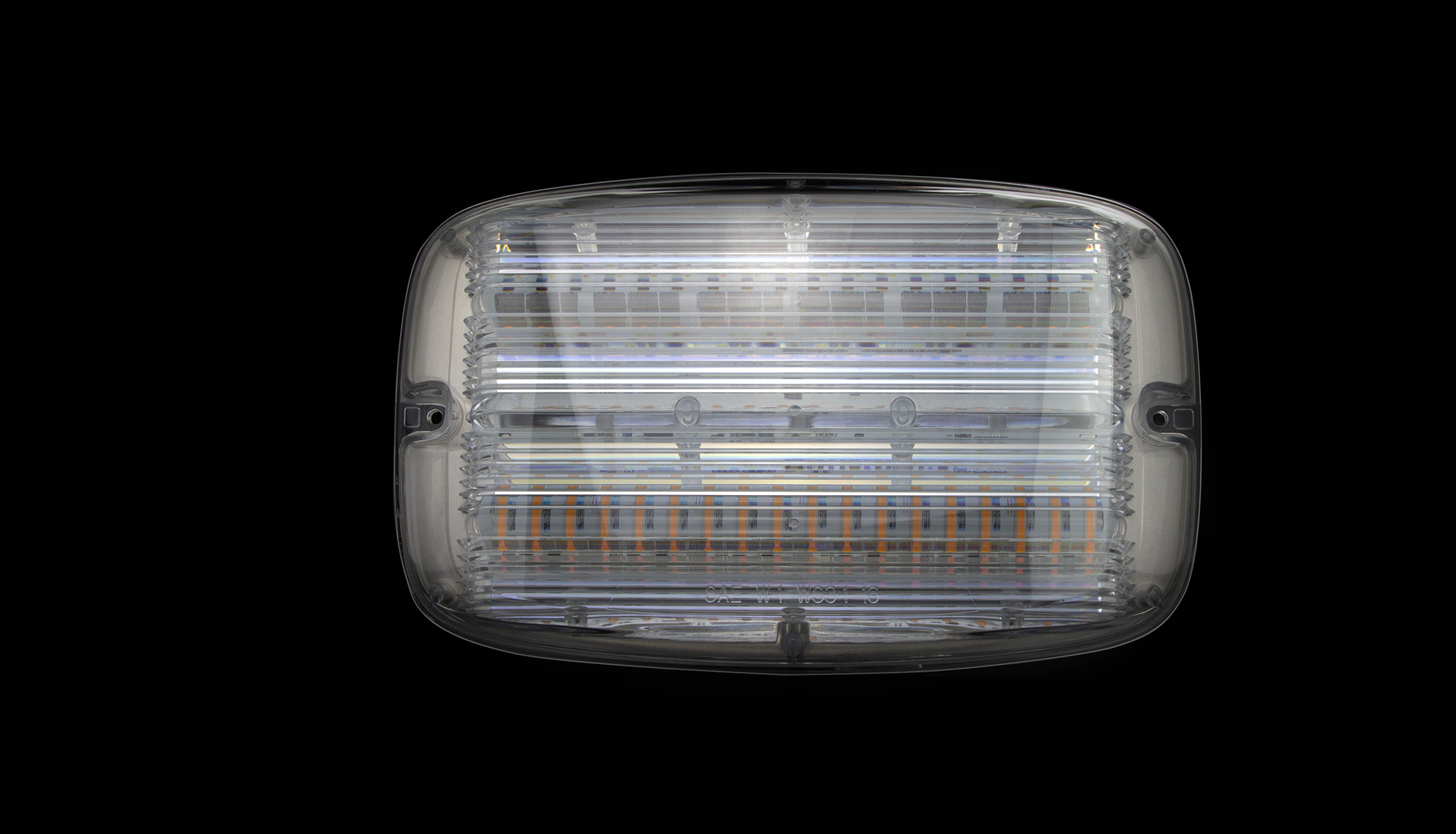 What size Scene Light do you require?
The SL157 is the most compact of our scene lights at only 183mm wide, 43mm high and only protruding from the mounting surface by 22mm, a compact size but emitting a powerful light output of 1,400 lumens. The SL209 is a little larger at 227mm x 62mm x 42mm but has an even more impressive 1,730 lumen light output. The R6 scene light is a variant of the R6 range of Warning Lamps so complements the styling of vehicles equipped with the R6 range elsewhere on the vehicle very well, at 122mm x 70mm x 22mm it's also very compact and low profile.