Latest Generation of Xtreme Optics
Super low profile at only 10mm thick. Aluminium base and tough curved lenses. Surface or Pedestal Mount. Available with 6 or 12 LEDS, in single and dual colours. ECE-R65 Class 2 Approved.
Which Xtreme Thin is best for you?
All designed and built for different applications and scenarios. Within our vast range of modules we guarantee to provide the module that best meets your bespoke requirements.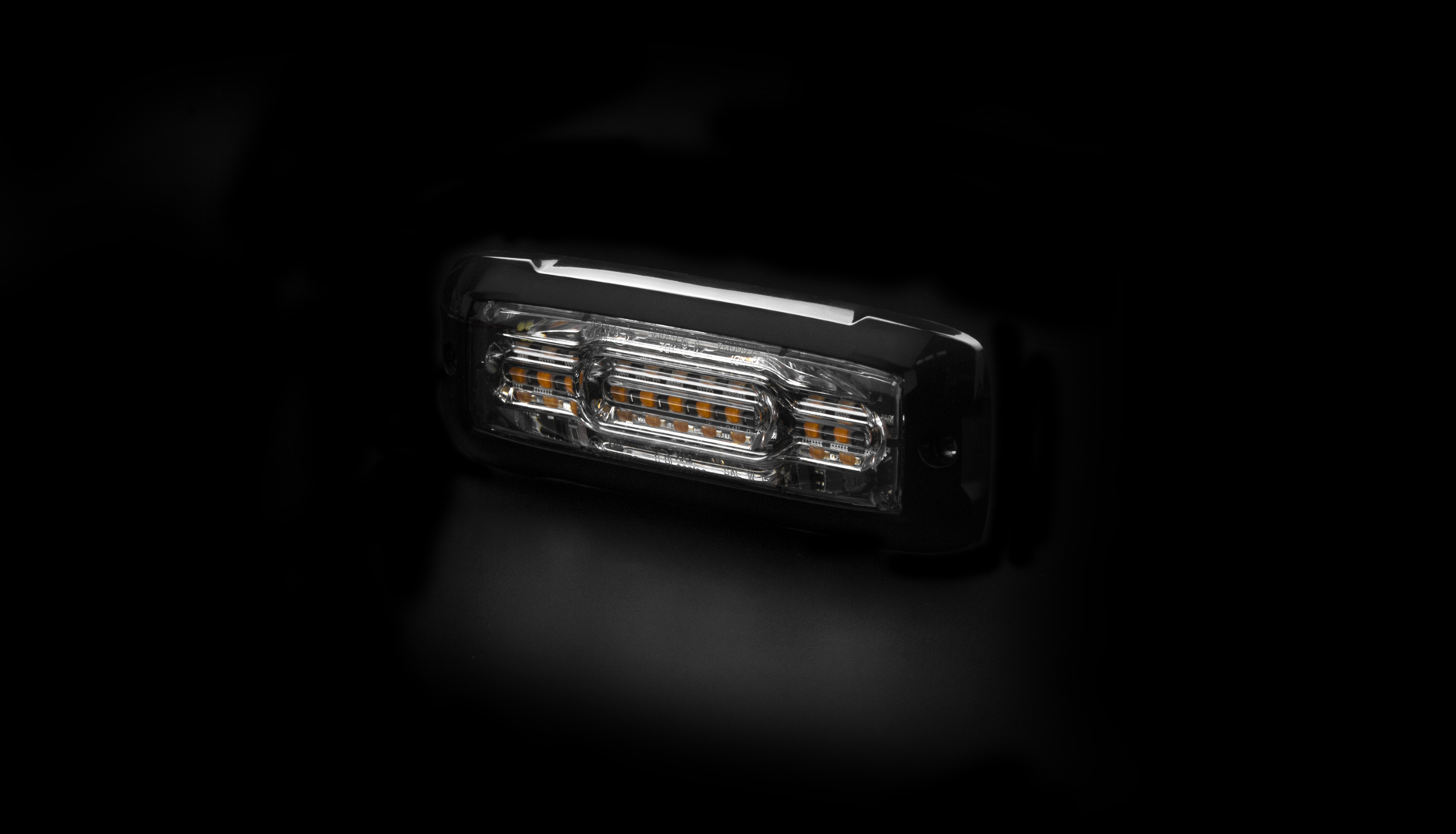 XT6

6x High-Power LEDs, available with 16 Flash Patterns.
New generation Xtreme optic for wide angle visual and classic aesthetics.
Non-volatile memory recalls last flash pattern used at power up.

Learn More
XT12
12 high-Power LEDs, with 16 or 28 Flash Patterns. (Depends on Model)
Available in single and dual colour, surface or pedestal mount.
Weatherproof and vibration resistant design for internal or external use.
Learn More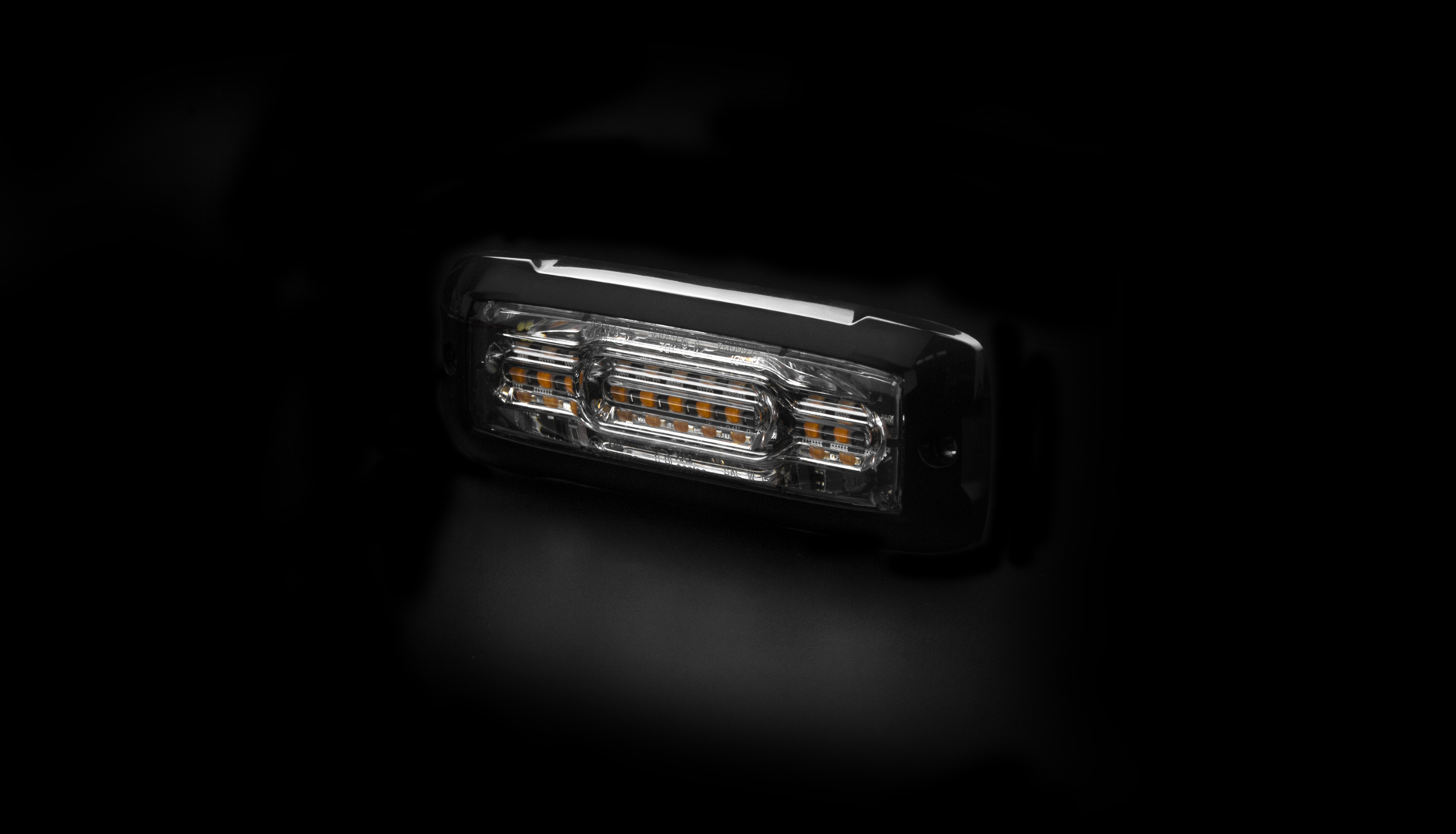 Which size is best for you?
Our range of Xtreme Thin LED Modules includes two products: The smaller XT6 and the larger XT12. The XT6 measures 10mm (0.39″) in height, 35.07mm (1.38″) in width and 98.54mm (3.88″) in length. With it's super low-profile this Module has a wide range of possible applications. The XT12 packs twice as many LEDs as the XT6, this means it has to be slightly bigger to accommodate the extra light heads. The XT12 measures 10mm (0.39″) in height, 45mm (1.77″) in width and 132.6mm (5.22″) in length. Packed with many approvals and mounting options, the XT12 is a great lighting solution for any environment.