Everything We Do, Is Driven by You
The Recovery industry is predominantly an amber warning lighting sector. Almost any warning light, homologations permitting, may be used. However there are some specific products that are best suited and preferred within the industry.
Here we will guide you through to the products that may best fit your needs and expectations. Below you will be guided to product pages where you can learn more about the product and specifications, download approvals, manuals etc. You may also call Cell2 by telephone or send an email and our team of trained staff will gladly advise you
Microbar EX. Small Powerful. Easy installation.
The Microbar EX is a super low profile EXTENDED minibar.
Our Lightbar Recommendations
Diamondback – AA (1-Bolt Mount)

Your request has been sent to the Cell2 LTD sales team. We will be in touch shortly. Please look out for the Item price appearing on the website. Thank you
The expert's choice. Beacons.
Our beacons have a DIN POL mount option specially adapted to the the recovery environment. The Mount is flexible, thus allowing the beacon to flex sufficiently to absorb impact with tree branches and other obstacles.
Our Beacons come with a 5 Year Warranty and Support. Homologated to EC-R10 and ECE-R65.
The B16 Beacon is ideal for this task. Small. Compact. Powerful.
Our Beacon Recommendations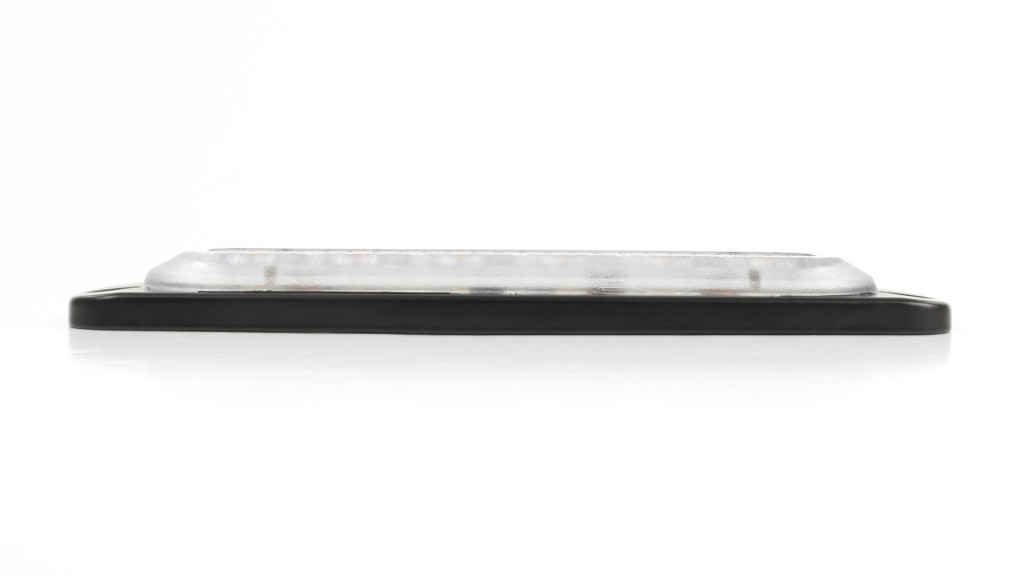 LED Module Options
We have a wide range of LED Warning modules that are suitable for the Recovery Sector. They are available in a variety of shapes and sizes, allowing installations in small gaps and places where space is limited.
Our ST range of extremely thin LED Modules are specifically engineered for installation in areas where people may come into contact with the surface of the vehicle and injuries, due to bulk, can be avoided.
Our Module Recommendations