Be Seen, Be Heard, Be Alert
Emergency Vehicle lights, Sirens and Speakers for Ambulances are critical to ensure that other road users are aware of the presence of the Ambulance, thus ensuring that they can arrive at the scene of an accident as quickly as possible. The use of approved Modules is a must to ensure that the motorists are able to see and react to the approach of the Ambulance within plenty of time. Other lighting solutions like our Scene Lights and Interior Lights are also available to ensure that the paramedics have enough light to carry out their jobs efficiently.
Lightbars
We have a wide range of Lightbar sizes available, varying from 60cm all the way up to 214cm. We also have multiple Lightbar heights from as low as 3.7cm to a much taller more visible, two-tier Lightbar. There is a range of mounting options for diverse mounting situations. The size chart shows all the possibilities that are available.
Our Lightbar Recommendations for Ambulances
ECE-R10, ECE-R65 (TB2), SAE J595 Class 1, CA13, SAE J845 Class 1
Single Colour
36x LEDs
1235mm (48.6")
Blue LEDs

Silverblade 1235mm (48.6″) – BC (12VDC)

Your request has been sent to the Cell2 LTD sales team. We will be in touch shortly. Please look out for the Item price appearing on the website. Thank you

Silverblade Lightbar, 1235mm (48.6″), 36x BLUE LEDs, CLEAR LENSES, ECE R10, ECE R65 (TB2), Fully Programmable, 26 Flash Patterns, 2 Cable Harness (16 Function/4 Power), Auto-Dimming Sensor, Standard Feet, 12VDC.

Login to customise

Lightheads
Alley
Single Colour
3x LEDs
White LEDs

Learn More
Beacons
Our beacons have a unique 'DIN-POL' mounting option specially adapted to the the Emergency Services industry. The mount is flexible, thus allowing the beacon to flex sufficiently enough to absorb impact with objects such as tree branches and other obstacles. Beacons are a great choice for the Emergency Services, mountable on the roof of an Ambulance they allow for optimal 360 degree light output.
Our Beacons come with 5 years warranty and support. They exceed both ECE-R10 and ECE-R65 approvals.
Our Beacon Recommendations for Ambulances
LED Module Options
We have a wide range of LED Warning modules that are suitable for the Emergency Services sector. They are available in a variety of shapes and sizes, allowing installations in small gaps and places where space is limited. Whilst all LED Modules are extremely powerful, our products range from 3 diode Modules to 12 diode modules.

Focused, directional output for lighting specific areas, or wide-angle output, for illuminating the entire environment.
Our Module Recommendations for Ambulances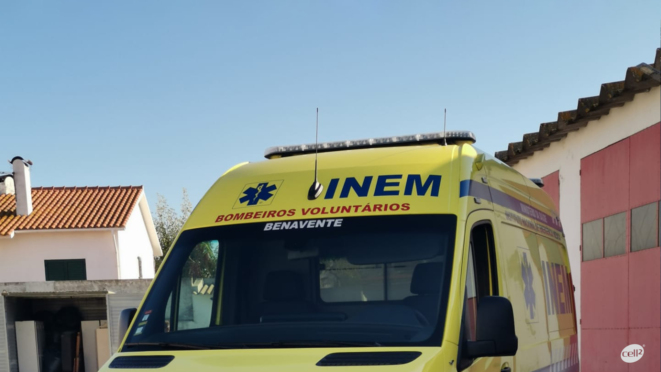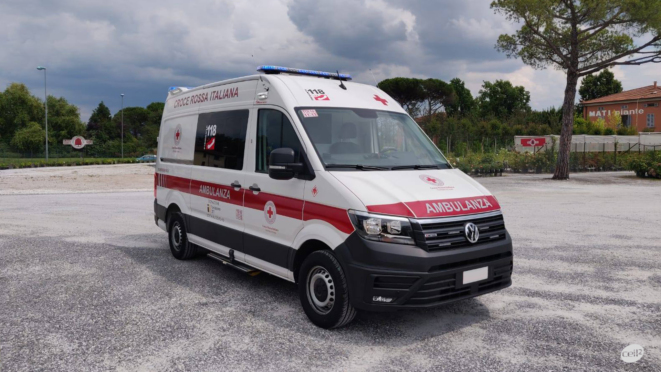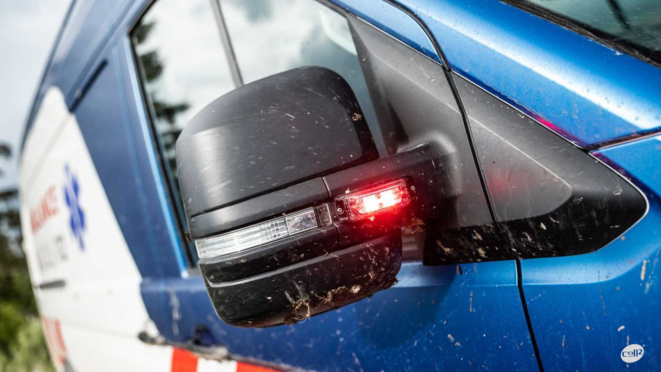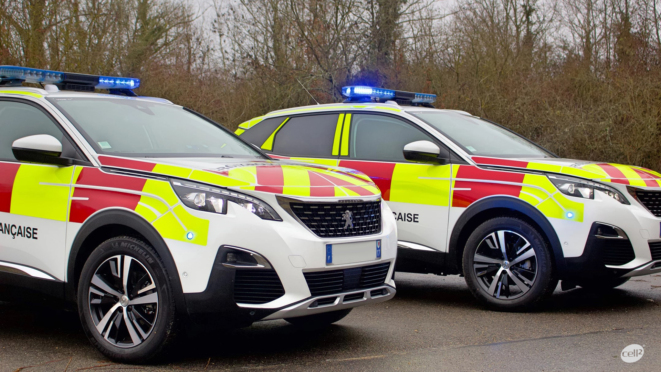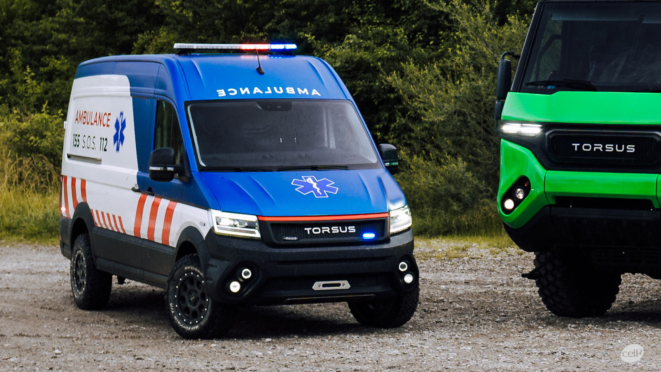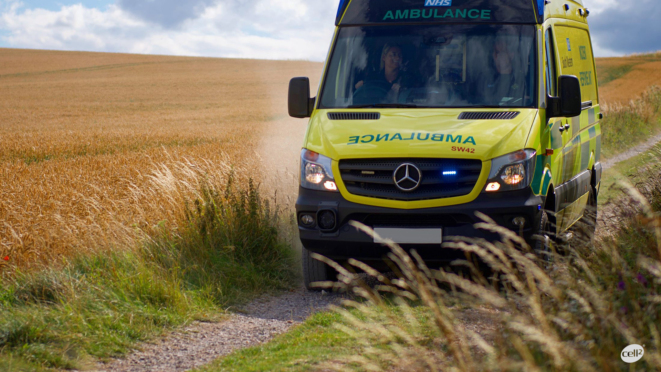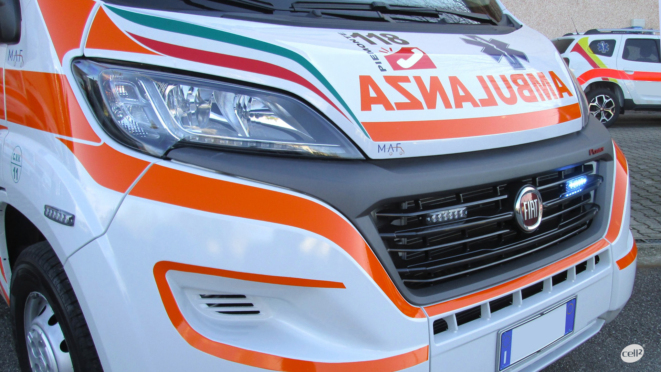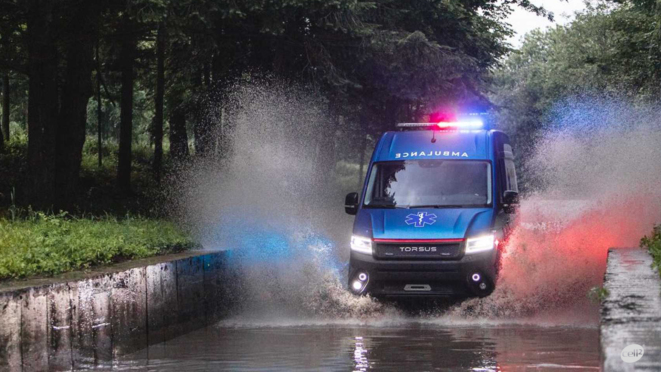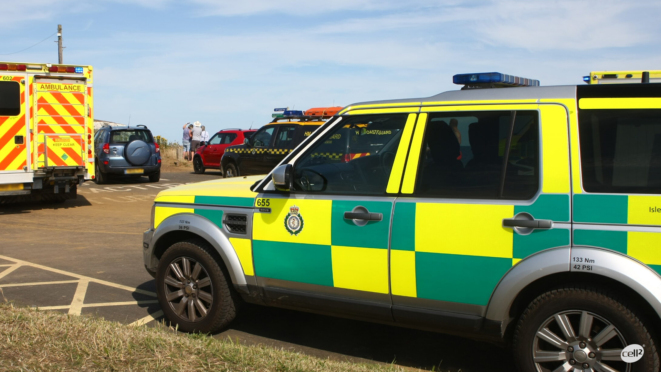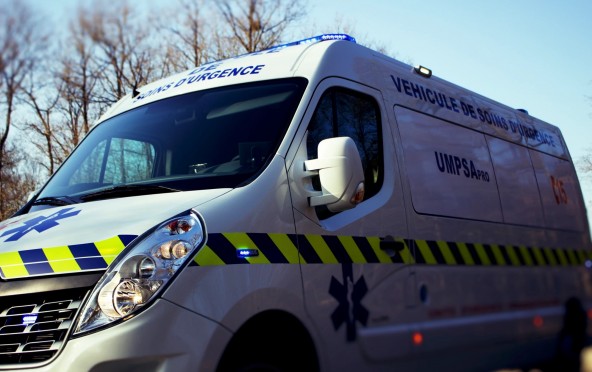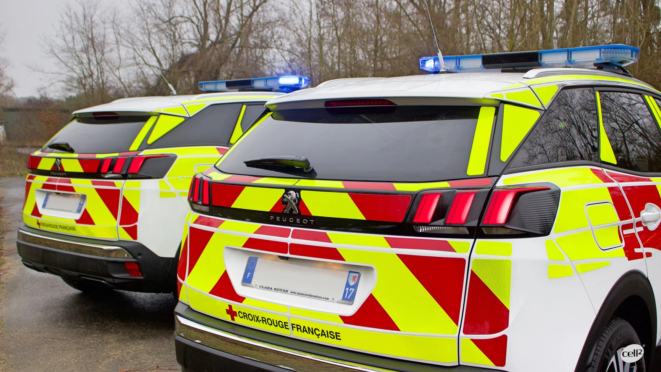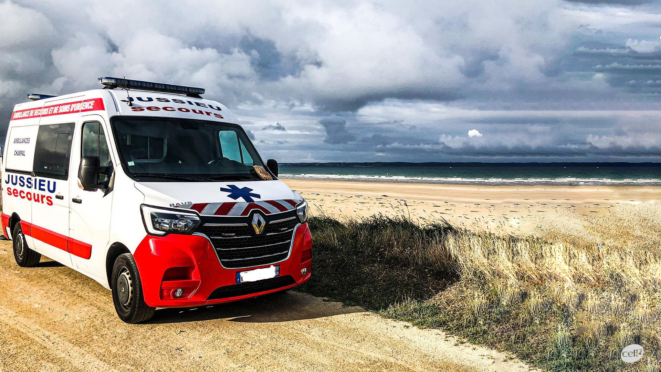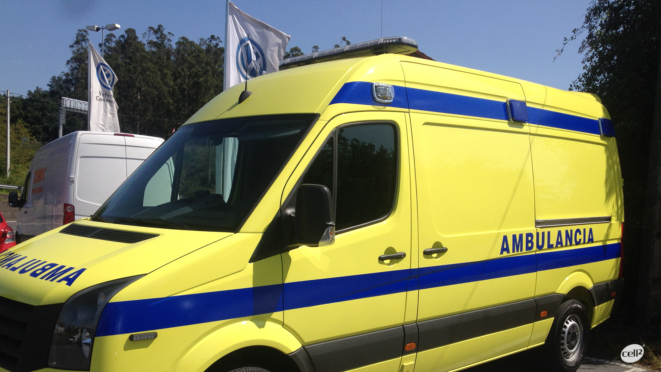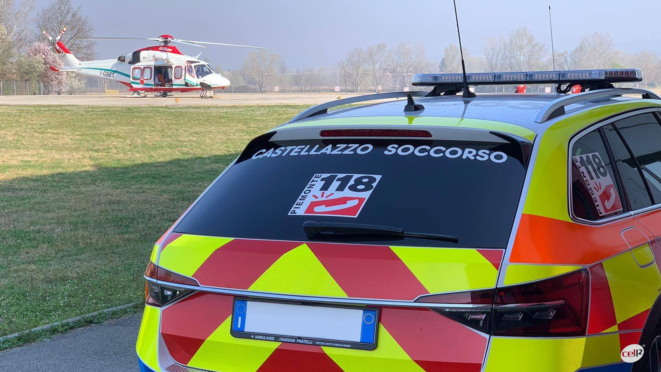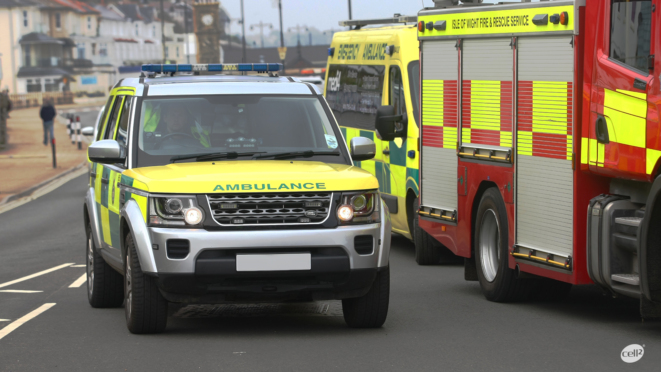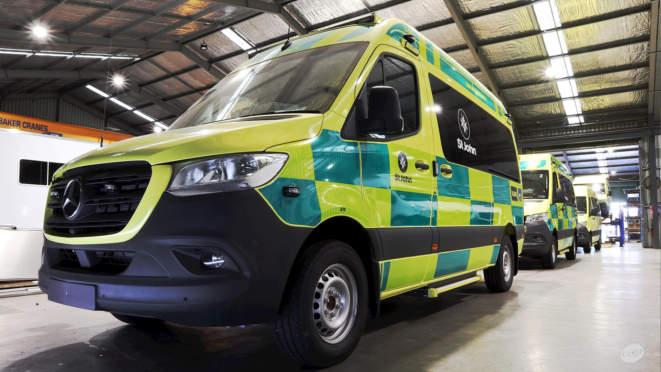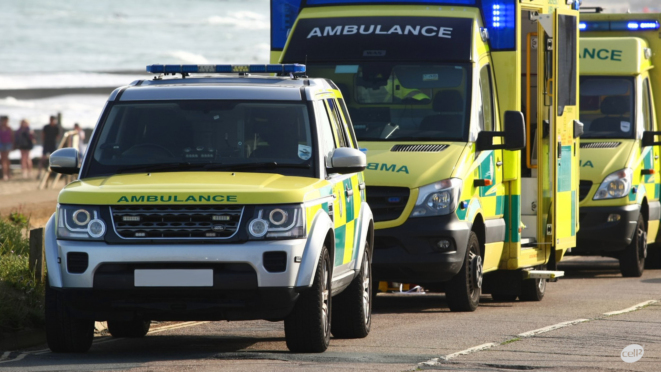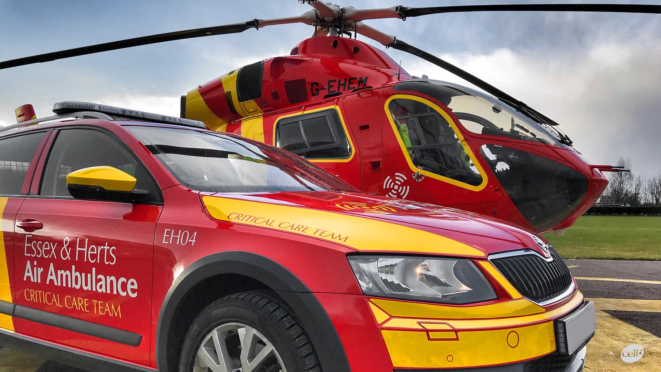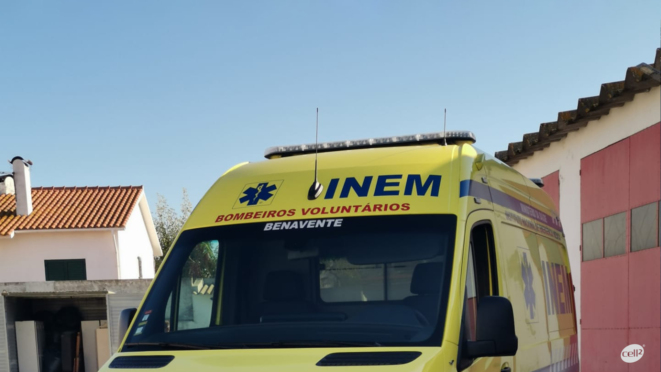 ×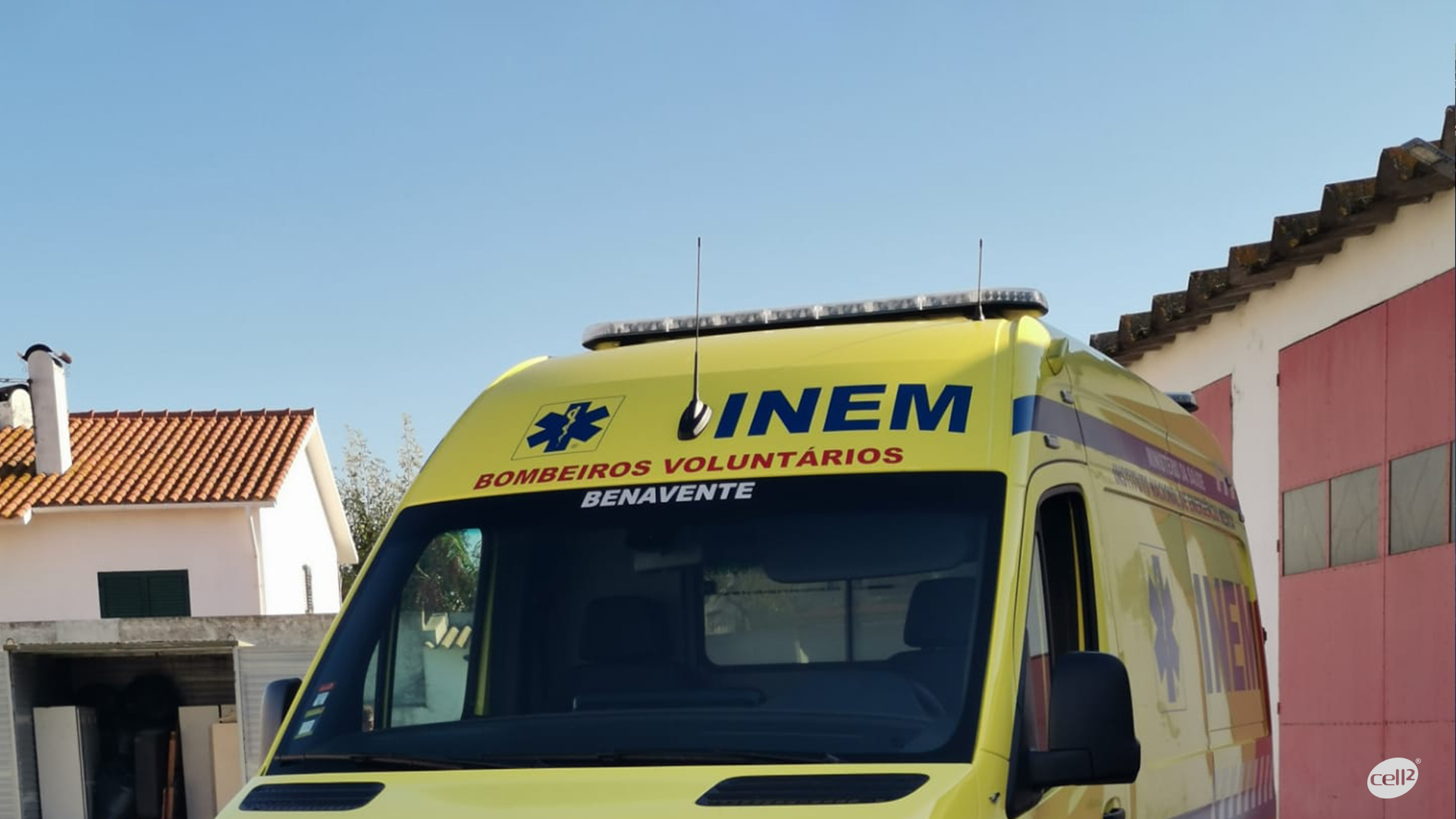 1 / 21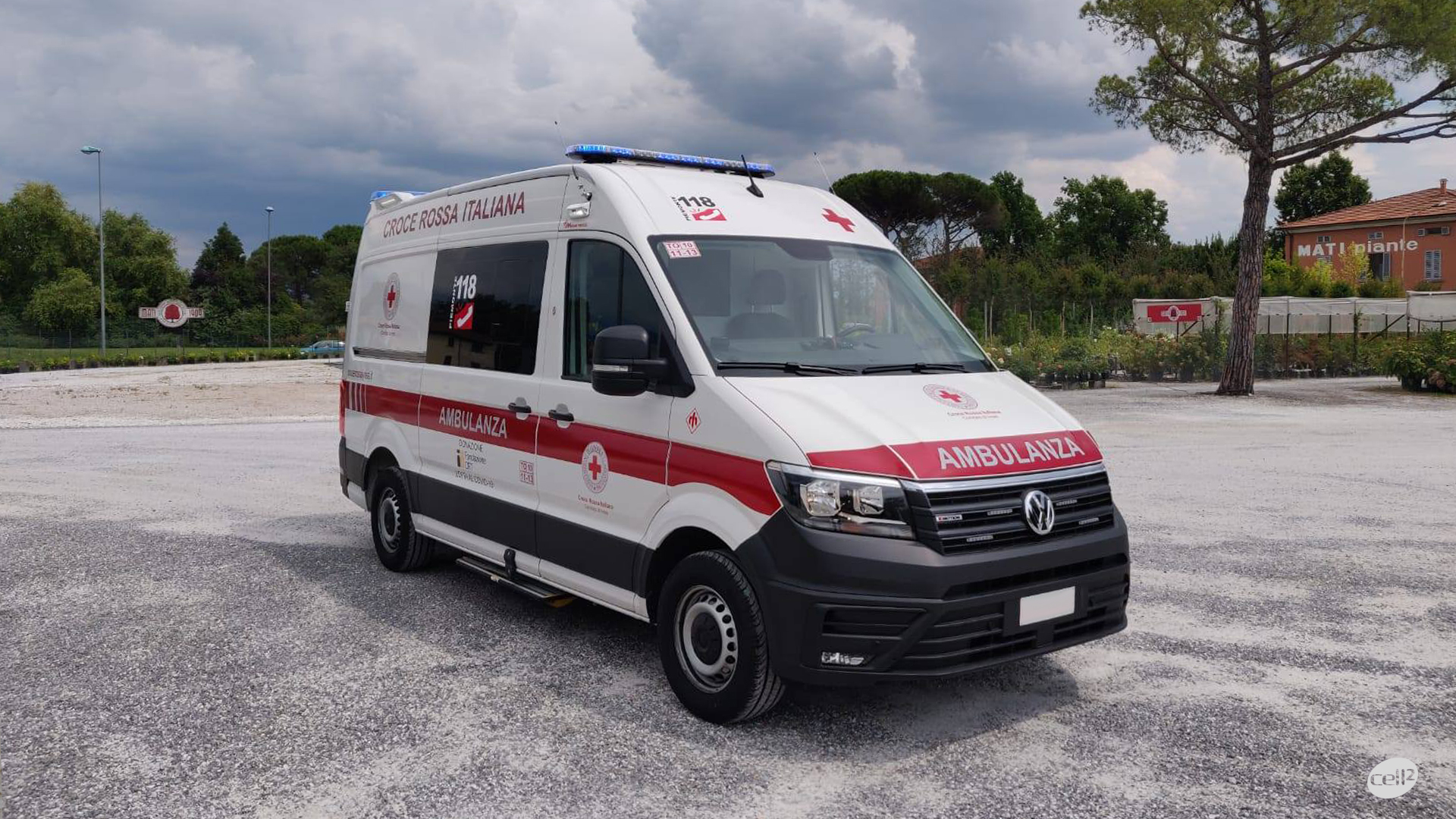 2 / 21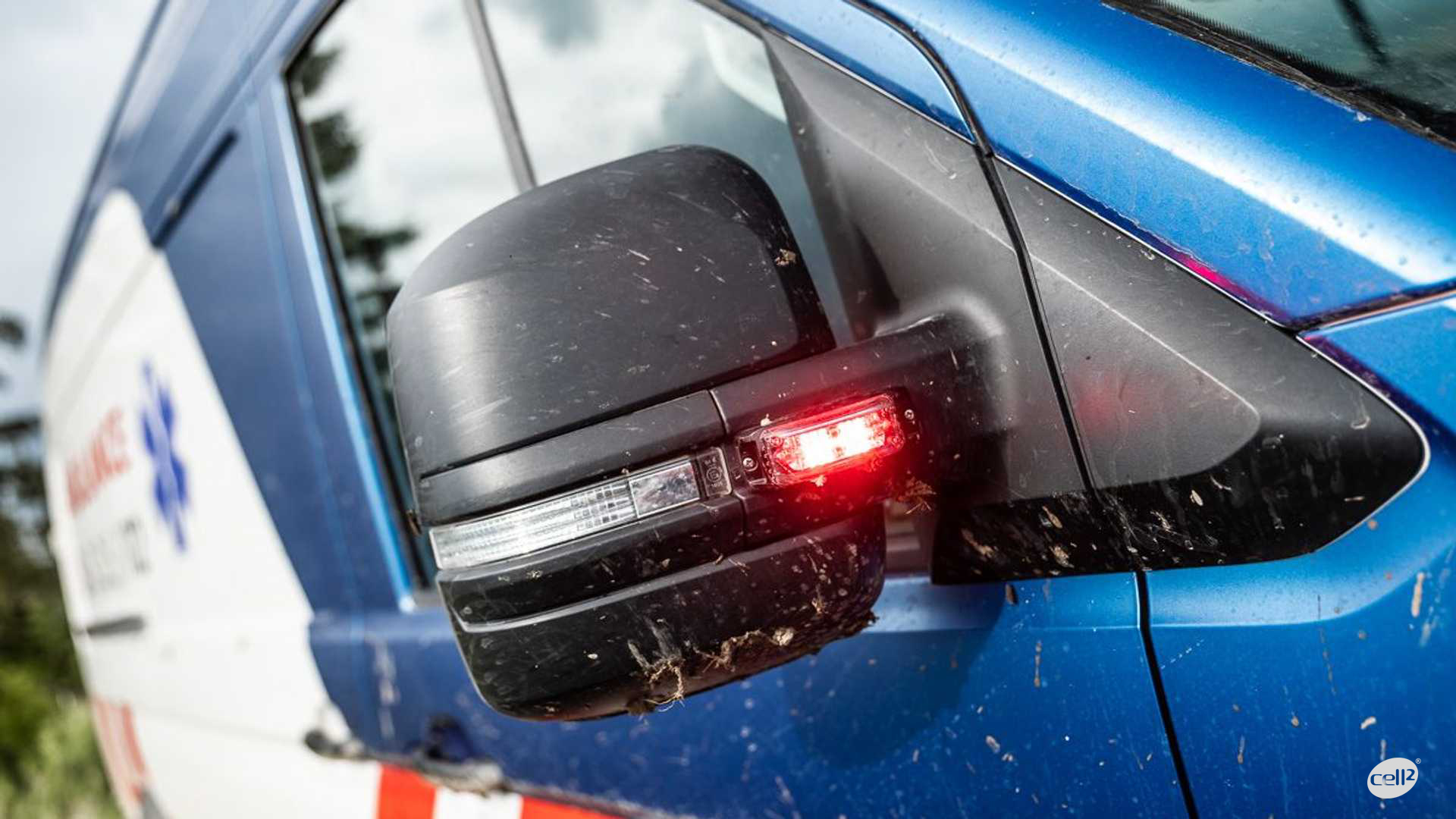 3 / 21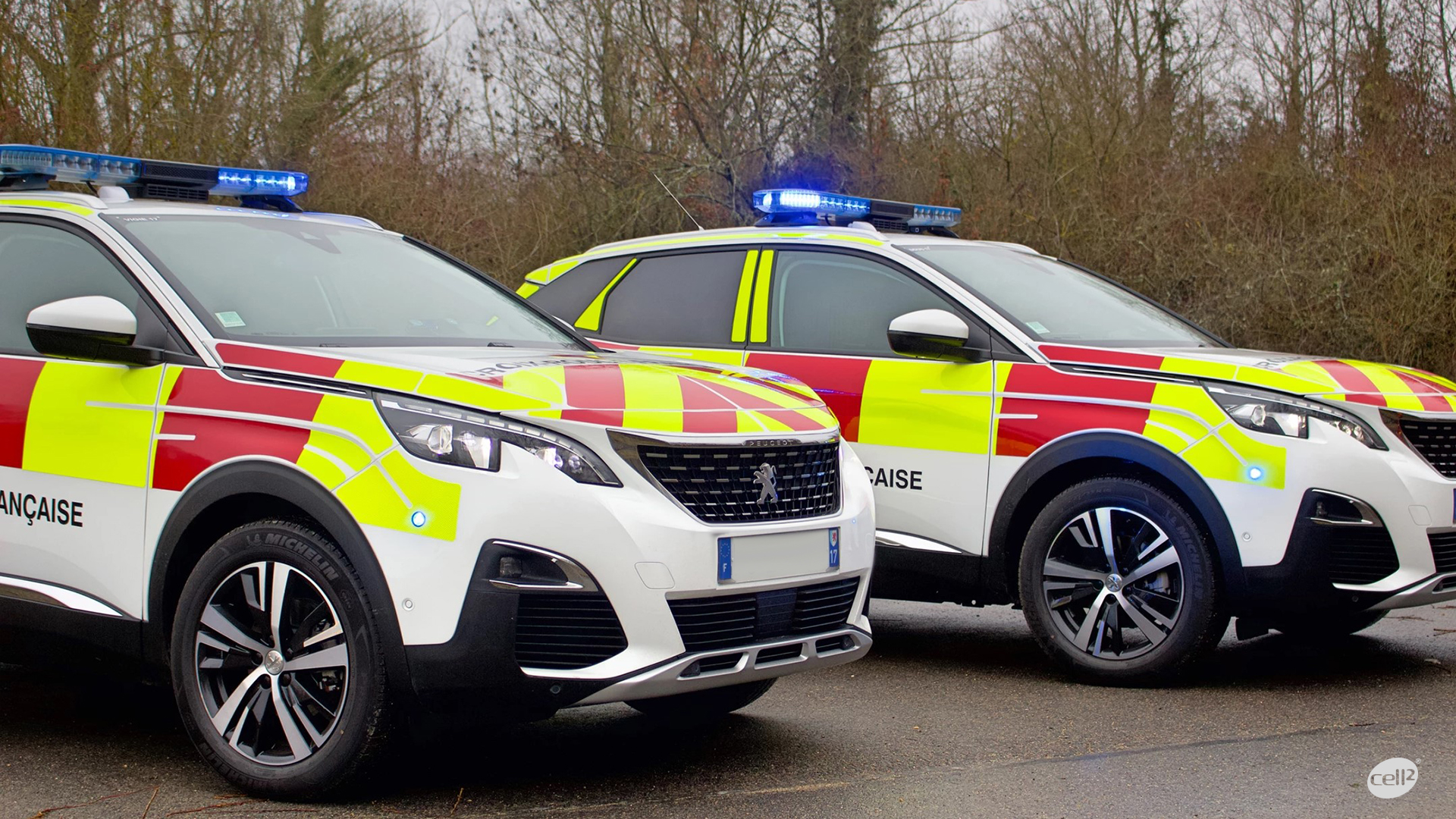 4 / 21
5 / 21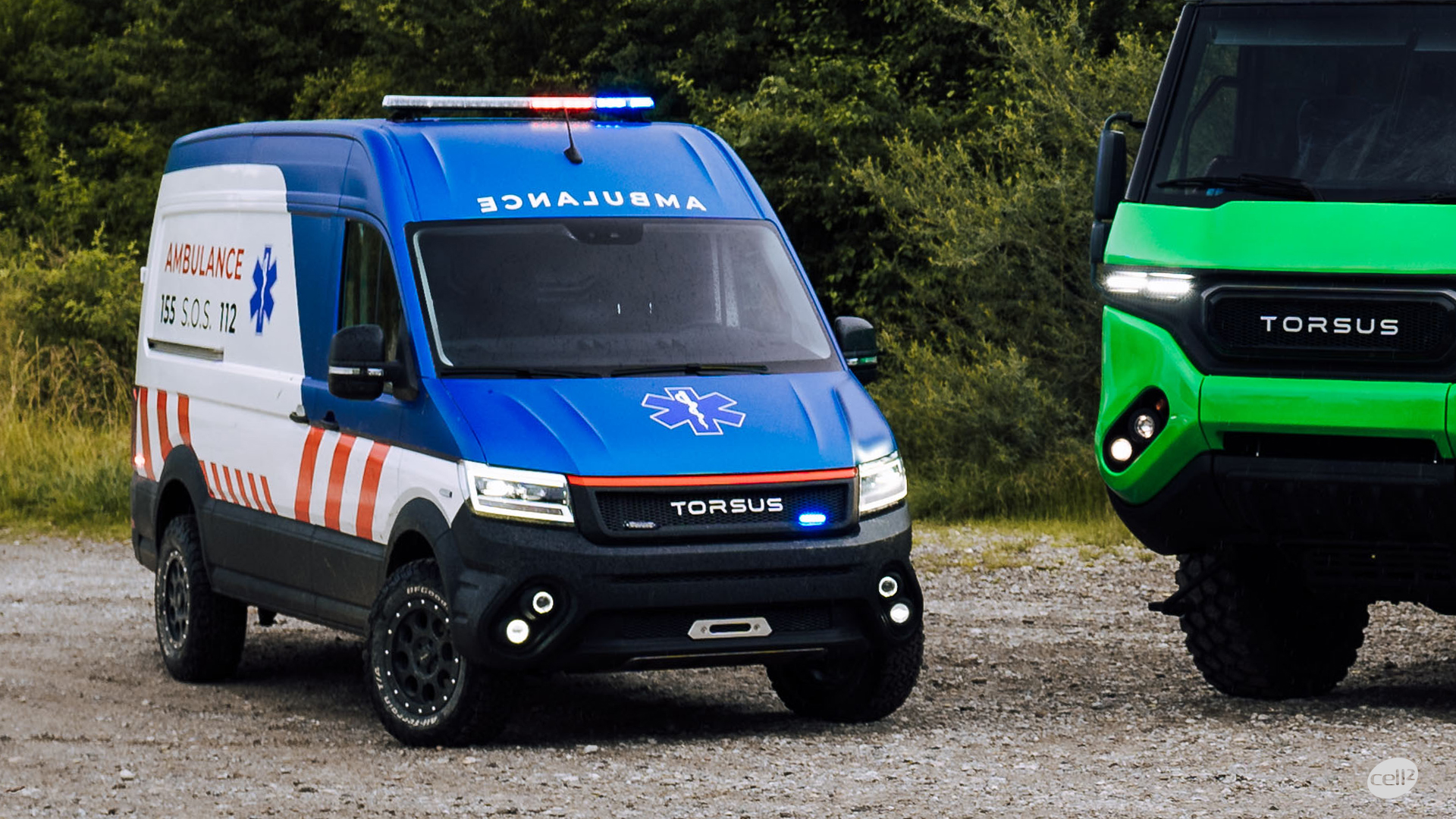 6 / 21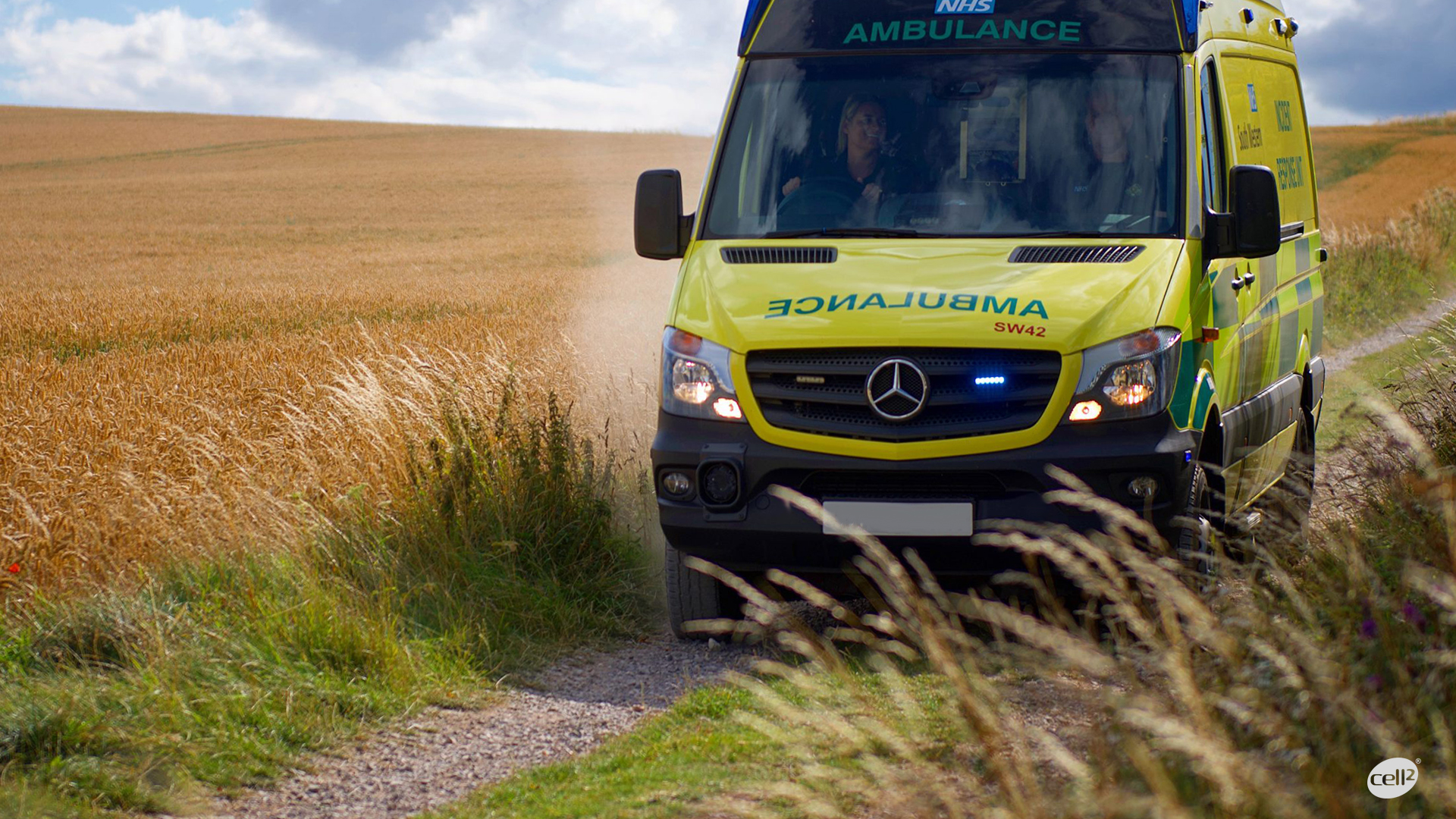 7 / 21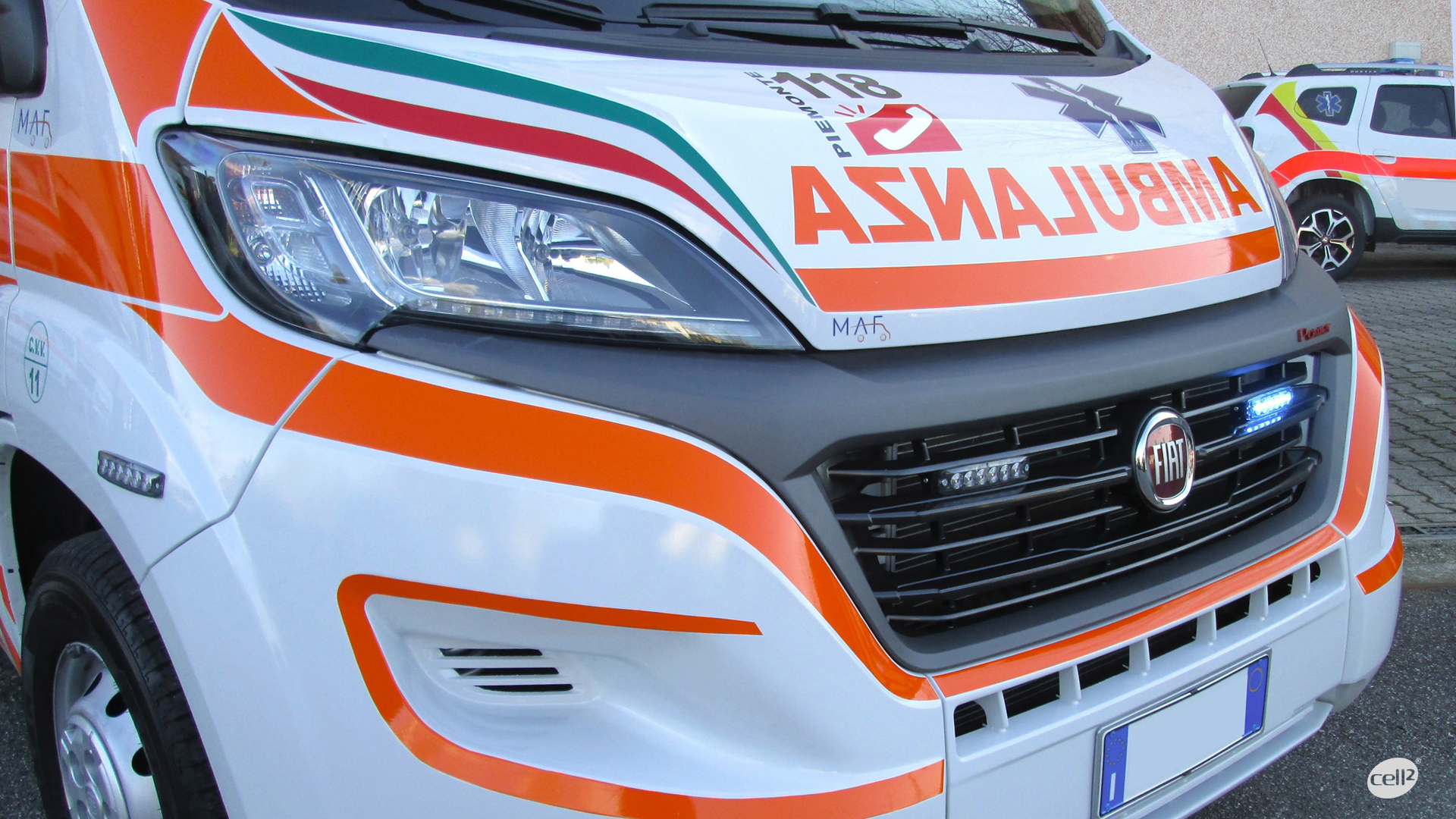 8 / 21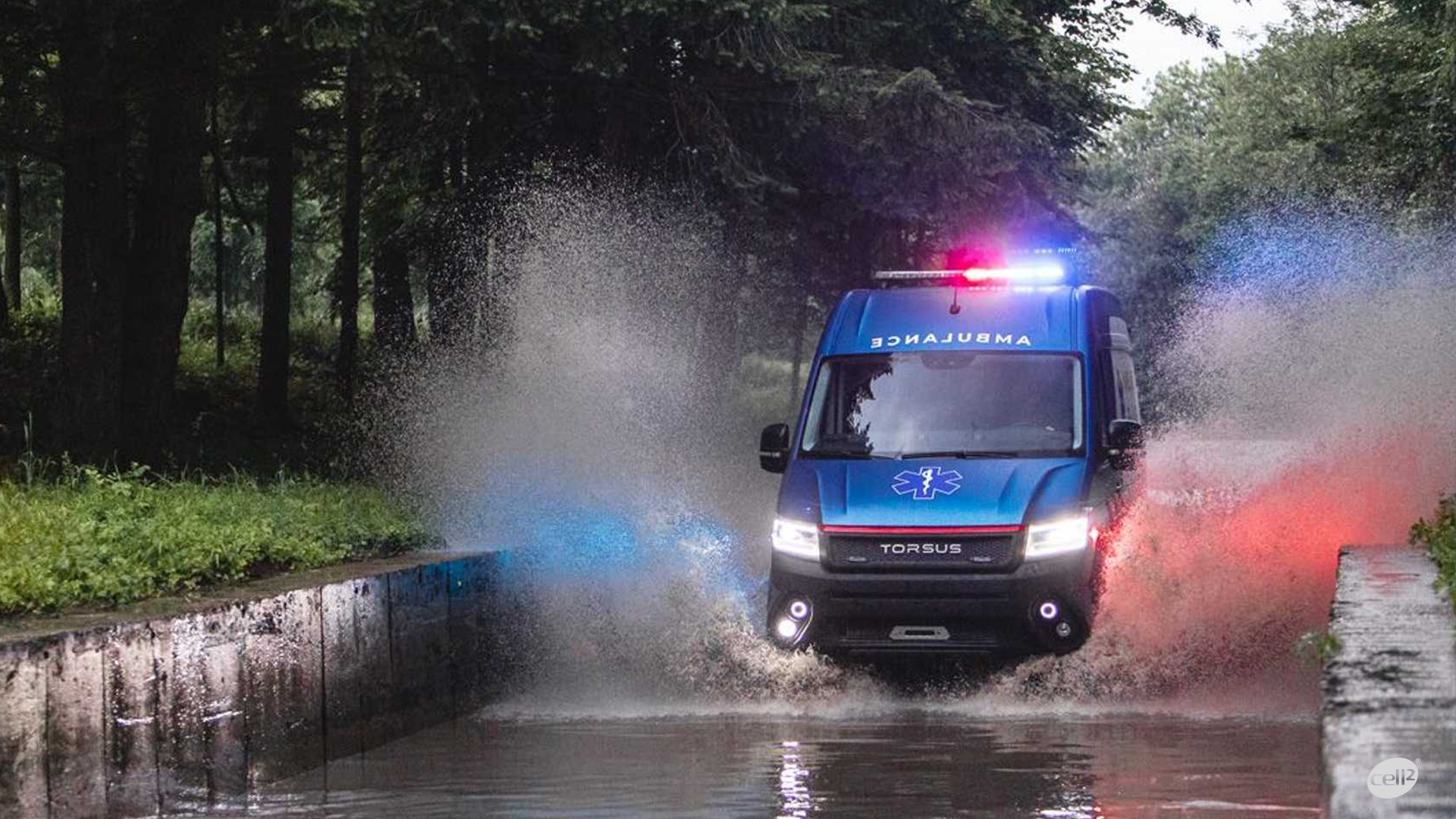 9 / 21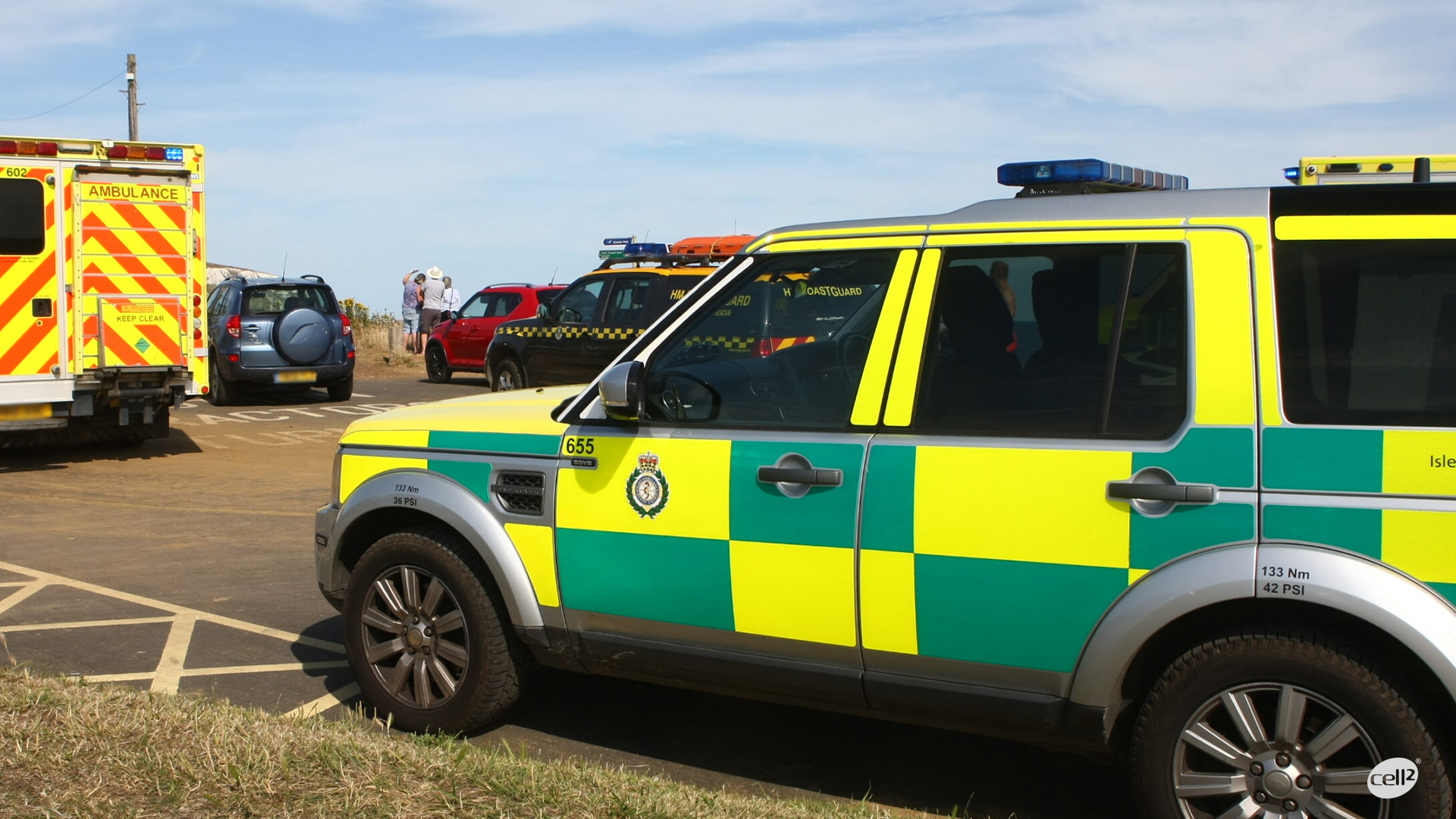 10 / 21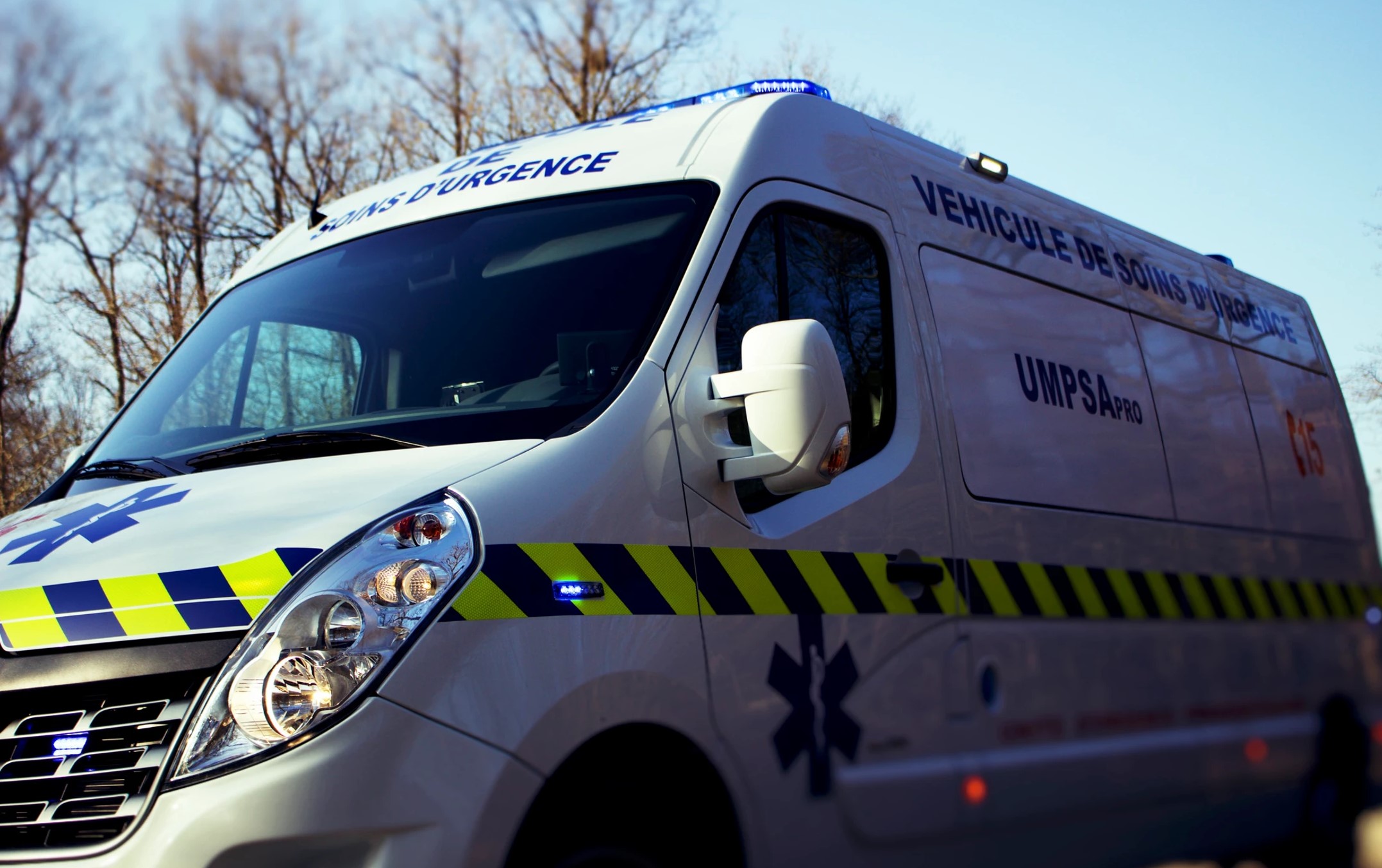 11 / 21
12 / 21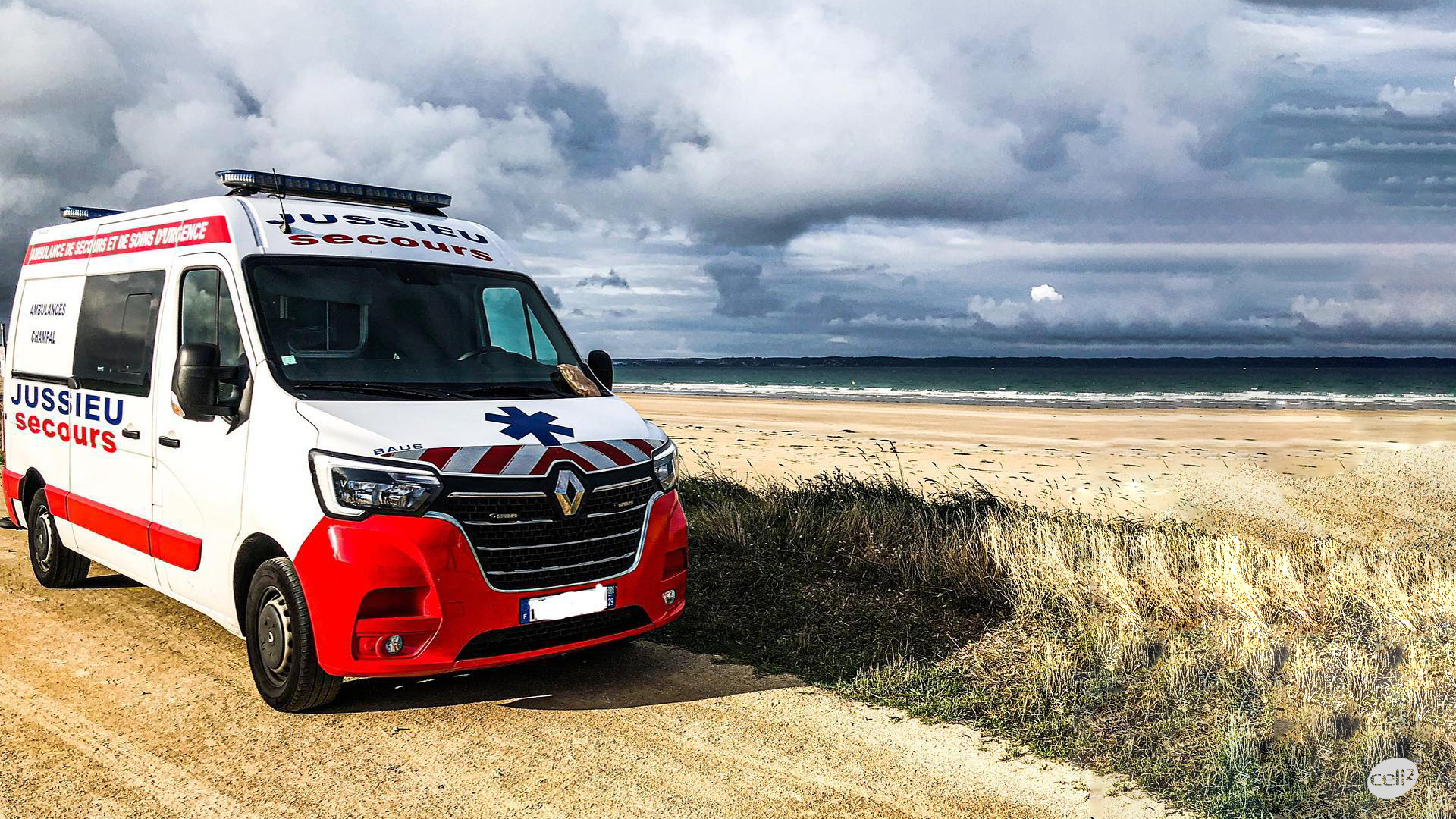 13 / 21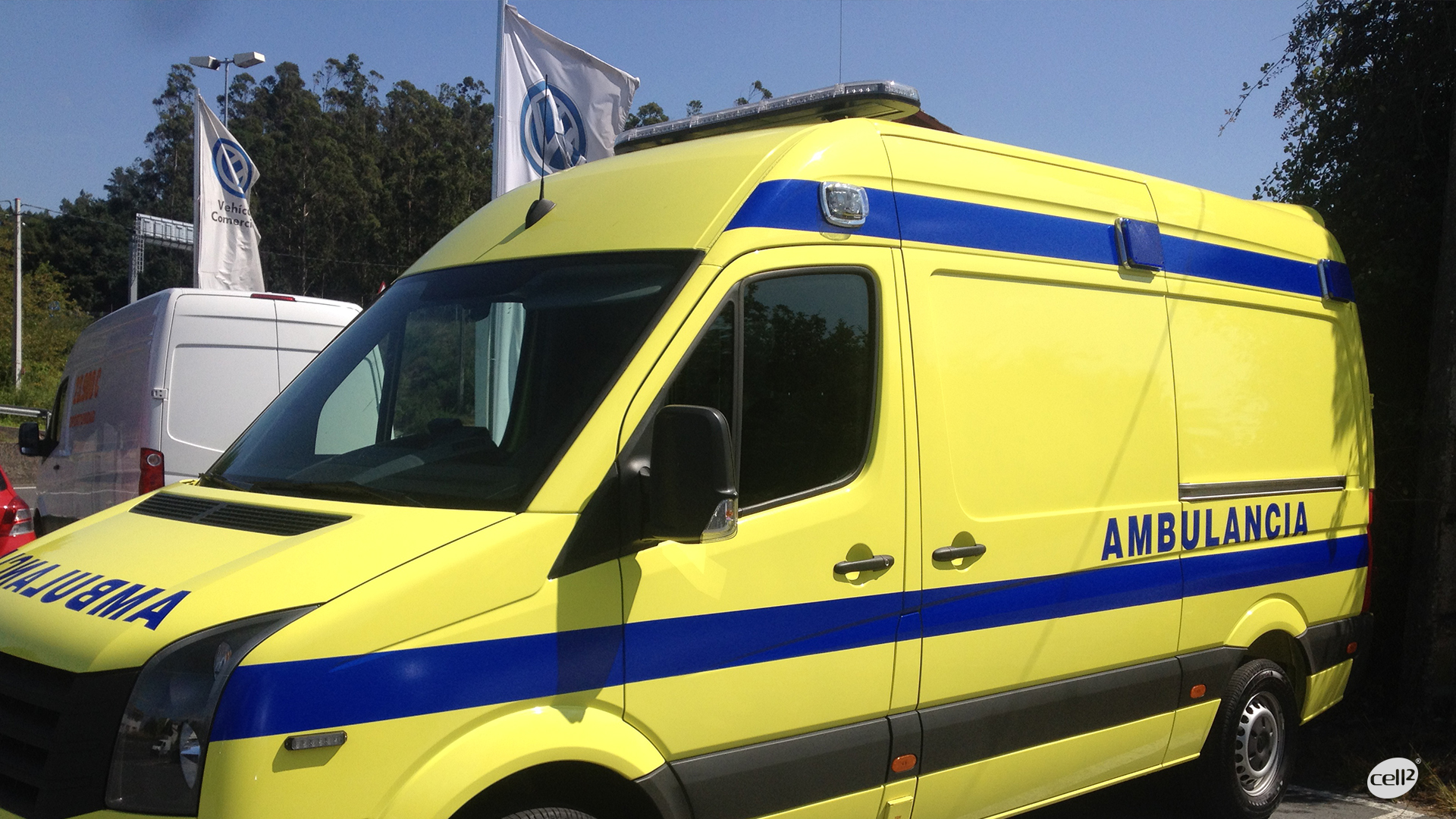 14 / 21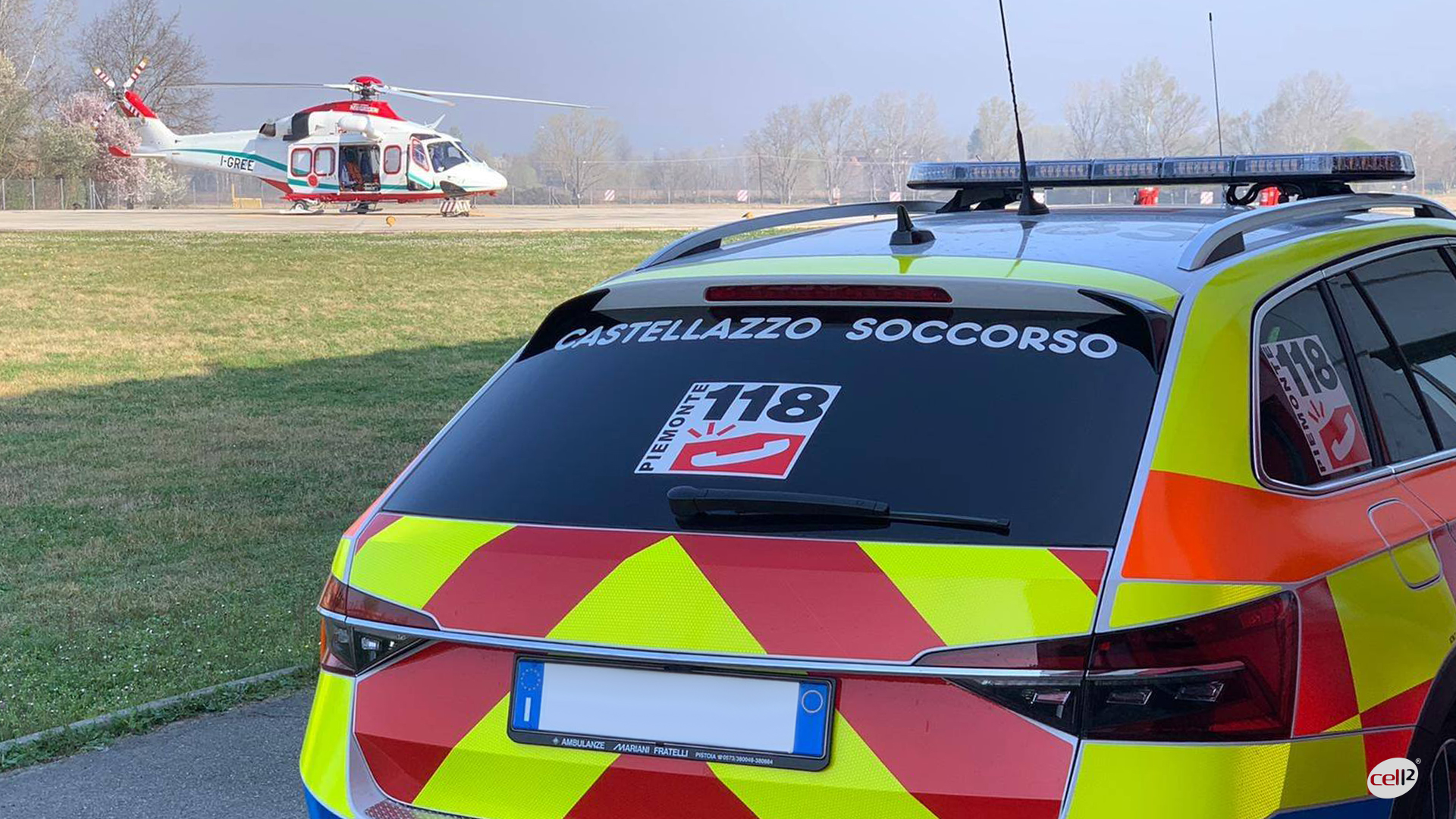 15 / 21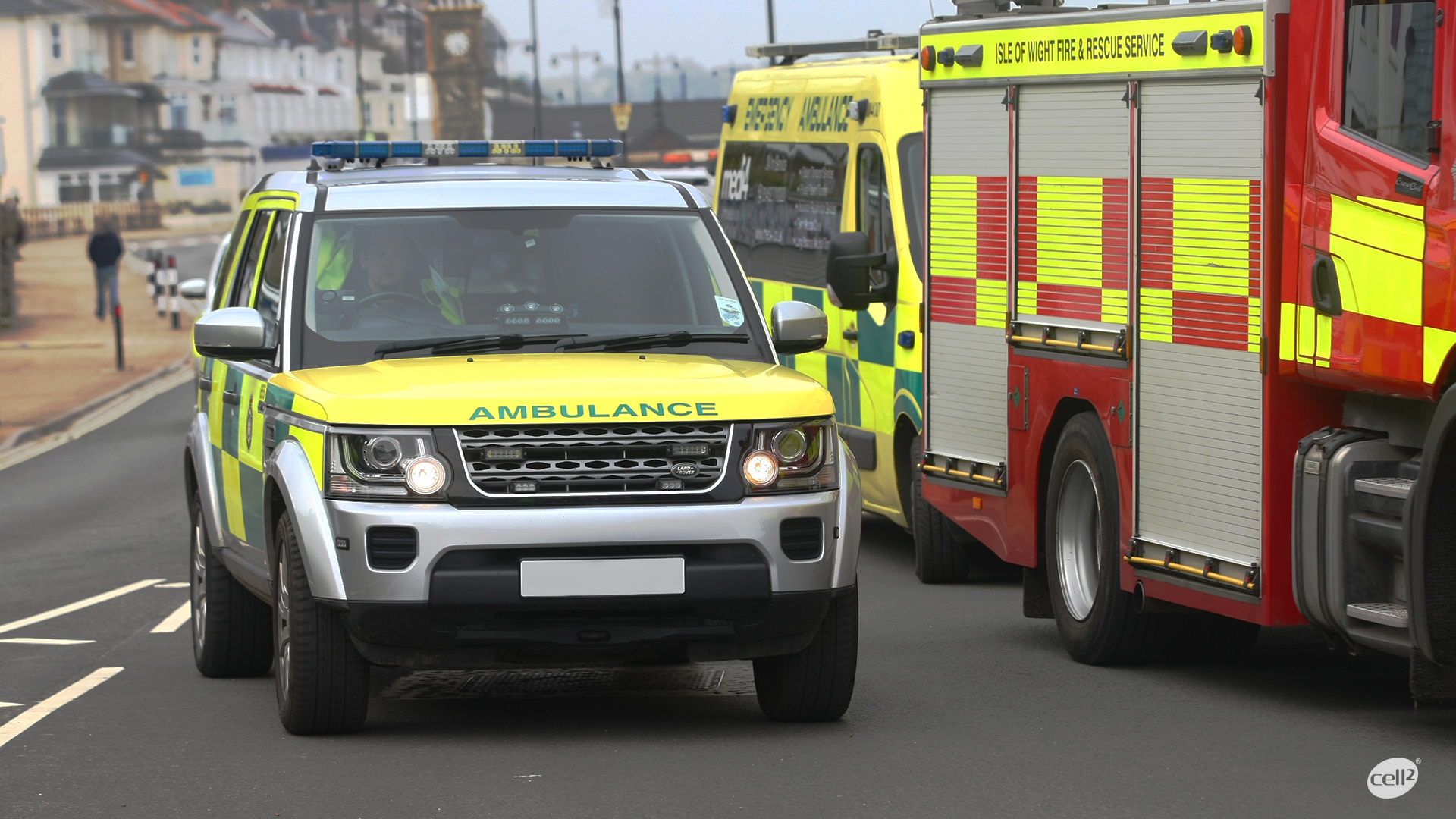 16 / 21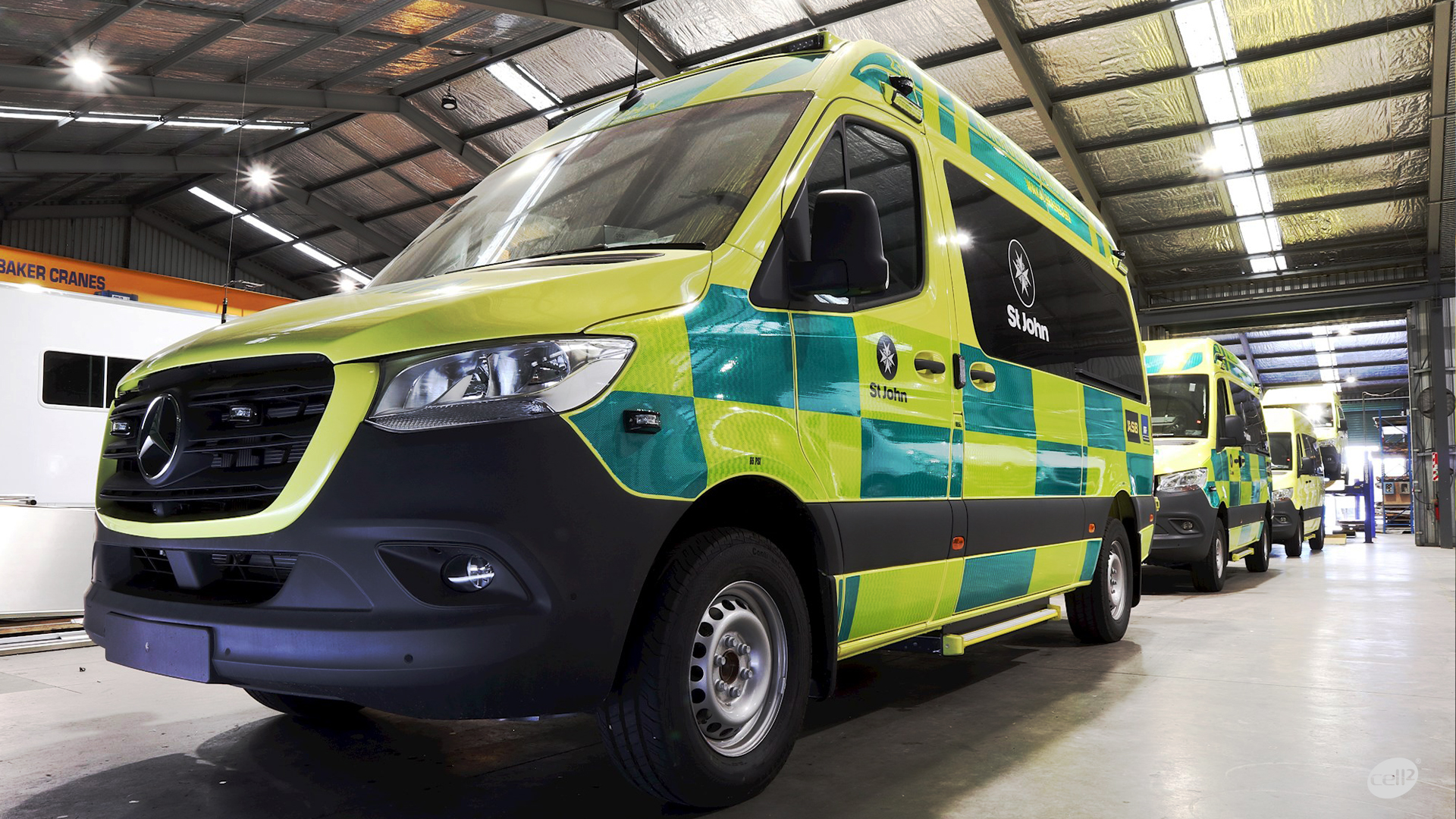 17 / 21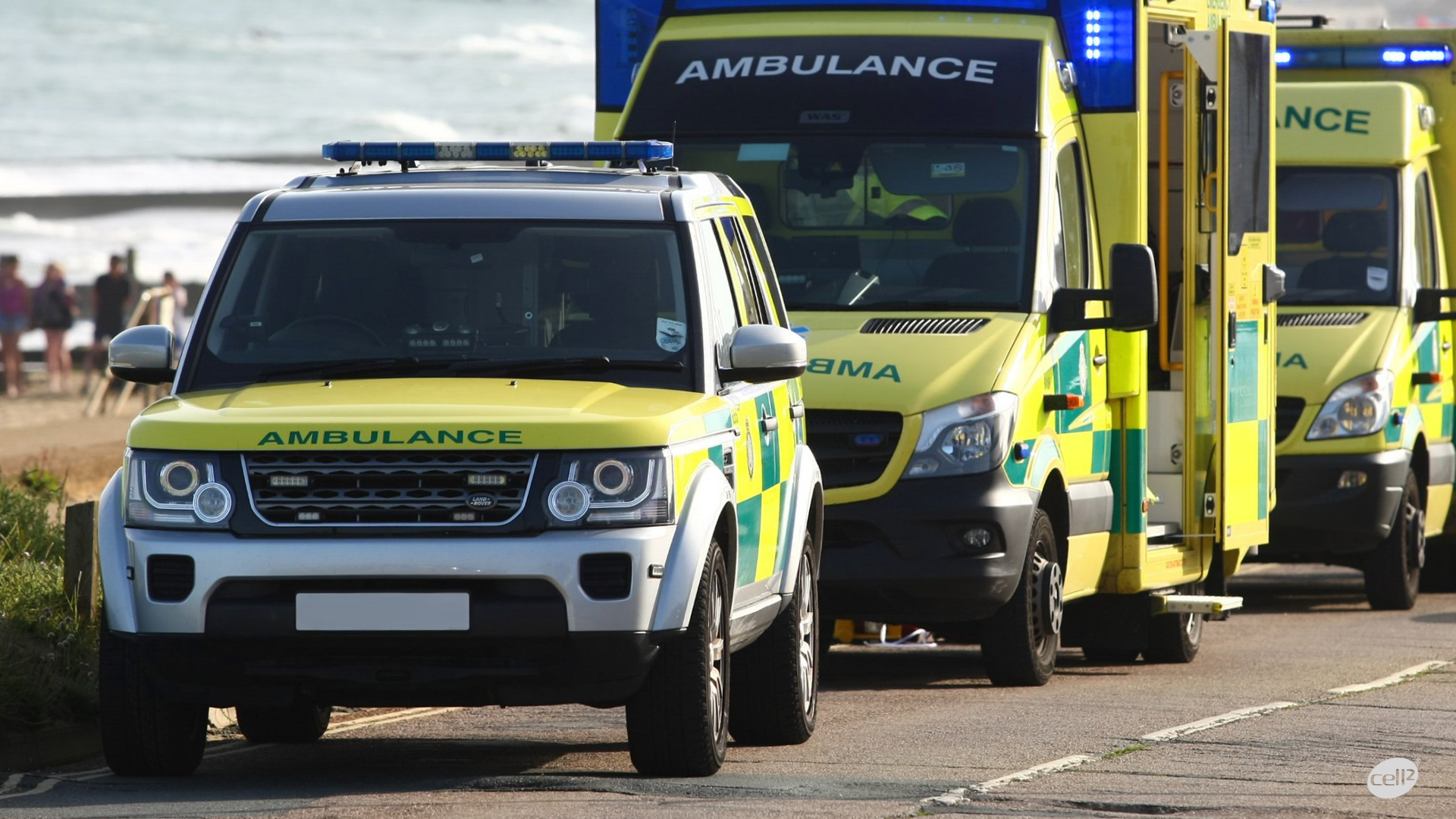 18 / 21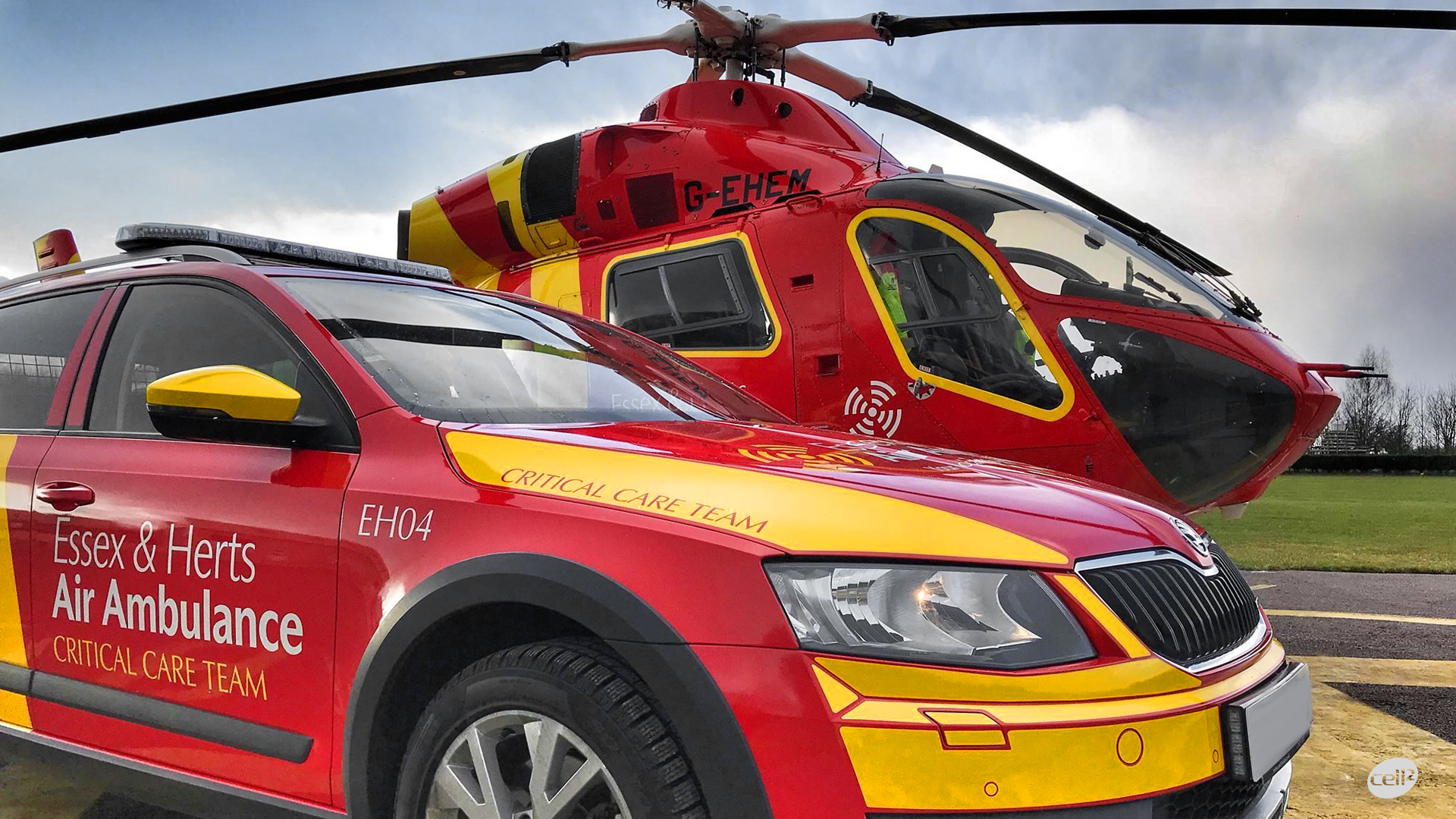 19 / 21
20 / 21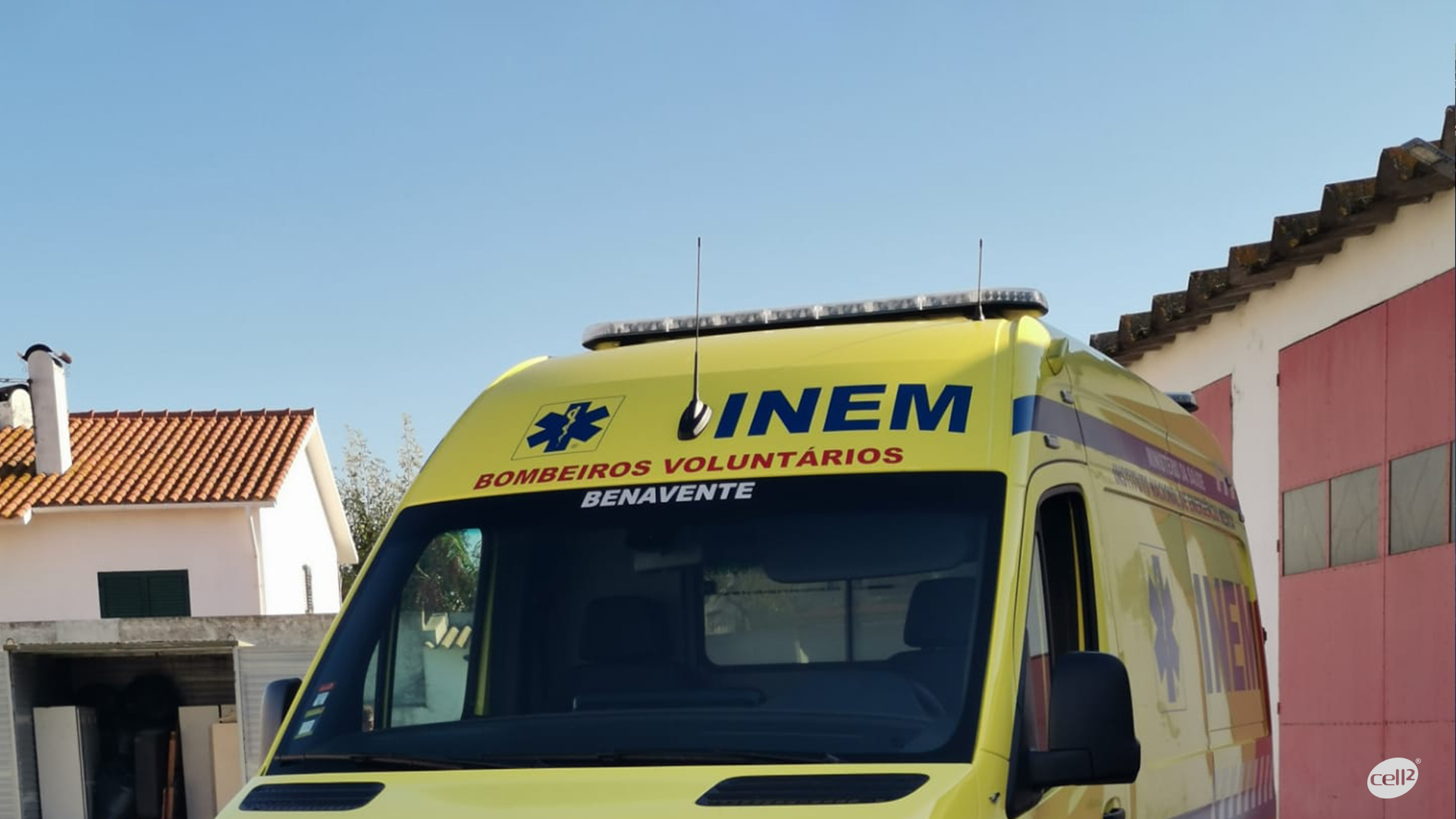 21 / 21