Sound Bigger than it's Size
Our range of High Quality Compact and Integrated Speakers.
Which Speaker is best for you?
Some of our speakers are designed for Lightbar use, however some are designed to be installed elsewhere on the vehicle separately, please see below and we can help you choose which one is best suited for you.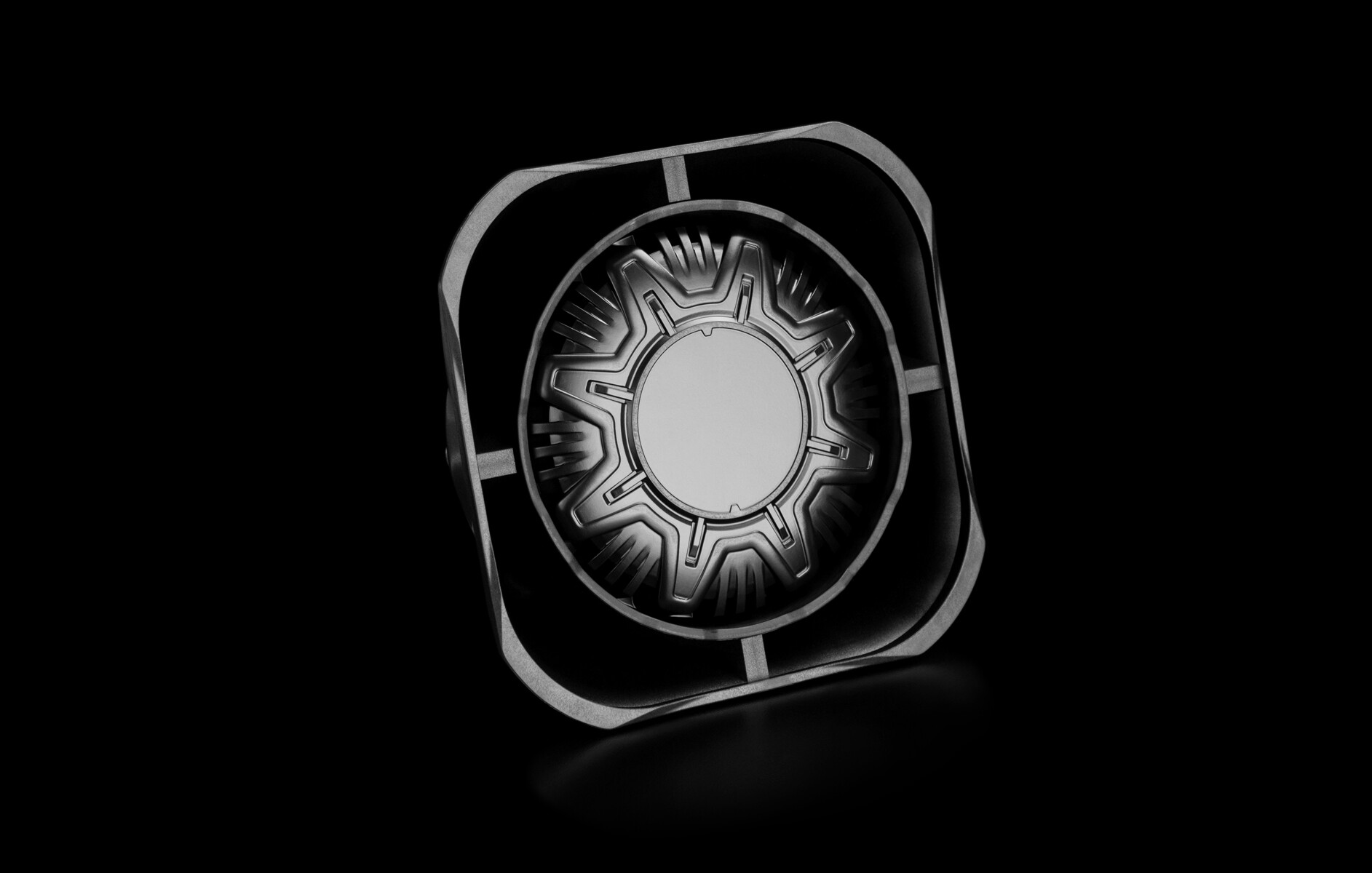 JS100-C1
High performance Siren Speaker that exceeds SAE requirements, capable of producing sound pressure of 124.5dB @ 3M. Compact and durable design with a Fibre Reinforced Nylon housing & Cast Aluminium driver unit. 
H001 Integrated Speaker
The H001 is our newest speaker and can be specified in the Aegis Lightbar range. It has a very low profile and has a nominal 100W power and the industry standard 11Ohm resistance, but offers great sound performance through efficient design.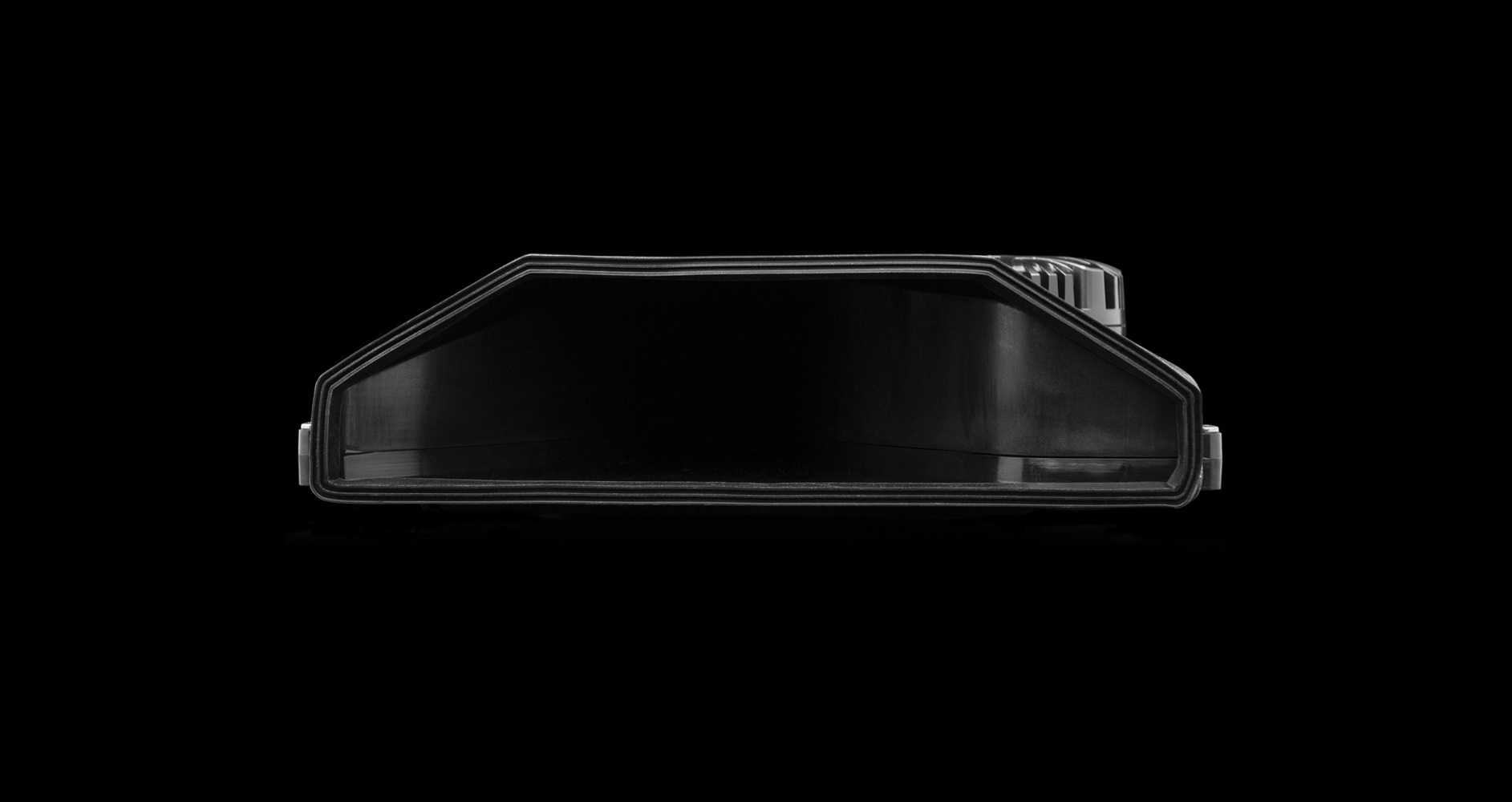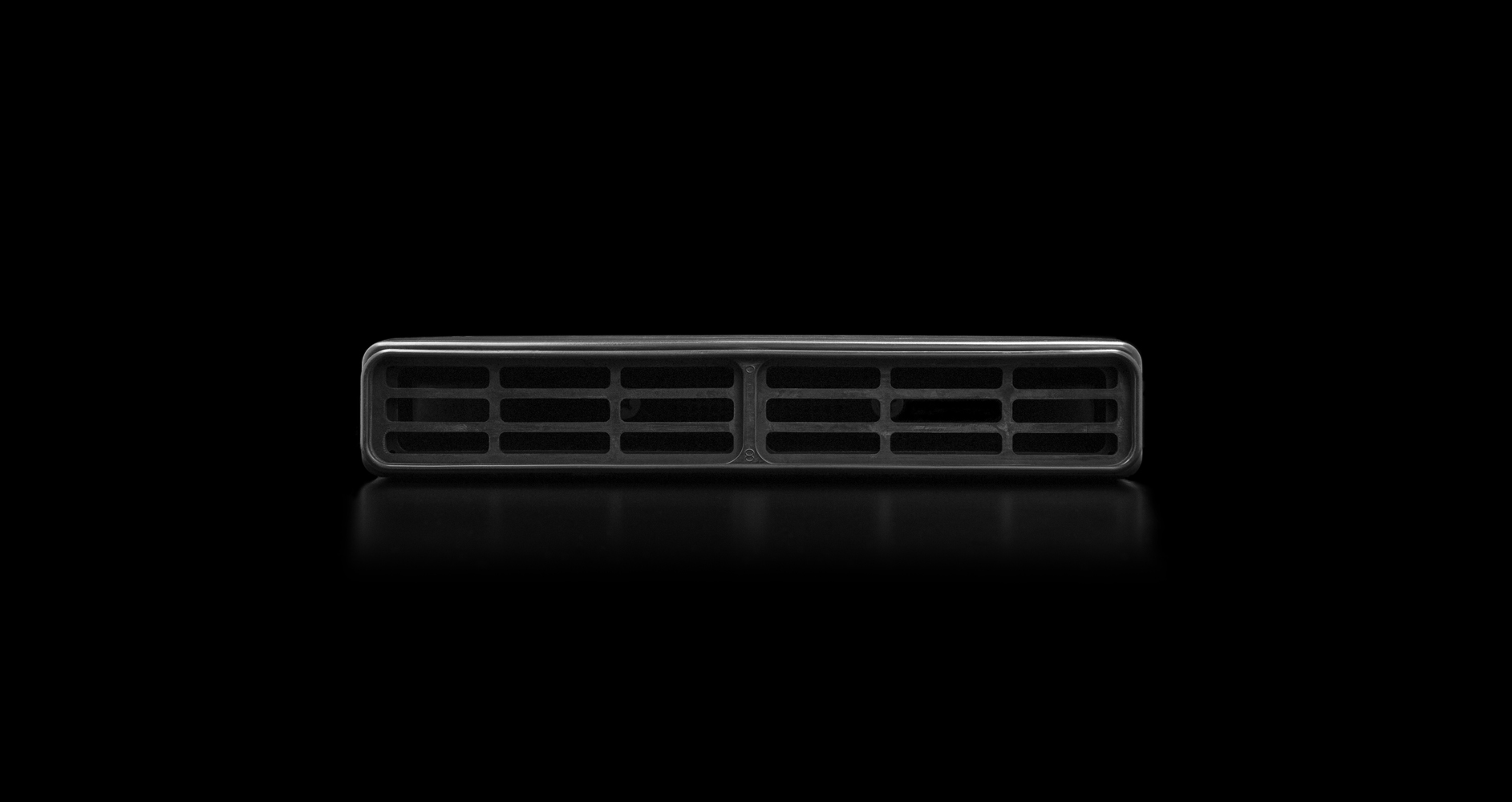 H002 Integrated Speaker
This speaker was specifically designed to fit into the Legion and Aegis lightbars when the option is available. It's a real challenge producing a powerful sound output when restricted to such a low profile, but, we did it through clever and efficient design. It handles a full 100W of power and and has a nominal industry standard 11 Ohms resistance so is compatible with most siren amplifiers.
What size speaker do you require?
If you're planning to fit your speaker within the grille or under-bonnet area of your vehicle to be driven by a remotely mounted 100W siren amplifier, the JS100-C1 is the one to go for. It's compact at only 161mm square and 75mm deep and you can specify supply with an 'L' bracket, an adjustable 'U' bracket or without a bracket if you wish to make your own provision. If you're specifying a speaker within your Aegis Lightbar, you can either ask for a, H001 or H002 speaker, both are suitable to fit the Aegis but the newer H001 will be a little louder. 
If you specify a speaker in your Legion Lightbar, it will be supplied fitted with an H002 speaker.
JS100-C1
High performance siren speaker that exceed SAE requirement.
Compact and durable with fibre reinforced nylon housing.