Providing Super Light Output.
Our range of LED Interior Lights are designed to effectively illuminate the interior cabin area of vehicles or indeed other compartments or load areas of vehicles. The smaller WLJ range include dual colour versions typically used by police and ambulance, having a red interior lamp helps police officers to maintain night vision and ambulance patient spaces are sometimes lit using red or blue light to minimise trauma. The larger WLK range features 2 levels of illumination and emits a very impressive output of 1100 lumens at full power, that's more than many LED Work lamps.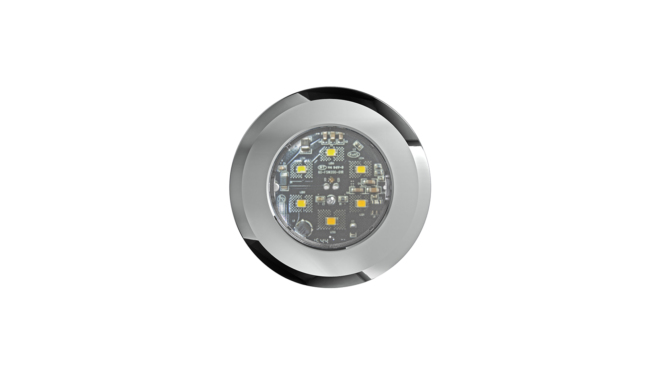 Single or dual colour 390 lm interior and exterior flood light for small area illumination, 65.7mm (2.59″), ECE R10 & CISPR25, 6LEDs, clear lens, chrome bezel, 12~24VDC. Available in white or combinations of blue, red and white.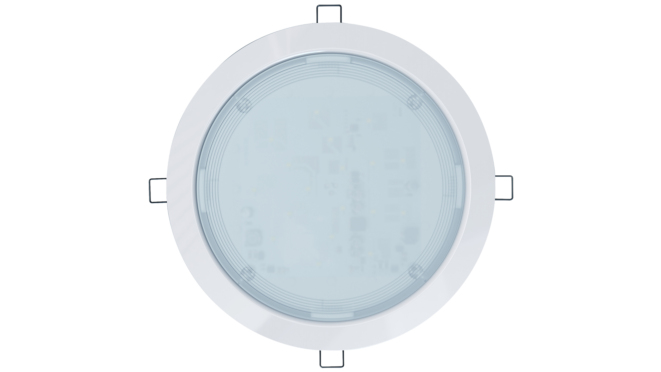 Single colour 1100 lm interior flood light for indoor illumination, 215mm (8.5″), ECE R10, 18LEDs, clear lens, optional chrome or white bezel, full/low power mode, 12VDC. Available in white.
Which Interior Light is best for you?
The WLJ Round Interior Light is a very compact and premium quality product designed to provide general interior lighting in passenger cabins and small compartments, low current consumption and impressive light output. Calling the WLK Round Flush Mount Interior Light just an 'Interior Light' is perhaps a little miss-leading, it offers a massive 1107 effective lumens which is more than many work lamps. It's suited to illuminating working areas for example in the rear of utility vehicles or loading areas of box bodied trucks and trailers. It also offers two levels of illumination.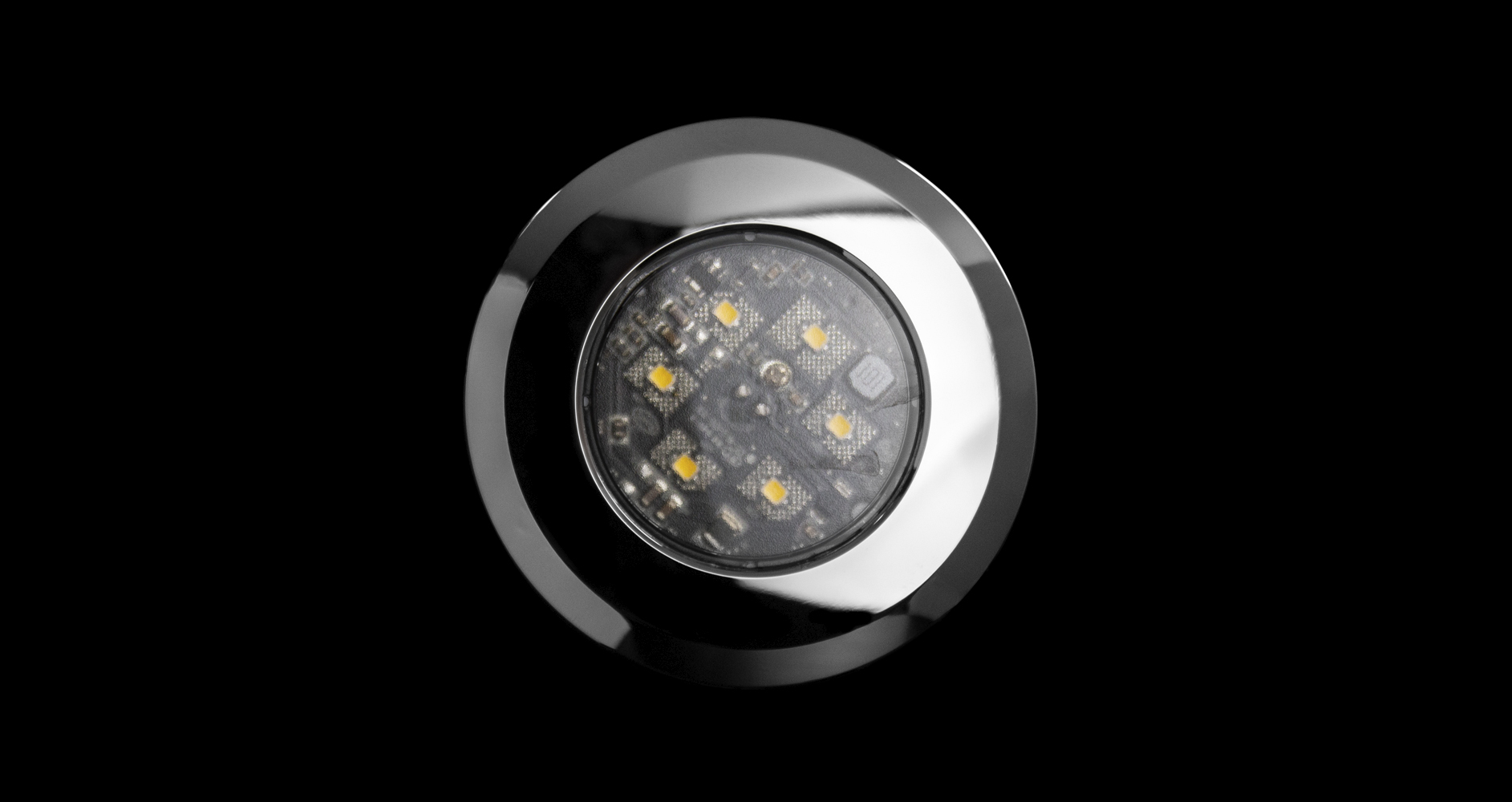 WLJ
6 LED elements.
390 lumen flood light.
Available in single or dual colour.
WLK

18 LED elements.
1100 lumen flood light.
Available in single colour.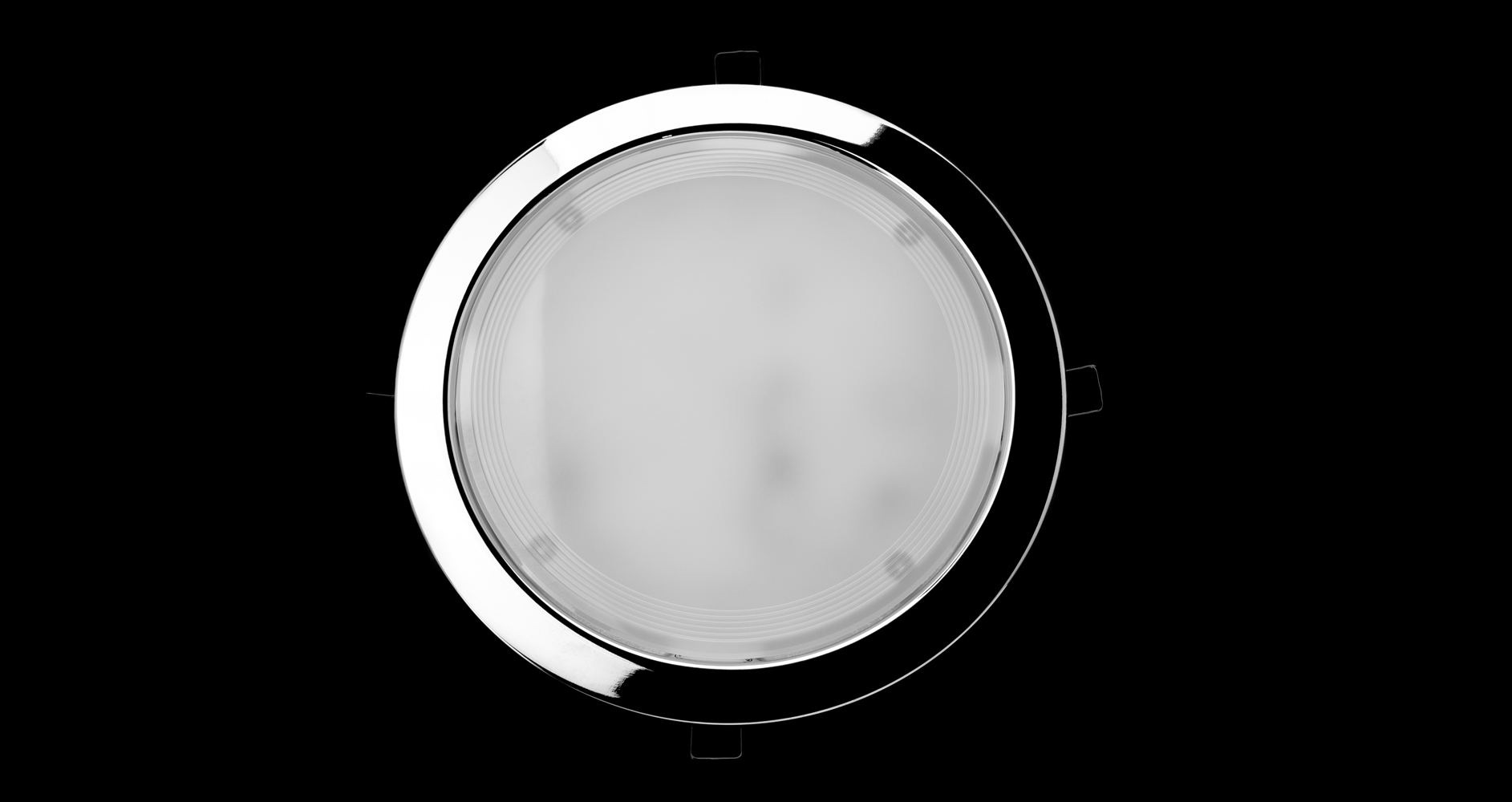 Which size is best for you?
Our Interior Lights both come in a circular shape in 2 different sizes.
The WLJ has a smaller diameter, measuring at 102mm (4.02″) across and the much larger WLK measuring at 215mm (8.5″) in diameter.