Outstanding Solutions for Every Problem
LED lights can be constructed in a way to solve specific requirements and needs. Application-specific LEDs have their own effective ability and could be the option based on your requirements. Our Application Specific LEDs include the Halo Blitz, Edge Saber & Responder Series.
Which modules are best for you?
When it comes to choosing a module, there are five different design styles to pick from: Directional, Wide Angle, Application Specific, Covert Hideaways and Dash Lights. All designed and built for different applications and scenarios. Within our vast range of modules we guarantee to provide the module that best meets your bespoke requirements. Browse through our modules below.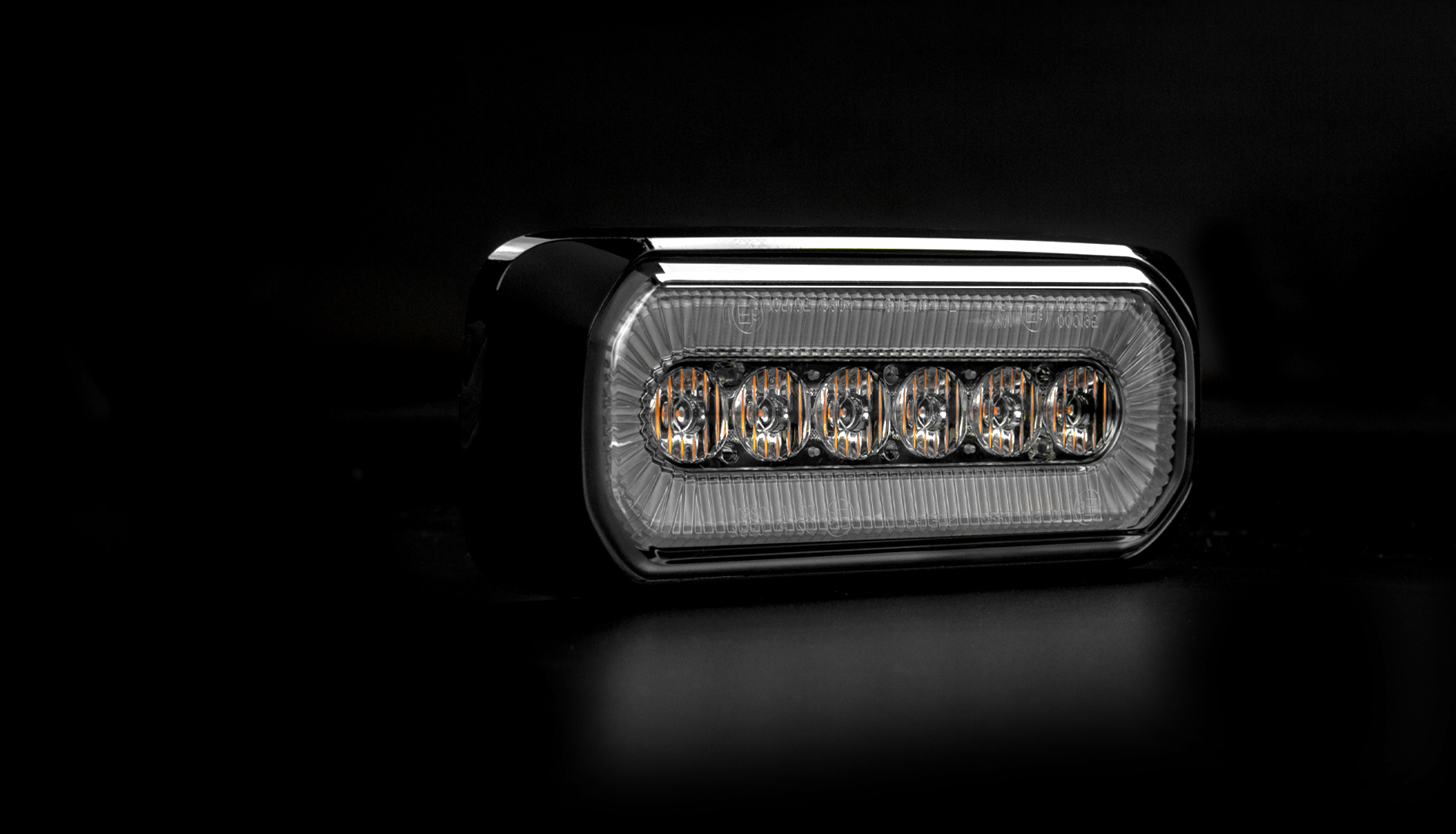 Halo Blitz
6x LED high performance warning lamp with special out halo-ring.
ECE R10, ECE R65 & SAE certified high power warning output.
Available with 14 Flash Patterns.
Stealth Max
Ultra bright dual colour light head with ECE R65 Class 2 approval.
Fitted with 12x high-power LEDs, available with 28 flash patterns.
13.1mm thickness for versatile application to any vehicle.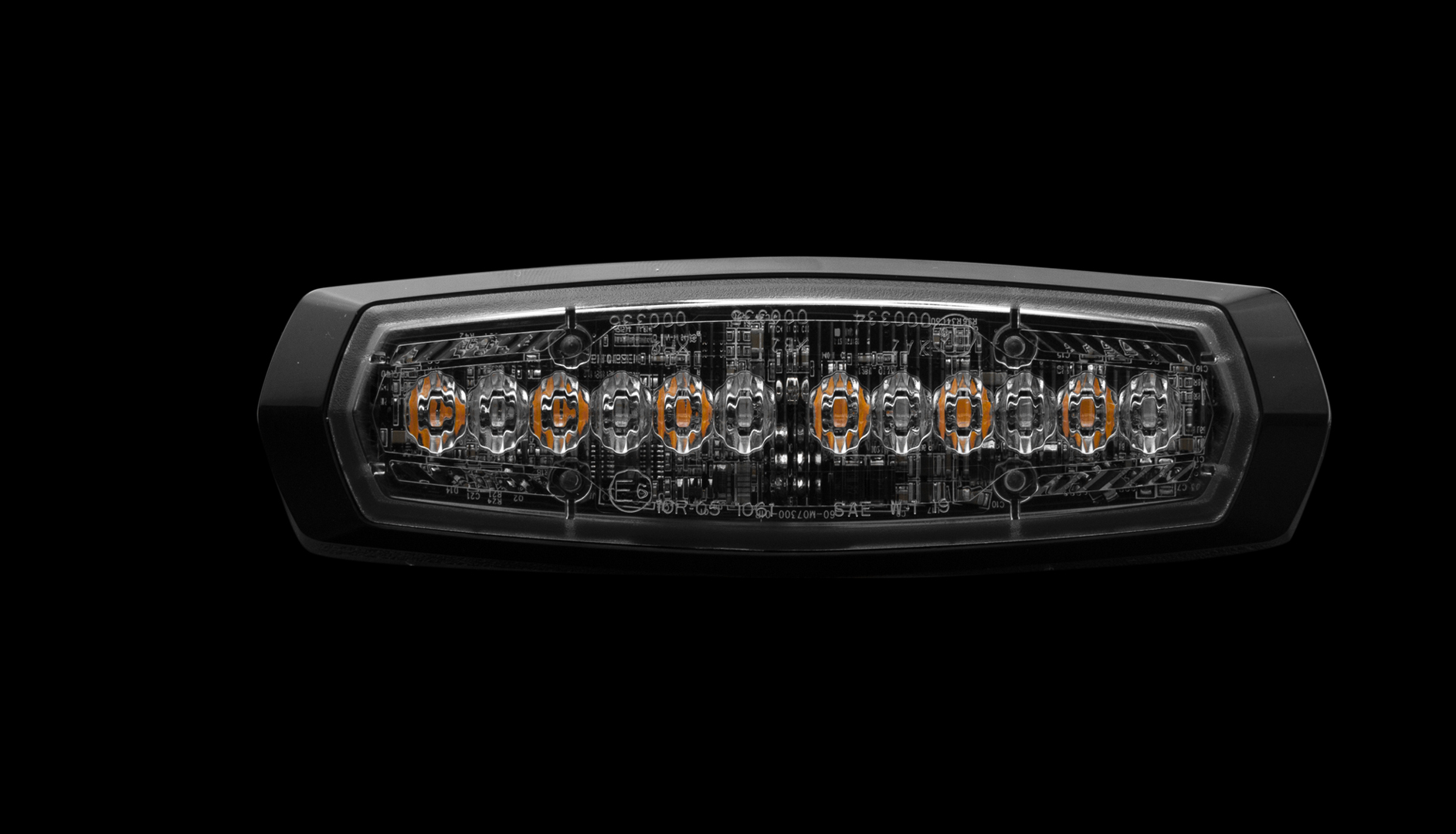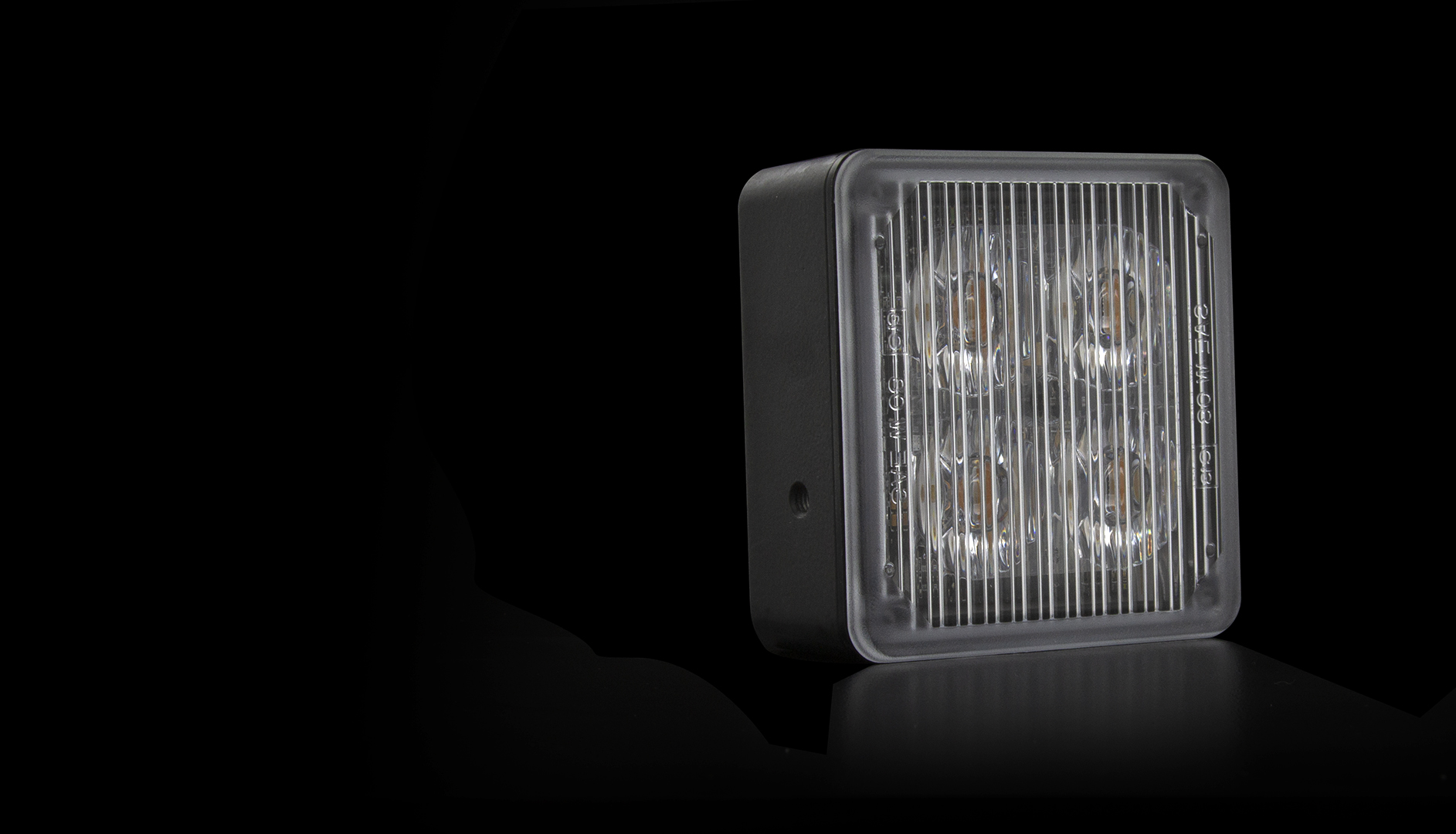 SQ4
4x High-Intensity LEDs certified with ECE R65 and ECE R10 approvals.
5 Selectable flash patterns with steady-burn option for small area illumination.
Edgesaber
Brand-new unique optical design for efficient and powerful output.
Universal multi-angle bracket, mounting virtually anywhere.
Available with with 3x or 6x high-power LEDs.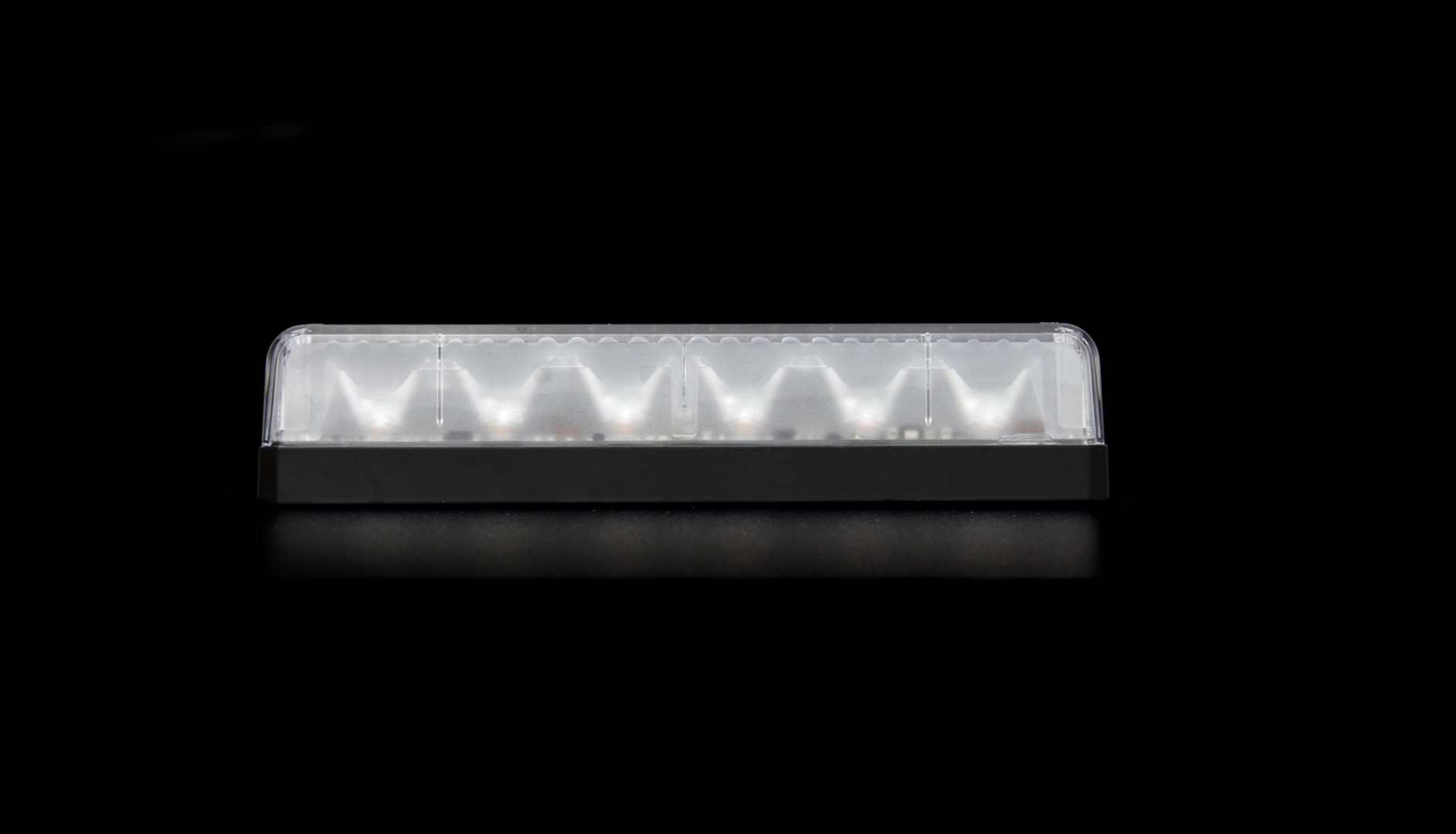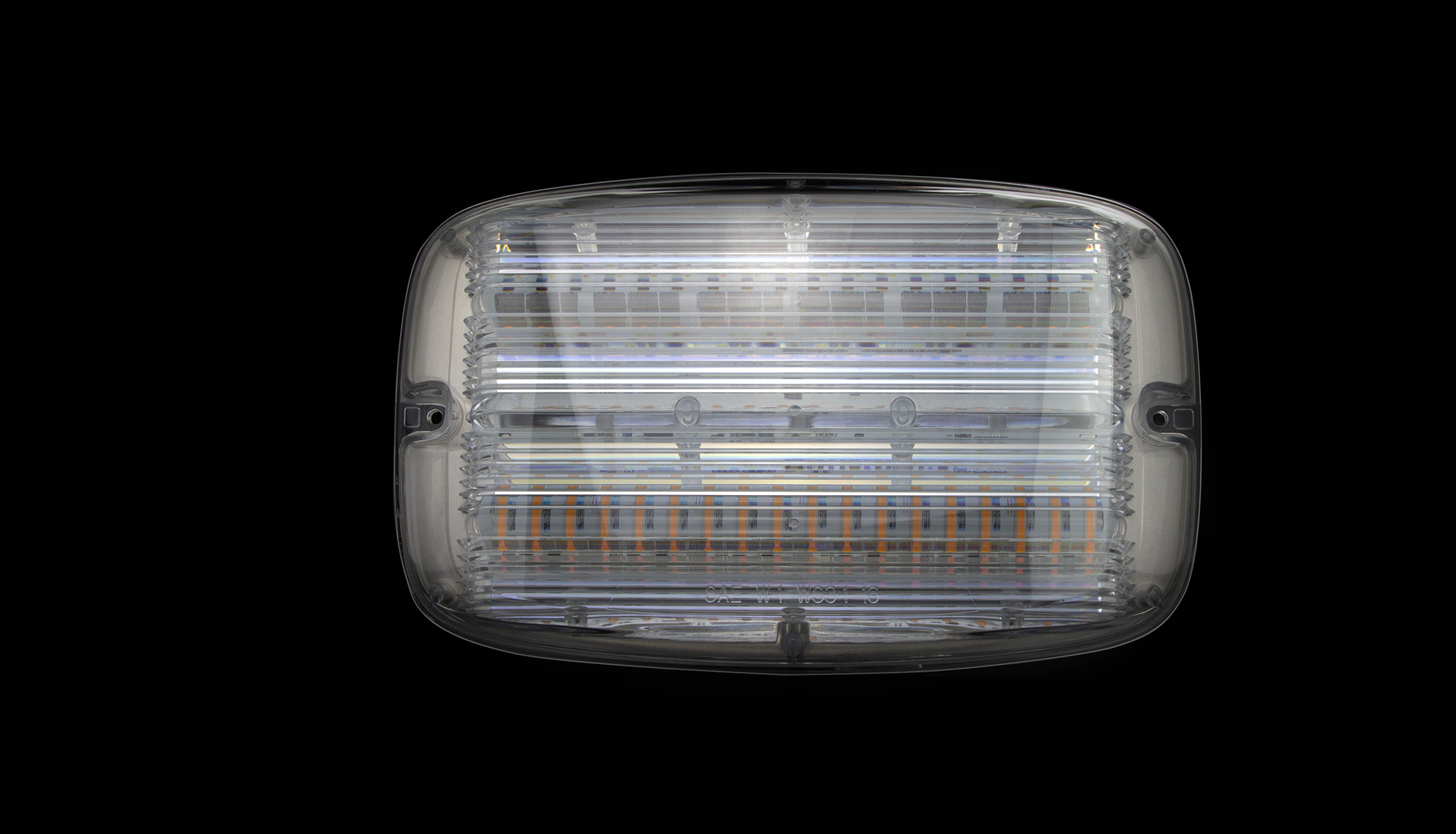 Responder
Available in various sizes and dimensions to best fit your vehicle.
16 Built-in flash patterns and 4 different flash modes.
Our range varies from 12-36 High-Power LEDs.

Mini Responder
Selections in warning, side marker, clearance and illumination model for versatile applications.
Weatherproof and vibration resistant design for all environments.
4x High-Power LEDs, available with 1 flash pattern.