Additional Lighting Without the Fuss
Designed for internal mounting either in the windscreen or rear deck of a vehicle to provide additional warning. Low-profile high-intensity LED dash lights with variable and selectable flash patterns, all with a bright broad beam. Tough and durable, the range offers superb optical clarity combined with many years of maintenance-free service effective and flexible way of improving visibility and warning lighting on both emergency service and commercial vehicles.
Which Dash Light is best suited for your vehicle?
These may be permanently mounted and wired into the vehicle's electrical system, or they may be temporarily mounted and plug into the vehicle's cigarette lighter. They are often fitted with shields which direct the light through the window, but prevent reflections in to the cab.
Eclipse
Extreme low profile interior mount windshield visor light with intense forward warning effect.
All-new patent pending Eclipse Optics.
Single, Dual or Tri Colour.
Learn more
Titan
Super compact for a stealthy look.
Available with 4 or 6 LEDs and 19 built-in flash patterns.
Angle adjustable light output.
Learn more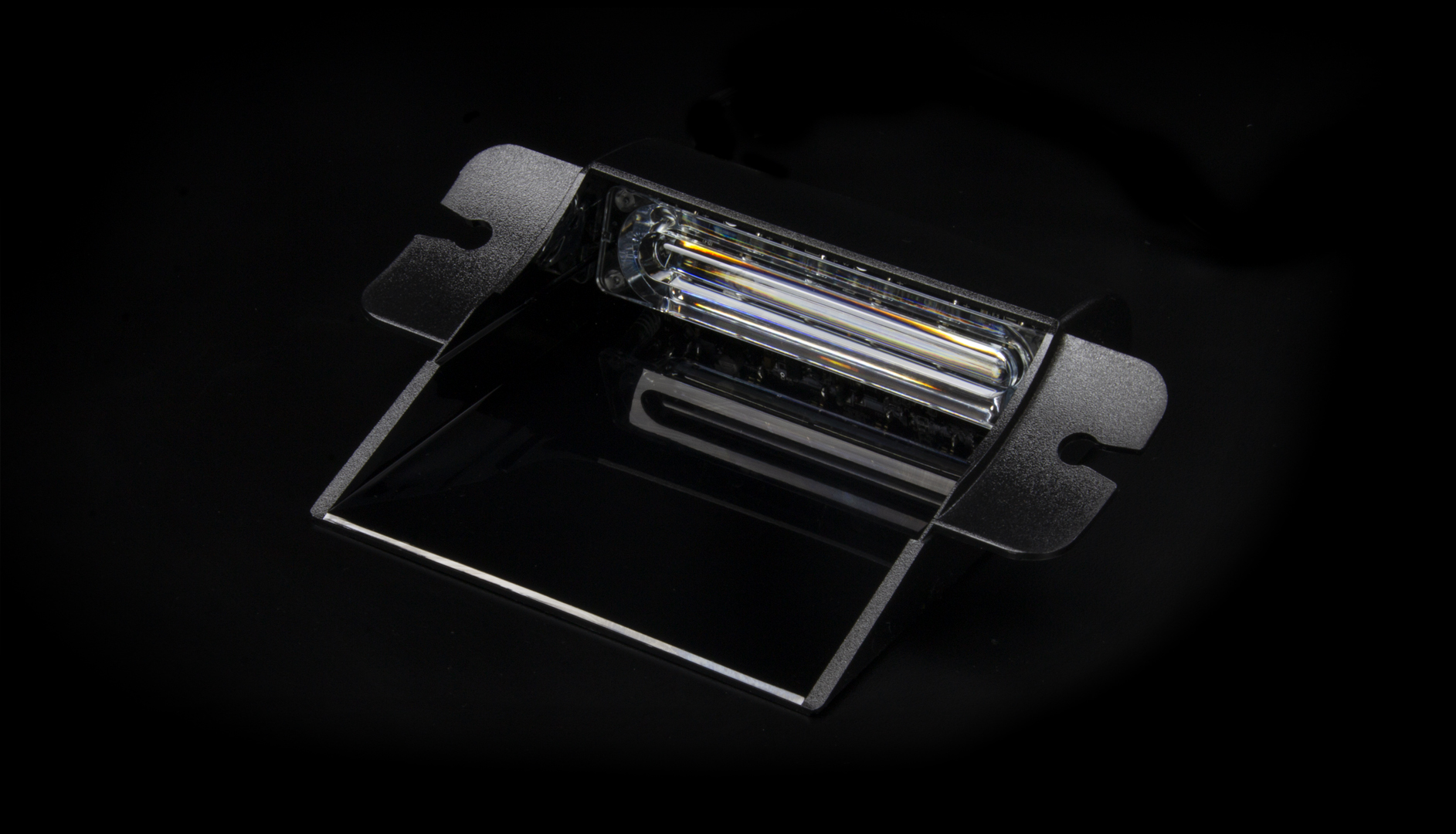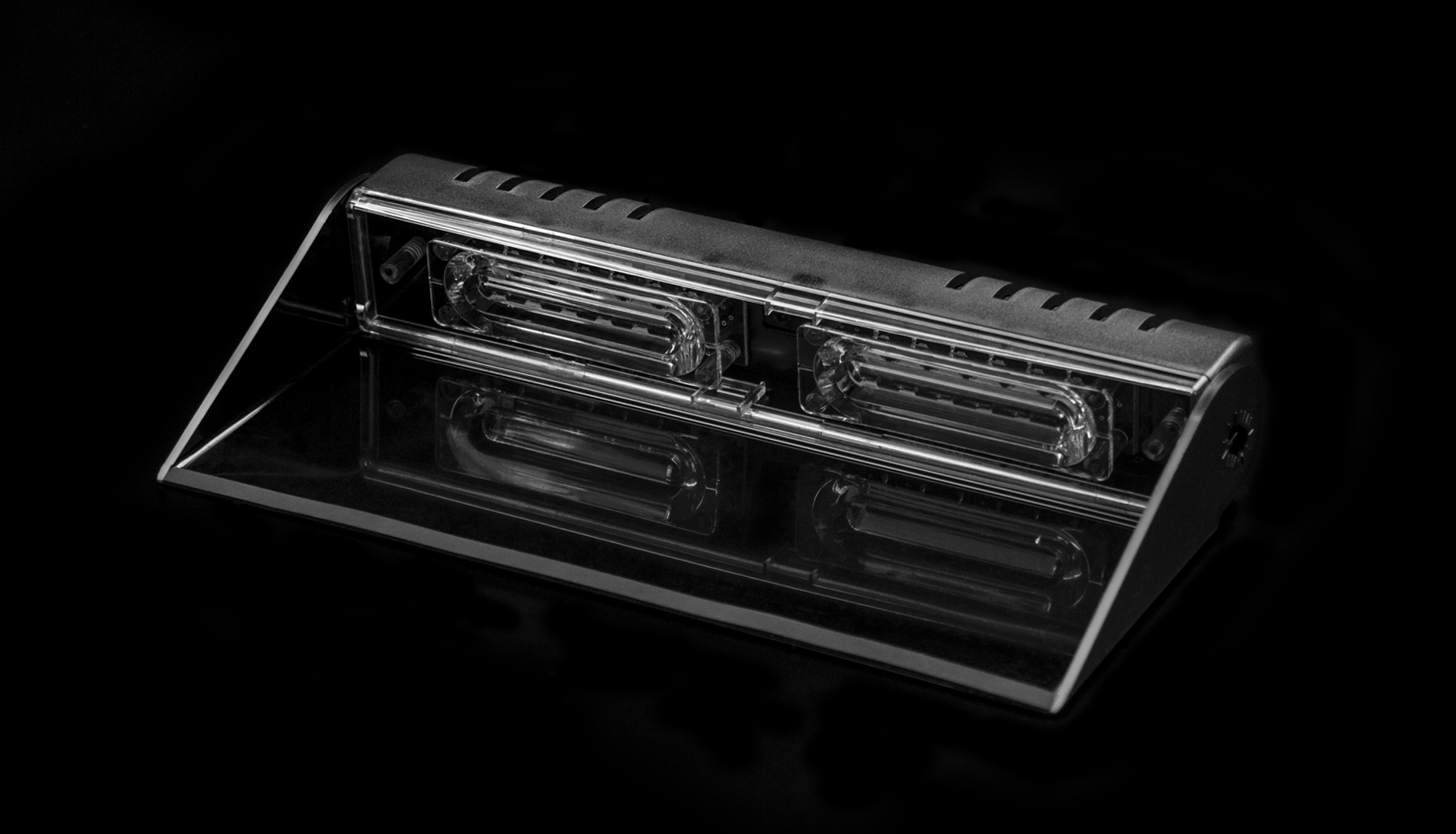 Xtreme
12x High-Power LEDs
Super wide angle Xtreme optics.
Built-in selectable flash patterns with split colour flashing.
Learn more
Which size Dash Light is best for you?
As you can see below; the Titan is our smallest dash light measuring at 17cm across, whereas the Eclipse is our largest dash light at 51cm each section, offering a full spread for internal warning lights.